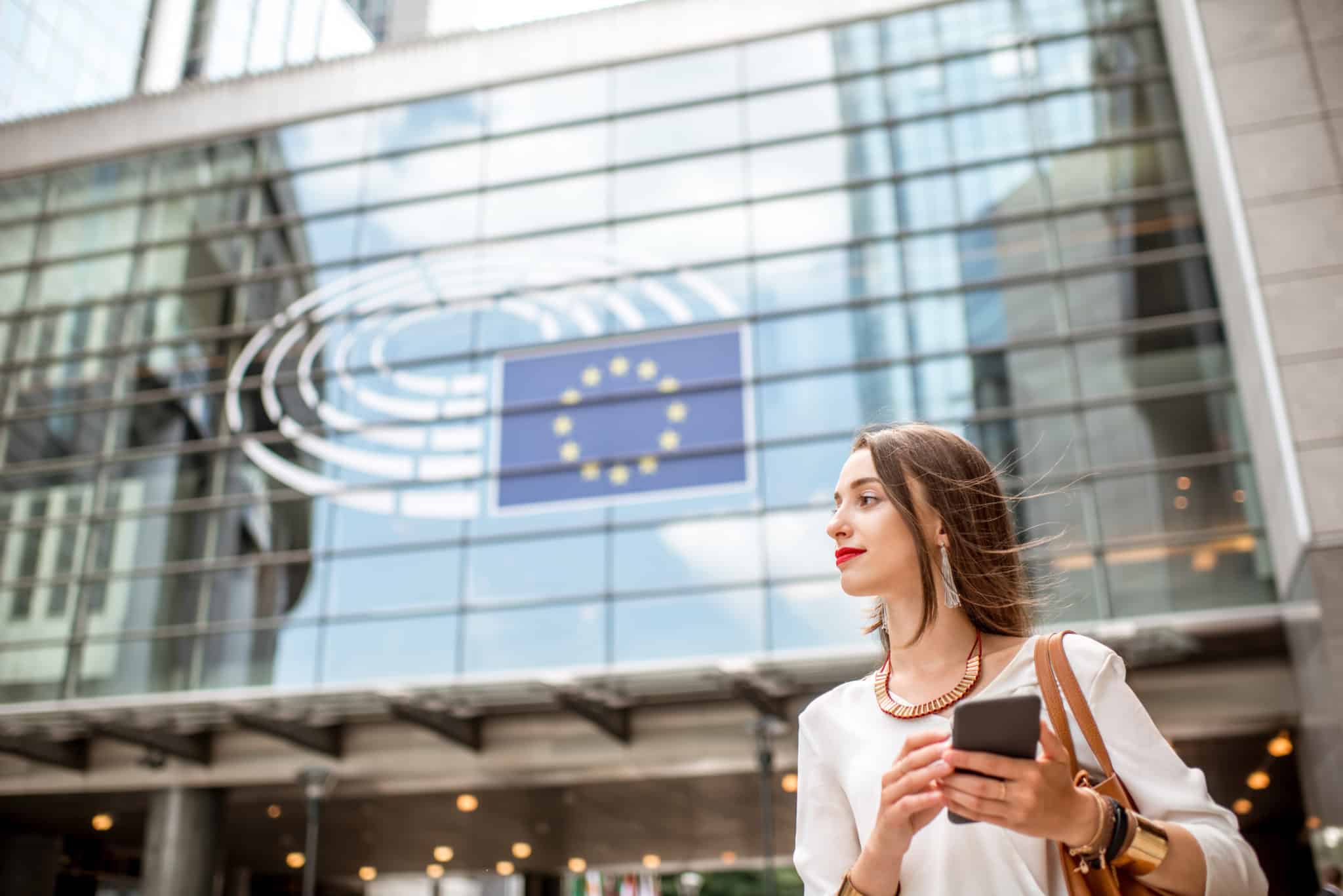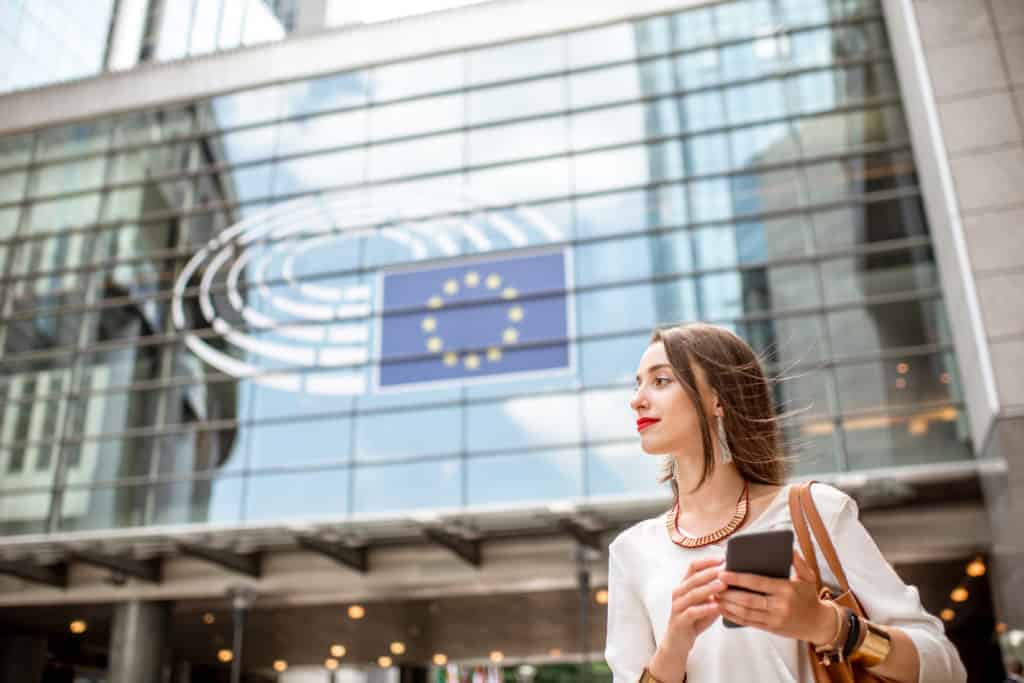 Why would you want a residency visa to a country in the EU? From sun-soaked beaches to frosty mountain tops and bustling cities, Europe offers a truly versatile living experience. Whatever you're looking for, in whatever language you want to speak, you will find it in Europe.  Europe has for centuries been an attractive destination for immigrants. Certainly, the stability, opportunity and prosperity offered by the EU mean that this trend will continue.
Luckily, there are many different options for achieving a coveted European residency visa. The simplest way is through a familial connection. Many EU countries offer a direct and simple ancestry path to residency and citizenship stretching back many generations.
For those who don't have a direct familial link, there are many other options. Here are some of the many ways to achieve EU residency. Residency allows you the opportunity to live and work in a country. Moreover, in many cases, is a pathway to full citizenship and a passport.
EU Residency by Investment
Looking for a way to invest some of your hard-earned money? You may want to consider investing it in an opportunity where, as well as a great return, you can also receive EU residency and citizenship.
European countries offer different opportunities based on their economic situations and real estate markets. Below are some of the most popular opportunities for residency by investment. Click on any of the country names for more information.
Latvia: Invest more than €50,000 in a small company of fewer than 50 employees with a company turnover of less than €10 million you can apply for a residency permit.
Romania: Invest €50,000 in a new or existing company which will create 10+ permanent jobs.
Malta: Invest between €220,000 and €275,000 in real estate (depending on the age of the building and area).
Greece: Invest more than €250,000 in real estate.
Cyprus: Invest more than €300,000 in real estate.
Portugal: Invest between €350,000 and €500,000 in real estate (depending on the age of the building and area)
Spain: Invest more than €500,000 in real estate.
For information on other investment visas, please have a look at our Investment Visa Page
EU Passive Income Residency Visas
Does your business allow you to work from anywhere? Do you have a steady income from exiting investments? You may qualify for a person of independent means visa. Below are some examples of EU countries where this may be possible. Click on any of the country names for more information.
To find out more about global passive income visas, click here.
EU Startup residency visas
Are you on fire with an entrepreneurial spirit? Do you have an amazing idea for a business? There are EU countries looking for you to make a difference in their economies. They'll offer you residency to bring your ideas to life in their country. Here are some examples.
Sweden: If you have experience in running a business and sufficient funds to support yourself and your family Sweden offers you the opportunity to get started in the EU.
Austria: If you are planning a company that will deliver innovative products, services, processing methods or technologies and capital of €50,000 you may be eligible for a Startup Visa
France: A French Tech Visa is available to people with an economically viable innovative start-up project and financial resources to support you at the level of the current French minimum wage.
For more information on Startup visas, click here.
The European Union is home to 750 million people and has a GDP of around €20 trillion. If you dream of becoming part of this incredible project, don't assume that not having a close EU ancestor stops you from living that dream. Explore these and many other ways to start a new life abroad at www.wherecani.live.