DON'T BE ALONE ON YOUR IMMIGRATION JOURNEY
Need an Ireland Immigration Lawyer?
Don't let Irish Immigration Bureaucracy intimidate you. Work with our handpicked Irish Immigration Law experts!
Stephen and his team get consistently excellent reviews, plus we've negotiated the best rate on your behalf, so you don't have to.
Save when you book through Where Can I Live
How can Stephen and his team take the hassle out of immigration?
They have decades of specialized experience to draw on when looking at your situation.
Immigration Law can be complex. They will give you simple, straightforward, and confidential advice.
They will help you choose the best visa or citizenship path for your situation.
They are specialists in Irish citizenship, all Irish Visas, Irish Residency, and Work Permits.
They can help you with all of your paperwork and appointments.
They can help with your residency and settling-in requirements.
" Stephen and the team were very professional, empathetic, and helpful. He met with me very quickly after I contacted them and offered some solutions straightway. He was very responsive throughout the process keeping me up to date with the development of my case, which definitely made a difference for me and added an extra layer of comfort. I couldn't recommend Stephen and the team enough!"
– Camilla M
CONNECT WITH STEPHEN AND HIS TEAM OF IMMIGRATION LAWYERS
Your 30-minute Immigration Consultation
What you get in the consultation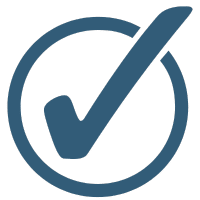 A 30-minute consultation with a qualified Irish Immigration lawyer over Zoom or in person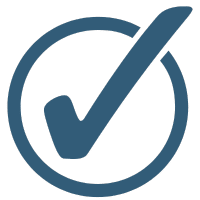 Clear advice on the best Irish visa or citizenship route for you and your family.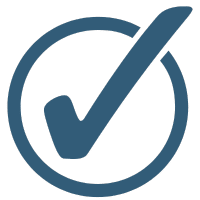 Understand the next steps to achieve your residency or citizenship goals.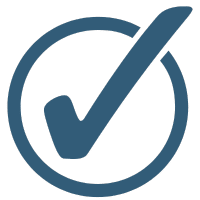 A quote from the firm for any services that you wish to use. This can include full visa service, citizenship, residency cards, or help to settle in.
And you get support from the Where Can I Live team if you have any issues. That includes our 100% money-back guarantee.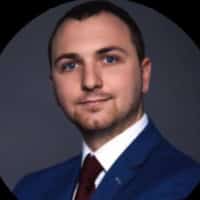 "They are the best immigration solicitors in Ireland, particularly Juliet George. She's competent, effective and efficient and I could not recommend her services more. My family and I had struggled with our immigration case for many years but with Juliet's experience and incredible knowledge we got a positive answer in great time. We've been to so many solicitors and none have been as effective and capable as Juliet. I highly recommend her to anyone who has immigration issues. My family and I will never forget the help you have rendered to us. Thank you, thank you, thank you!"
– Elizabeth Z
We do the vetting and continuous assessment for you.
We have lived in six countries on four continents and traveled extensively. Each time, we've dealt with the complexities of a new immigration system. We have had some excellent lawyers to help us out, but we also had shockingly bad experiences. We can assure you that hiring an immigration lawyer who comes up top in a Google search does not get you the best result.
Our clients continuously asked us for recommendations on good immigration lawyers. So, we developed our continuous assessment process, where we research and interview many potential immigration lawyers before we choose one to provide you with excellent service and fair pricing.
We have been working with Stephen and his team for many years, and they continue getting amazing feedback. They are efficient and professional, and will quickly get your visa or citizenship sorted out.
All the best for your new life or citizenship in Ireland
– Alison and Alastair
"Juliet was amazing start to finish. A lovely person very efficient and professional and I would highly recommend her. She sorted my issue out that was with another solicitor for 3 years and had it sorted in 5 months. Thanks again Juliet "
– Shazad A
Using our Ireland Immigration Lawyer Addresses These Major Concerns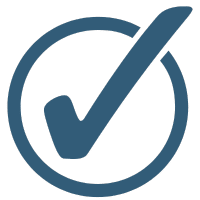 Expertise in Irish Immigration Law: Our partner has comprehensive expertise in Irish immigration law, especially as it pertains to non-EU citizens (for Americans) and post-Brexit UK citizens.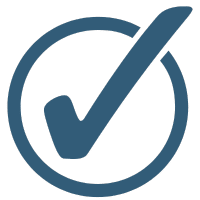 Credibility and Reputation: It's essential to find a reputable lawyer with a successful track record in Irish immigration laws. Expats want to ensure they work with someone trustworthy and well-regarded in the Dublin community. Our selection process and client check-ins ensure the best support.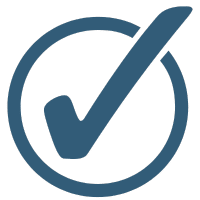 Cost and Billing Practices: Legal services can vary in cost. Our partner's open and transparent pricing means you won't be overcharged, facing hidden fees, or navigating different billing practices.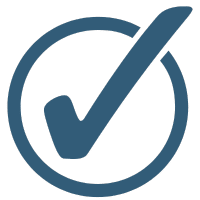 Up-to-date Knowledge: Immigration laws and regulations can change, especially in the context of evolving global situations and post-Brexit changes. Stephen and his team provide themselves with keeping current with the latest Irish rules.
Our long-term business depends on the performance of our partners.
Frequently Asked Questions