Checkout – Ireland Immigration Consultation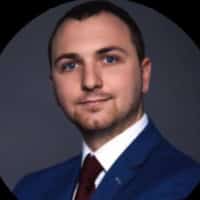 What's included: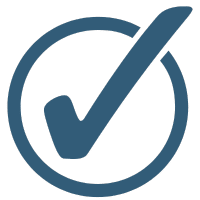 A 30-minute consultation with Stephen's team over Zoom, Skype, or in person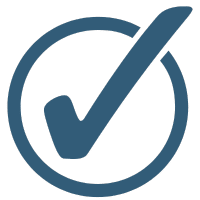 Clear advice on the best visa or citizenship route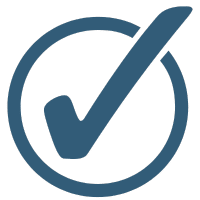 A quote for further services should you want them. This could be the full end-to-end visa service, residency cards, or help to settle in.
Save €190 on your first consultation by booking through Where Can I Live .
Stephen was generous with his time and advice and provided really helpful guidance. I was particularly appreciative of the fact that Stephen not only provided the technical input we needed but also offered a very helpful perspective on what parts of the immigration process we likely could manage on our own and where professional support might be most helpful. (We had spoken previously with another firm who had provided what we felt was an exceedingly expensive proposal for support.) – Greg
We got in touch with Stephen, who we are going to use to help us get through the paperwork to apply for a retirement visa. Hopefully, this time next year, we will be finalizing our plans to move to Ireland and start the next chapter of our lives. – Jake
PLEASE GIVE US A FEW DETAILS. STEPHEN AND HIS TEAM WILL THEN BE IN TOUCH TO CONFIRM THE TIME OF YOUR CONSULTATION.
I agree to the Terms and Conditions.
Yes, I want to stay informed on the latest research, news, and guidance on Ireland and moving abroad.
Subtotal
Total
Total Due Today
Purchase
*100% Money Back Guarantee if you are not completely happy with your consultation