How do you choose your new home abroad?
With so many countries to choose from, where on Earth do you start?

We've got this.
Here, you'll find everything you need to help narrow down your options. Let's take it in steps.
Step 1: What's your work situation like?
|
Step 2: What matters to you about where you live?
|
Step 3: Let's dive into the details
Read about what it is like to live in those countries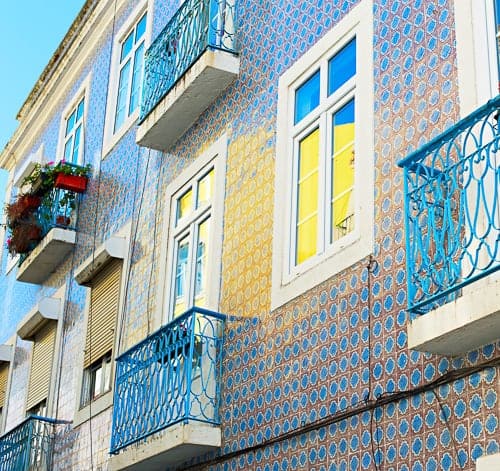 Our comprehensive guides on countries around the world will help you to understand what life is like for Expats.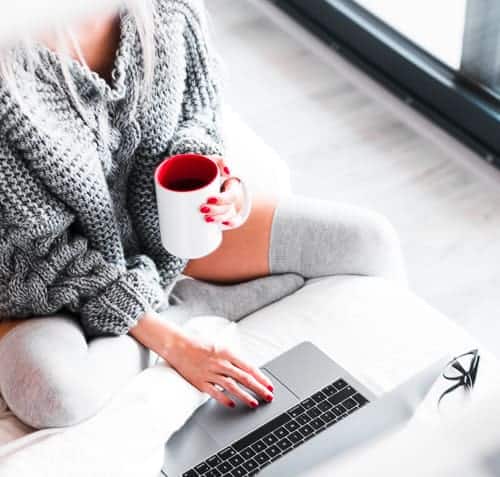 Our global network of lawyers will help you to get your visa or residency permit. They are top-rated for service and value.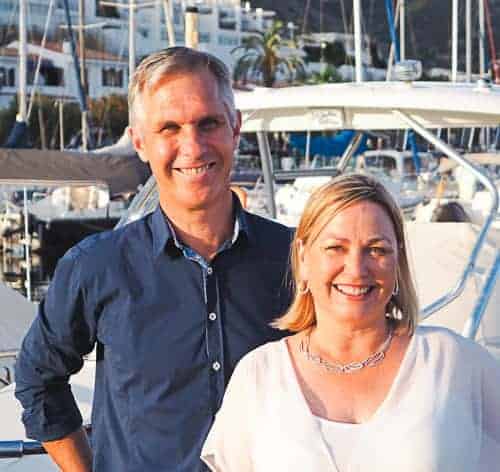 Supporting you in your move abroad is our top priority. Contact us and let us know how we can help.
"The service was professional and I was quickly placed with an attorney that was able to answer all of my questions. We have started the process for me to make the move to Spain! I would gladly refer friends and family members to Where Can I Live and I look forward to working with them again in the future."
Nathan A, moving from the USA to Spain