Visa and Citizenship options for your move abroad
A second passport can be life changing. Find out where to start and how to take the next steps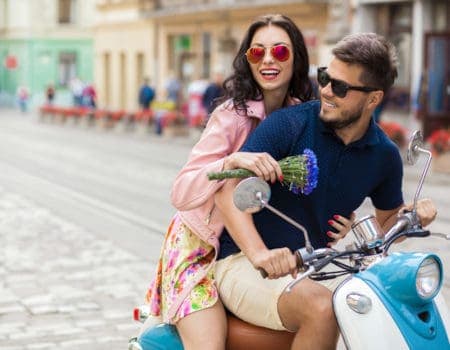 Want to live and work in Europe? There are more ways to make this happen than you may realise.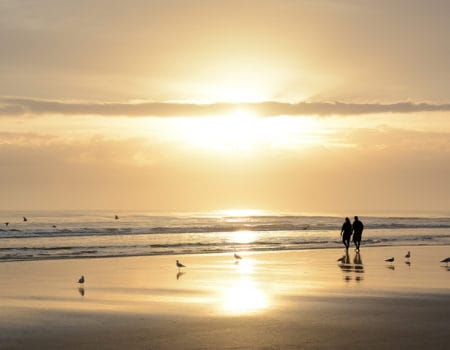 Are you approaching retirement and wondering what options there are abroad? Let us show you what is possible.
Join thousands of people who have used our unique service to discover the world.
As Seen On