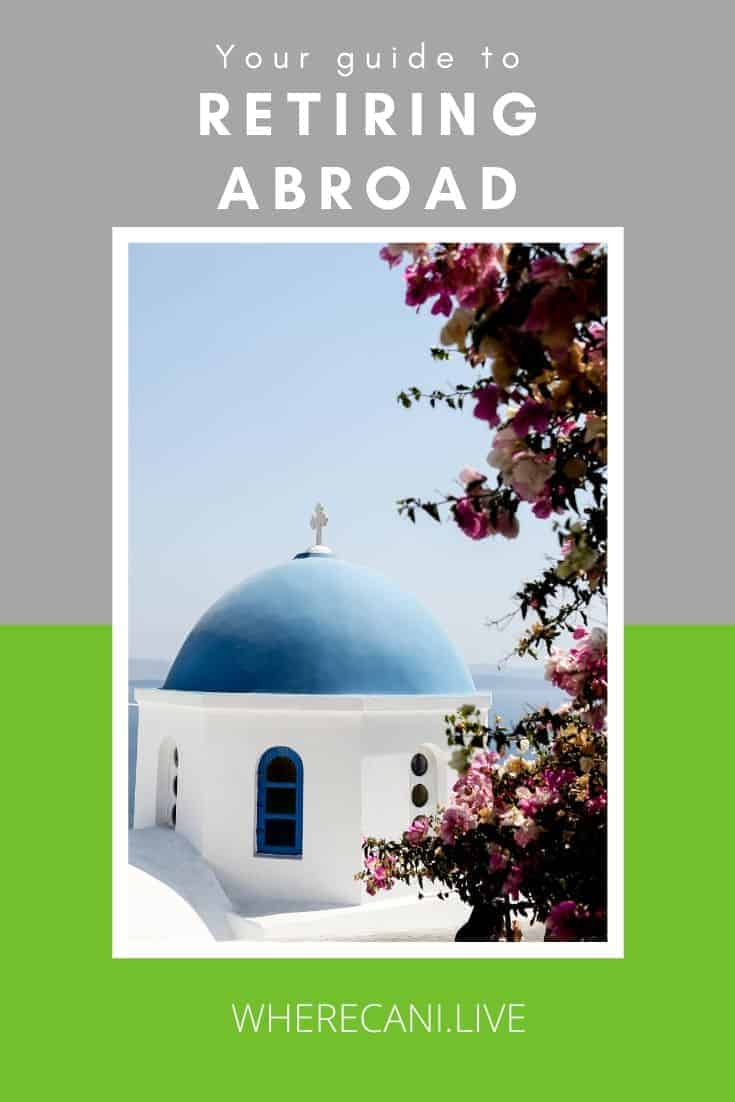 Retirement visa; countries with retirement visas; retirement visa Europe; retiree visa.
How do you picture your perfect retirement? Do you see yourself sitting under a palm tree sipping a cold drink in the sun? Will your time be filled with adventure and fun? Do you want to get involved in a new community?
For thousands, a retirement visa is a perfect path to making their dream come true.
In this article, we'll explore countries with retirement visas, and showcase the best around. And, don't worry if your dream destination doesn't have a specific retiree residence permit; there are many other options for you.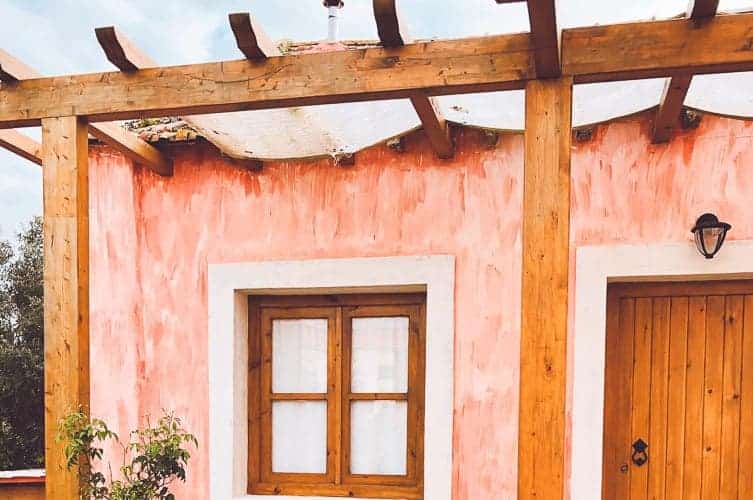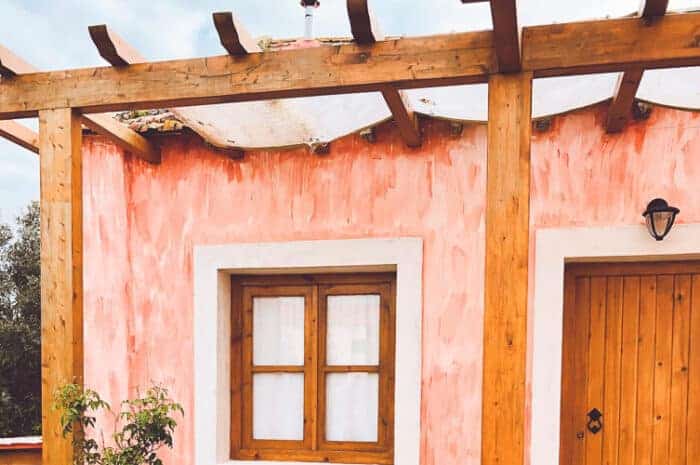 The best places to retire in the world offer a combination of security, quality healthcare, low cost-of-living, and access to facilities for leisure.
Recent research has shown that, on average, most people are their least happy in their early fifties before their happiness rapidly improves. One of the reasons for the "fifties slump" is that the future raises some significant concerns, including:
Will the money I have saved be enough to fund the lifestyle I want to live? Many people fear being behind on their savings to be able to live the life that they want in their home country.
Can I get access to the healthcare I need to live the life I want to lead?
How will I replace the part that work has played in my life?
More and more people are answering these three questions by looking at retirement abroad. With the same research showing that happiness increases rapidly after 55, could a different strategy help you move up the curve faster?
Can I afford to retire abroad?
The considerable differences in the cost of living mean your money is worth much more in some countries. Your savings and income can go further than you can imagine.
The savings in accommodation, food, entertainment, health care, domestic help, and other expenses can be enormous.
The rent on a two-bedroom flat in a mid-range suburb in Sydney, Australia? That quickly pays for a beautiful beach side house in Hua Hin, Thailand.
For the price of eating in McDonald's in Atlanta, USA, you could have a three-course lunch with a glass of wine in Malaga, Spain.
The cost of a cleaner for a day in London, England? That will get you a housekeeper/cook/carer for a month in Granada, Nicaragua.
Some countries offer great financial incentives to Expatriate retirees. Take Nicaragua, for example, where the retiree benefits program includes incentives like:
No tax on out-of-country earnings.
You can bring in household items worth up to $20,000 duty-free.
Sales tax exemptions on items up to $50,000 when constructing a home.
A reduction in expenses with an increase in quality of life is an opportunity. Some people use this opportunity to retire earlier than they could in their home country.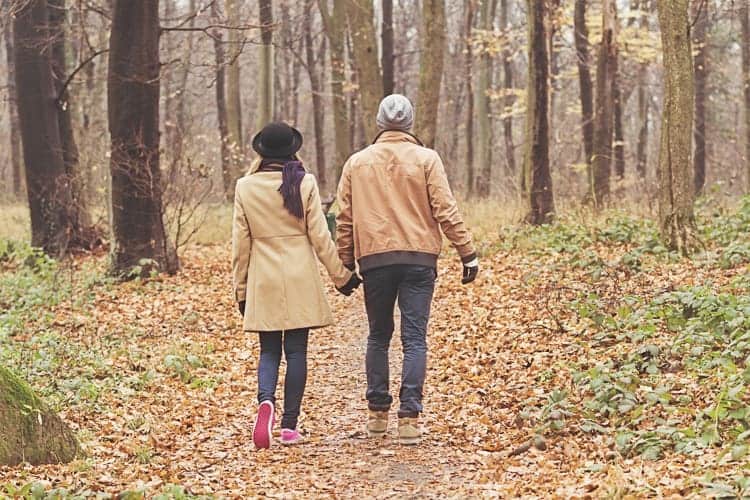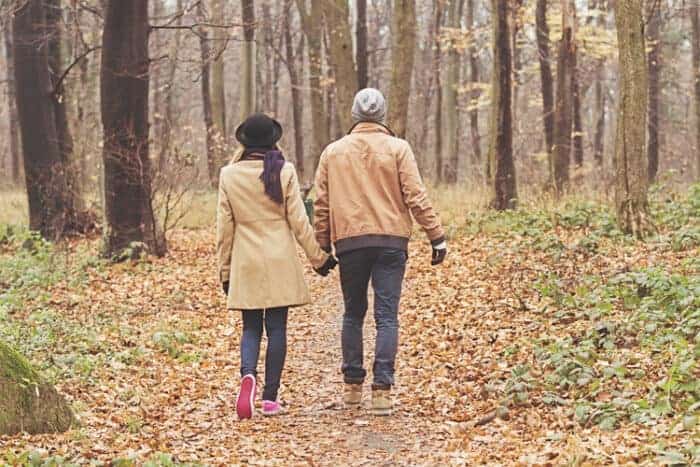 What about my health care requirements?
Obviously, just having more money in your pocket doesn't solve everything, but it is a good start. For many, their health is just as important.
The reality is the healthcare abroad may be much better than you are used to at home. Many countries recognize the value of attracting funded retirees. To achieve this, they have boosted health spending. In some countries, this improvement only extends to the private health system. However, private health care is still very affordable in most cases.
Countries like Panama, Mexico, Argentina, and Malaysia have incredible modern hospitals at a fraction of the cost of care in the United States. Quality doctors are accessible when you want them and, in some instances, are even available for house calls.
Spain, Portugal, France, and Austria have extensive health care systems that rank amongst the best in the world for access and outcomes. Moving to a new country doesn't mean that your access to world-class health care is compromised. In fact, it can mean just the opposite!
When selecting your country to retire abroad, healthcare provider quality and choice should be important criteria.
We've written an article on Expat health insurance with all you need to know.
And this lifestyle I could have?
The benefits of a physically and mentally active lifestyle are well understood. Retiring to a new country with access to fantastic climates, sea and beaches, mountains and lakes, and other attractions offer this in spades.
The Global Coalition on Aging's white paper on Healthy Aging is clear; the physical, cognitive and social benefits of travel are immense.
"By keeping us active and engaged, travel certainly promotes well-being. Indeed, the levels of correlation between travel and certain areas of health are remarkably clear."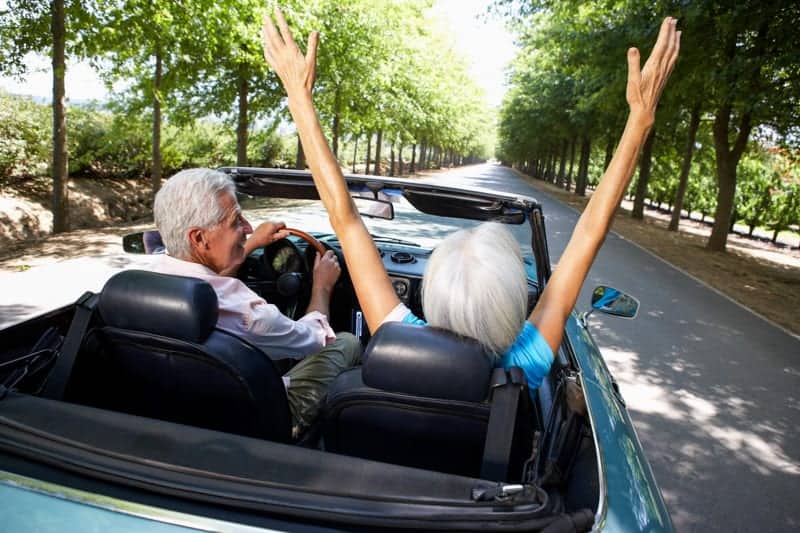 The fact is that many popular overseas retirement destinations have a large, established retirement community. An advantage of these communities is that newcomers have access to like-minded people. And, those people are happy to share their experiences and services and activities that fit your lifestyle.
It also ensures that infrastructure to service retirees' needs is in place and viable for the long term.
The risks of retiring abroad
Retiring abroad does have pros and cons. It is a significant lifestyle change, and it is essential that you carefully consider your decision.
You may not be close to family and friends.
You may need to learn at least some of a new language.
You'll need to learn to navigate local ways of working.
Governments, healthcare providers, and others may work differently.
There may be different security and health risks to those of your home country.
Moving may place strain on your relationship.
Tax regimes may be different, to your benefit or cost.
Exchange rates may impact your savings, both positively and negatively.
Some international retirement hot-spots attract unscrupulous operators.
Checkout the Safest Countries in the World here.
How to get a retirement visa?
People are often surprised at how easy it is to qualify for a move abroad. Many countries offer a residency permit (the right to live in a country) based on your available income. Your retirement income can be from various sources, including your social security, pension, annuity, or income from existing investments.
Countries with retirement visas
The list of countries that offer retiree immigration programs keeps on growing. There are options for all budgets, interests, and lifestyle choices.
Most work in the same way. You need to show that you can support yourself during your time in the country. The income levels, sources, and proof vary by country. Here are some best retiree residency programs from around the world.
To make it easy to compare, we've included the minimum annual income amount for a single applicant in US dollars. Other standard requirements for these programs are expatriate health insurance and police clearance.
Click on the links for more information on the countries and retiree visas that interest you.
Retirement visa – Europe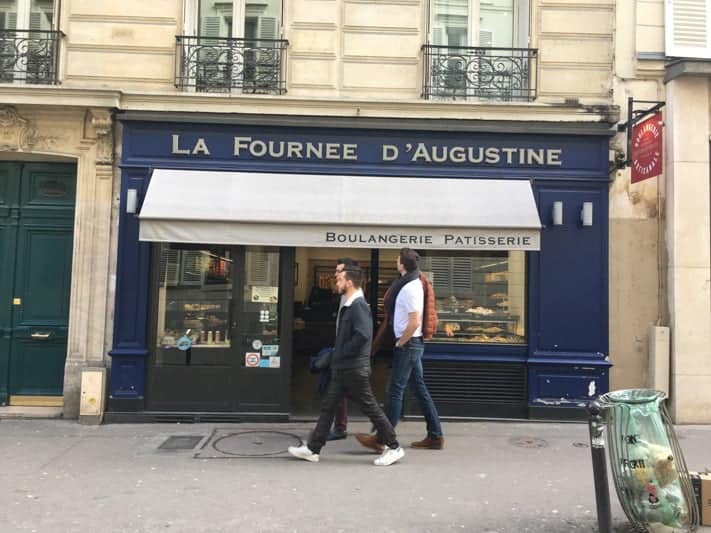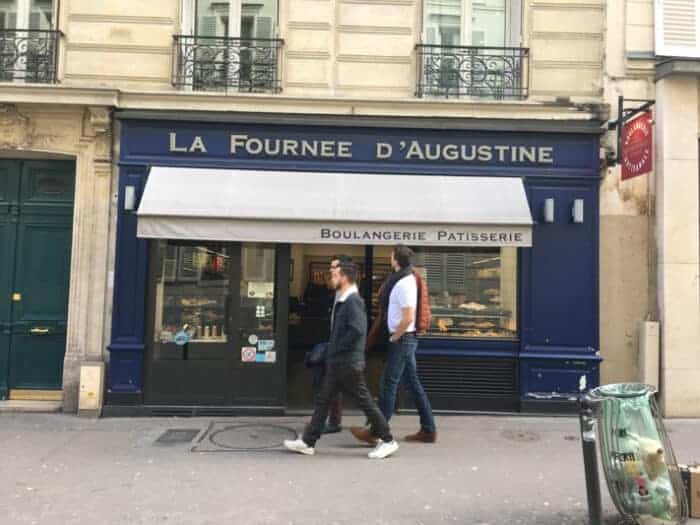 Many European countries welcome retirees. Here are our favorites for those looking to retire in Europe.
Spain: The Spain non-lucrative visa requires around USD $30,000 income per year.
Portugal: The Portugal D7 Passive income visa needs around USD $15,000 annual income.
Ireland: The Person of Independent Means (Stamp 0) visa minimum is USD $60,000, and you'll need to also show some savings.
United Kingdom (UK) – USD $40,000 (You must be over 60 and have an existing connection to the UK)
Please visit our article for more ways to Live in Europe.
Retirement visa – Central America and South America
For many American retirees, heading south is the favorite option. But why stop in Florida? Excellent health care, low cost of living, and excellent quality of life are common in the countries further south.
Argentina: The Argentina retirement visa, or Pensionado Visa, needs just USD $6,000 annual income.
Panama: Expats who retire in Panama get unique discounts on many products and services. The retiree visa is called the Panama Pensionado Visa, and you need an income of USD $12,000 per annum.
Nicaragua: For those over 45 years old, the Nicaragua retiree visa is an option with a USD $7,500 minimum income.
Mexico: One of the most popular options for US retirees is the Mexico Pensionado Visa. You'll need an annual income of USD $25,000 or be able to show USD $85,000 in stable investments.
Retirement visa – Asia
Philippines: There are a few options for this program. The Philippine Special Resident Retirees Visa (SRRV) accepts an income of USD $20,000 per annum. Or, you can invest in the economy of the Philippines. This could be USD $20,000 in a fixed deposit or USD $20,000 in real estate (USD $50,000 if you are under 50).
Thailand: A long-time favorite with Expat retirees, retirees in Thailand need to show income of USD $2,000 (Or a Thai bank deposit balance of USD $25,000. You must be over 50 years of age.)
Malaysia: To live in Malaysia as a retiree under the 'My 2nd Home' program, you must show rm10,000 (approx USD $2,400) in annual income. In addition, you must have at least USD $80,000 in assets.
Tropical Island retirement visas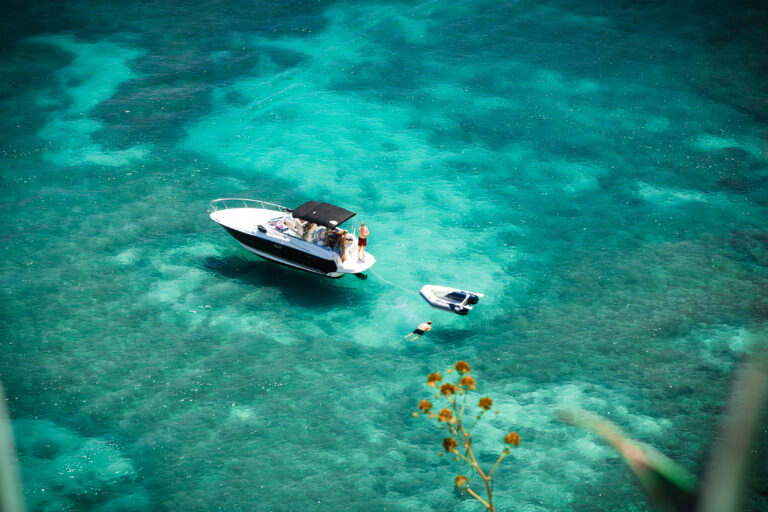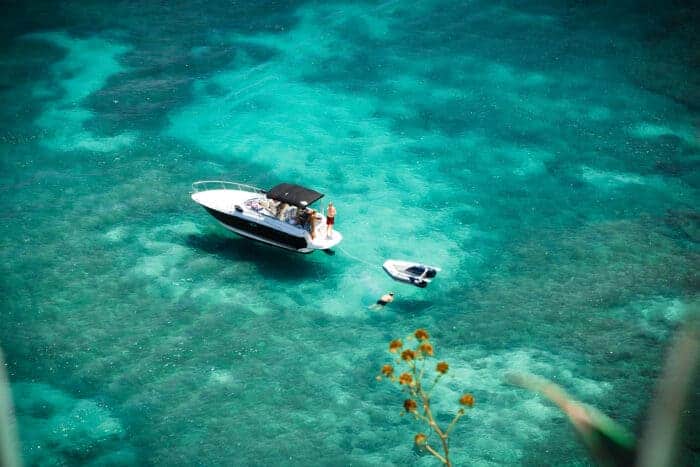 Mauritius: Those looking for an Indian Ocean paradise will love living in Mauritius. The Mauritius retirement visa requires an income of USD $18,000 each year.
Aruba: This Caribbean jewel welcomes retirees over 55 looking to move to Aruba. You must have an income of around USD $30,000 annually.
Vanuatu: A peaceful Pacific treasure, retires looking to move to Vanuatu need to show income of USD $36,000 annually.
Other countries with retirement visa programs
There are many other countries that offer retirement visas. If your dream retirement destination isn't on our list, please visit our Country Pages to see if there are other options that suit you.
Other visas available to retire abroad
We have discussed specific retirement visas above. But, just because your dream destination does not offer a visa explicitly aimed at people who want to retire overseas, don't give up. Many other visa programs can work for retirement abroad.
Check out our article on Passive Income Visas for more details of some of these programs. There is a range of opportunities as long as you can show that you have a steady income that will cover your living expenses. They generally don't have any age restrictions.
These visa programs can also lead to residency, permanent residency, citizenship, and a passport.
Look for visa programs with names like:
Passive Income Visa
Income Visa
Person of Independent Means Visa
Non-lucrative Visa
Elective Residency Visa
Rentista Visa
These options cover many, many countries for you to consider as your overseas retirement destination.
Is Retirement Abroad for me?
Millions of people are making a choice to retire abroad. According to the Social Security Administration, US overseas retirement grew by 40% from 2007 to 2017. What is behind the change? There are many reasons, including cheap airfares for family visits and tools like Skype, Zoom, and Facebook to stay connected. And retiring abroad can offer affordable healthcare, low cost-of-living, and vibrant and engaged communities all around the world. These factors mean this trend is only going to increase.
And, importantly, more and more countries are offering easy retirement visas to attract more people.
Are you still wondering how to pick your new home? Our article Best Countries to Live In will help you make your choice.
Retiring abroad can be an adventure, and isn't for everyone. But, it could be the best thing you can do with your golden years. Retirement abroad allows you to stretch your horizons and your retirement savings. And, if these things appeal to you, then this could be your perfect retirement.
Enjoy this article? Save this page to Pinterest