When you retire in Costa Rica, the Pura Vida, or "pure life," is yours for living. The saying is an integral part of the Costa Rican lifestyle and culture and one that Expats embrace.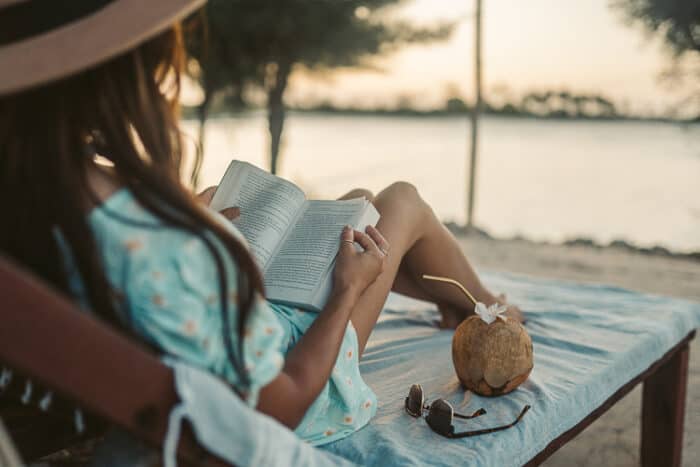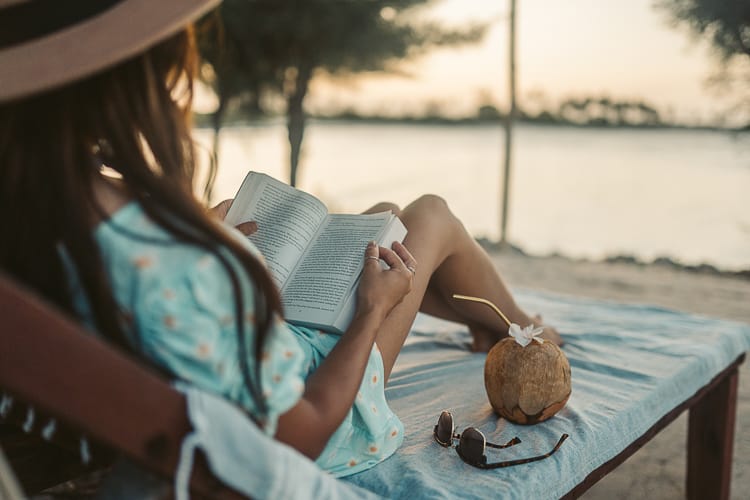 Why choose Retirement in Costa Rica?
This tropical country in Central America is listed as one of the best countries to retire to. It scores high on the World Happiness Index, and people also live longer!
The reasons why Costa Rica enjoys such a good reputation include:
Reasonable living costs.
Good health care.
Warm tropical climate year-round.
Huge biodiversity and amazing geography, give you the opportunity for excellent outdoor activities, like surfing, hiking, and golf.
Low crime rates.
Laid back lifestyle.
Progressive LGBTQ+ rights.
Friendly locals.
Expats and retirees in Costa Rica find that the outdoor activities and abundance of fresh organic food improve their physical health.
Mental health also improves with the easygoing attitude this country encourages. The lifestyle of Pura Vida knows that life isn't about working yourself into the ground. Instead, it's about opening up to the idea of relaxation and simplicity in life. This is a perfect mantra for anyone wishing to retire in Costa Rica.
Costa Rica has good connections to North America. This is a great country for American and Canadian retirees looking to move away while still remaining close to family and friends.
The Benefits of Retiring in Costa Rica
Retirees are well respected in Costa Rica. If you're over 65, you will be referred to as ciudadanos de oro, meaning golden citizens.
If you need care, there is an established volunteer community care network. These volunteers make home visits and help with access to health services, among other things. Centro Diurno de la Tercera Edad or Day Centers provide meals, activities, and primary health care.
Ciudadono de Oro Card
Your golden card will also bring benefits. You can get to the front of the queue in many establishments. You can also benefit from free to half price on bus journeys. Your gold card will also allow discounts at various stores and pharmacies.
Retirement Homes
Assisted living facilities range between US$1,000 to US$5,000 per month. These can cover 24-hour assistance, medical care, laundry, meals, cleaning, physical therapy, and organized outings. What is included will vary from place to place.
Some of these facilities are leasehold and at others, you can purchase your own apartment.
Costa Rican Healthcare
Costa Rican healthcare facilities are of exceptional, world-class caliber. If you're a resident of Costa Rica, you will be automatically enrolled in the universal healthcare program. There is an affordable monthly fee of approximately US $90.
It is actually a popular destination for medical tourism because of its high reputation and low cost.
Many people however choose to use private healthcare facilities in the country for faster access to some providers and procedures and for peace of mind. We recommend that you use International Insurance to help you find the best private healthcare options that suit your needs. Click here, fill in the form and receive quotes and plan information from two or more top healthcare providers.
How to Retire in Costa Rica
There are no visa requirements for US citizens to enter Costa Rica for up to ninety days. Citizens of Canada and the EU are also exempt from any visa requirements. You will need to show a valid passport and proof of onward travel.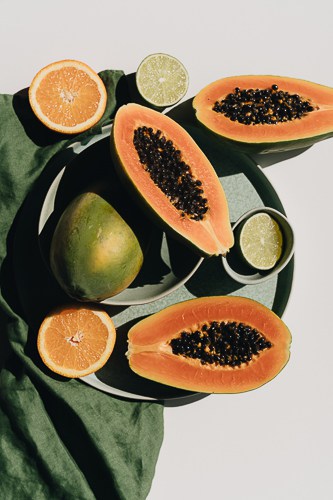 Costa Rica Retirement Visas
Once you're in Costa Rica and decide that you love it, it's time to apply for one of Costa Rica's Retirement Visas.
With the following visas, please note:
Visas are valid for two years, and you can renew it as long as you still meet the prerequisites. To renew you also need to live in the country for at least four months each year.
You cannot work in Costa Rica unless you own a company and receive its dividends. You can work as a freelancer with clients outside of Costa Rica.
Dependents can be included in the application.
There are three temporary residence visas for retirees:
Pensionado ("Pensioner Visa")
The Costa Rican retirement visa is for people with a fixed income. You'll need to show a guaranteed income of at least US$1,000 per month.
Rentista
You qualify for this visa if you have a regular monthly income of at least US$2,500 per month for two years. Alternatively, you can deposit US$60,000 into a Costa Rican bank.
Inversonista
The Inversionista program is an investor visa. It's granted when someone makes an investment of at least US $200,000 into property or business.
For more information on the requirements for temporary residence permits, look here.
You may want to apply for permanent residency or citizenship after seven years.
How to Retire in Costa Rica on Social Security
The US has social security agreements with Costa Rica, which is a huge benefit for US retirees. You can still access your retirement, disability, or survivor's benefits if you choose your retirement in Costa Rica.
You can arrange for payments to be deposited in your local US bank account and withdrawn from a Costa Rican ATM. Or your benefits can be sent to a Costa Rican bank that works with the US social security system. There is a small charge for this.
How Much Does it Cost to Retire in Costa Rica?
The cost of living [link to WCIL Living in Costa Rica] compares favorably with other countries. It also depends on where you decide to settle in Costa Rica. Settling down close to the ocean, on the tourist trail, or in more urban locations will affect how much you spend per month.
On average, a couple can retire in Costa Rica comfortably for around US$1,500-$2,000 per month. Consider moving upwards to the US$2,500-$3,000 range for more desirable locations and amenities.
Groceries are also cheap and fresh if you're buying from the local market.
You can expect to pay more for electricity depending on how you use your appliances and air-conditioning. Be aware of the varying rates:
Between 10 am and 1 pm, and between 6 pm and 9 pm — charged at ¢131.90 per kWh.
From 11 pm to 5.30 am — charged at ¢66.11 per kWh.
5.30 am to 10 am, 1 pm to 6 pm, and 9 pm to 11 pm — ¢90.62 per kWh.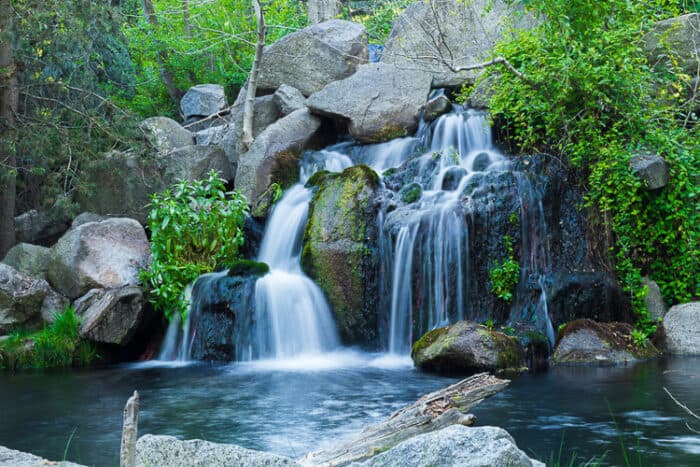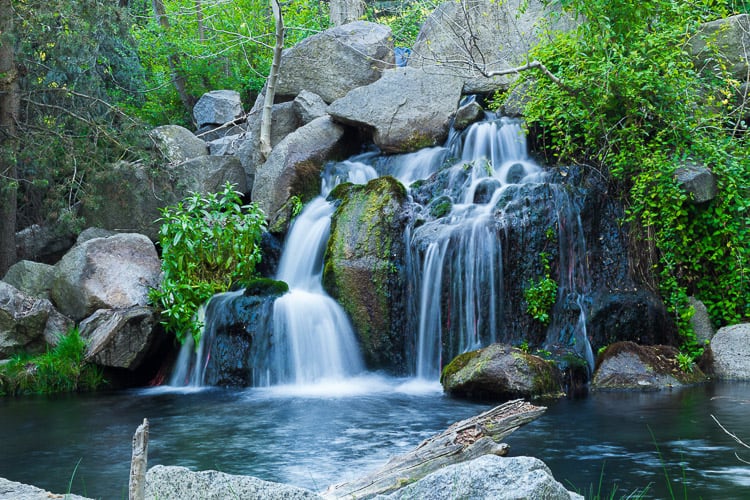 The Best Places to Retire in Costa Rica
You'll find thriving Expat communities all over the country. Some people will look for a quiet life; others want amenities and healthcare to hand. Still, others love the bustle of an urban environment.
Escazú
This is a suburb of San José in the Central Valley with golf courses, malls, fine dining, and entertainment. It's close to the capital, so healthcare facilities are nearby. There's a higher cost of living attached to an upscale community. On average, expect your monthly costs to be US$2,500 – $7,000 per month.
Puerto Viejo
Puerto Viejo is off-the-grid and is close to the Caribbean coast. Retirees love the small community feeling and having everything within walking distance. The downsides of a rural area are that medical care is not as easily accessible, and the nearest hospital is ninety minutes away. Roads and infrastructure are less developed. On average, retirees can expect their monthly costs to be around US$2,000.
Tamarindo
For a beach town that's not quite as rural as Puerto Viejo, Tamarindo offers a similar relaxed pace with a bit more comfort. This is one of the most popular retirement destinations in Costa Rica and all of Central America. Nature lovers and surfers appreciate the ecotourism Tamarindo promotes. There are plenty of experienced doctors in the town, but the closest hospital is in Liberia, a two-hour drive away. For a retired couple, the cost of living is, on average, US$2000 – $3000 per month.
Santa Teresa
Want to live to one hundred? Santa Teresa is a town on the edge of the Nicoya Peninsula. It is one of five places in the world with an unusually high number of centennials. This is also known as the "Blue Zone." Locals in these zones are reported to live longer and happier lives. In Santa Teresa, there are a wide variety of real-estate options to choose from. There are also many activities on offer, both on the water and inland. With limited access due to the unstructured road, this little beach town is increasing in popularity due to its spectacular ocean views. However, the gorgeous small-town atmosphere doesn't come cheap. Retirees can expect to pay US$2500 – $2800 per month.
Retiring in Costa Rica: Next Steps
Costa Rica consistently ranks number one on lists of the top places to retire, and for many good reasons! Although not as cheap as its Central American counterparts, the price you pay for a higher quality of life is well worth it.
The locals are friendly and inviting and are waiting to share their culture and language with you. We know Costa Rica will offer something unique and special to any retiree who chooses to retire in this beautiful country.
Consider speaking to an immigration lawyer to help with all the decisions, documents, and details for you to retire in Costa Rica.