What is the Spanish Non-Lucrative Visa?
The Spanish non-lucrative Visa is a long-term residency option for non-EU citizens who don't plan to work in Spain.
The information in this article was verified by our Spanish immigration lawyer partner in January 2023. Book a 30-minute consultation to get all of your specific questions answered.
The Non-Lucrative Visa is ideal if you are:
Retiring in Spain with a pension.
Able to pay for your life in Spain without working.
How long is the non-lucrative visa valid?
The initial visa is valid for one year. You can apply for two additional two-year renewals, so a total of five years.
Note: After five years, you can apply for Spanish permanent residency (which allows you to work in Spain).
2023 financial requirements for the Spain non-lucrative visa
You must show sufficient worldwide income without income from working.
Primary Applicant > €28,800 annual income (4 x IPREM)
Each Dependent > €7,200 annual income (1 x IPREM)
Note: The Spanish government uses a figure called IPREM to determine this requirement. The 2023 annual IPREM is €7,200 or €600 per month.
This table shows the minimum 2023 financial requirements for an application using the 2023 IPREM.
| | | |
| --- | --- | --- |
| Who is applying | | 2023 |
| Single Applicant | | €28,800 |
| Applicant + 1 dependent | | €36,000 |
| Applicant + 2 dependents | | €43,200 |
| Applicant + 3 dependents | | €50,400 |
2023 Financial requirements for a NLV application
Acceptable income for your application
The Spanish Immigration Department accepts passive income for the application. Passive income is from sources other than work. Common examples are:
Pensions
Annuities
Investment income, including dividends or rental income
Royalties
Note: If you need to work after moving to Spain, you can change your immigration status. However, you must wait at least 12 months. So, you could apply for a Work Permit or Digital Nomad Visa after one year in Spain.
Can you use savings if you don't have income?
Our Spanish immigration Laywr partner advises yes, you can. However, you should have double the standard income requirement, so at least €60,000 in an account in your name. The bank account does not have to be Spanish, but this is preferable.
---
---
Other Requirements
A medical to show you don't have serious infectious diseases.
A police record that shows no disqualifying convictions.
Qualifying for Spanish Private Health Insurance.
---
Non-Lucrative Visa Spain Residency Requirement
You must live in Spain for at least 183 days a year or just over six months. This time in Spain can make you a Spanish tax resident.
How to apply for your Spanish Non-Lucrative Visa
We recommend using a Spanish Immigration Lawyer to ensure your application is approved. The application and documentation requirements are very specific, and rejections are common.
Important: You cannot apply in Spain. You must submit your application to the nearest Spanish consulate in your country of origin.
Documentation required for your application:
Proof of income or savings.
Health insurance policy certificate.
Medical certificate and police clearance certificate.
Valid passport/s and certified copies of each page.
Visa fees (€80 – €500)
Two copies of the completed visa application form
---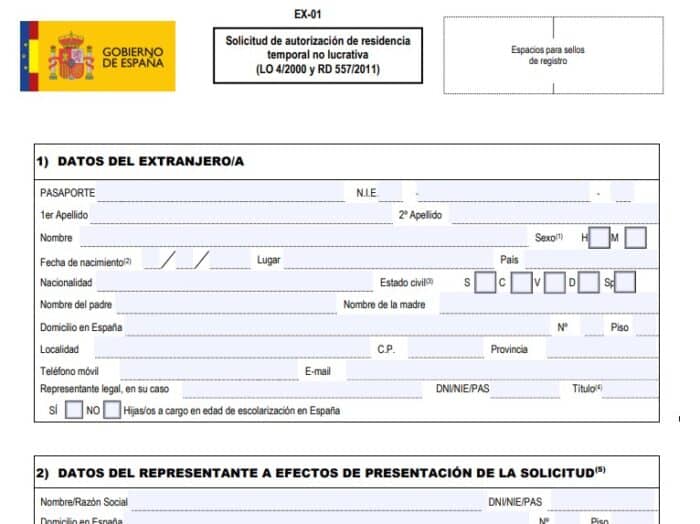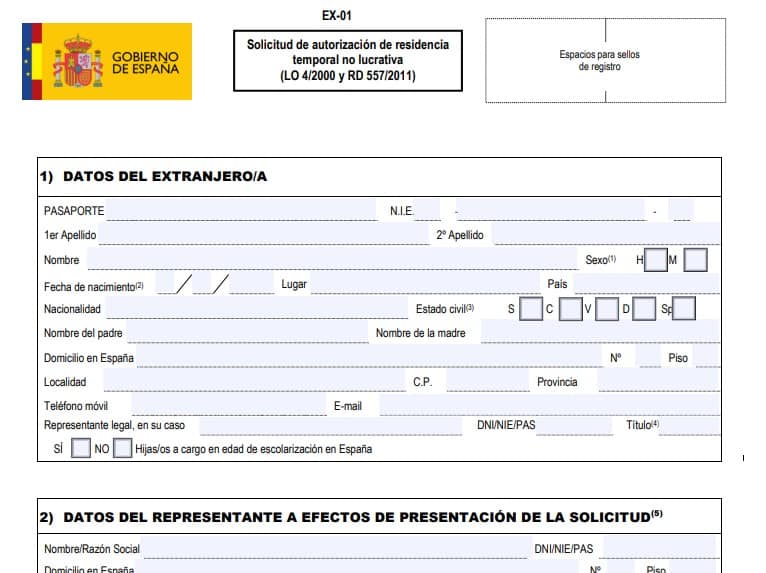 How long will the application take?
The Spanish consulate will process your application in 2 – 3 months. There is a second step to the application process. When you move to Spain, you must apply for your residence permit and TIE (residence card).
Can you include family members on your application?
Yes, you can include family members in your non-lucrative visa application. Direct family members are eligible as long as you meet the income requirement. This option means you don't have to make a separate family reunification application.
Spain Digital Nomad Visa vs. Non-Lucrative Visa Spain
The Spanish Digital Nomad Visa is an excellent option for non-EU citizens to work in Spain.
There are two significant differences between these two residency options.
The Digital Nomad Visa allows professional activity for non-Spanish employers or clients.
You can apply for a Digital Nomad visa while you are in Spain.
See more in our guide to Spain's Digital Nomad Visa.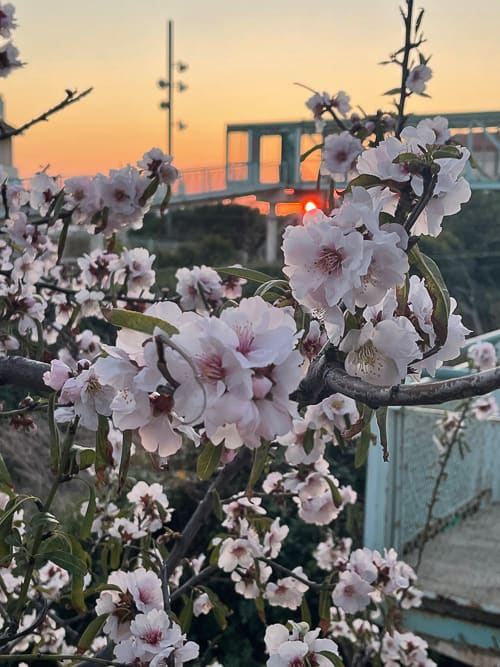 Next steps
Are you ready to get started on your Spanish adventure? Find out if you qualify and how to apply in a 30-minute call with our Spanish immigration law partner. They've helped hundreds of people worldwide secure their non-lucrative Spanish residency visa.
If you would like help from our trusted Spain Immigration lawyers, please click here to book a consultation.
Non-lucrative visa Spain FAQ from Where Can I Live