Countries around the world welcome new residents and citizens who can provide a reasonable level of income to support themselves. That means that if you have a steady source of income you could be eligible for a visa or residence permit. The income can't be a job in your new country of residence. The visa is generally called a Passive Income Visa, or sometimes an Income Visa, Person of Independent Means Visa, Non-lucrative Visa, or Rentista Visa.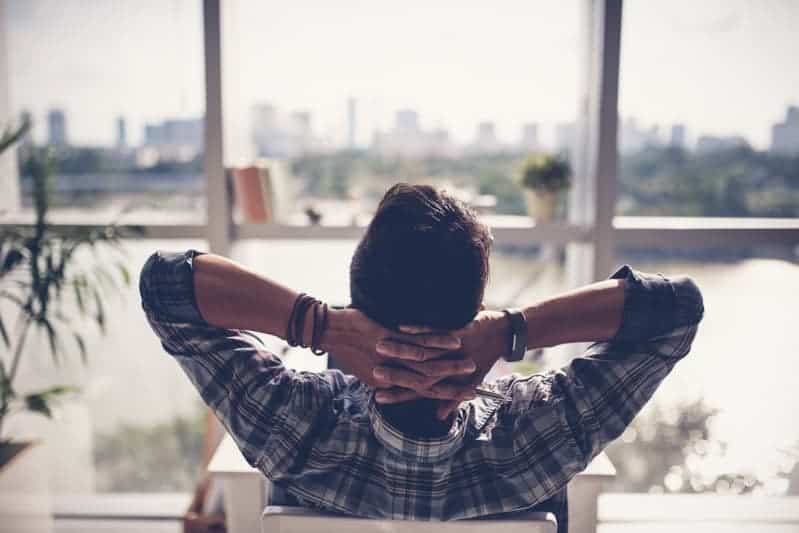 What is passive income?
A passive income is normally money earned without you consistently working to earn it. There are many forms of passive income. Examples include renting out a property or income (like dividends) from a company where you are not actively involved. It can also be income from a pension, annuity, or silent partnership in a business in another country. Investment income, royalties, and other similar sources would also be a passive income. In other words, it is money being earned with little effort on the part of the person receiving it. Investopedia describes it in more detail here.
How much income would qualify you for a visa?
Interestingly, it is often not a large sum of monthly income that you have to prove. The cost of living in a country often influences the income level required. Lower cost of living countries generally have lower income requirements.
Here are some of our favourite Passive Income Visa, Non-Lucrative Visa, and Independent Means Visa programs. We break down the monthly amounts that are required to access the visa. Some of these are retirement visas and are specifically aimed at those of mature age.
See our blog on Retirement abroad pros and cons to see if this could be the right choice for your golden years.
| | | |
| --- | --- | --- |
| Country | Monthly Income | Restrictions |
| Nicaragua | US$ 600 | You must be over 45 years of age. |
| Honduras | US$ 600 | |
| Costa Rica | US$ 1,000 | You need to be able to prove that this income will last for your lifetime. |
| Guatemala | USD$ 1,000 | |
| Thailand | USD$2,000 | Or a deposit account of USD$ 25,000. You must be over 50 years of age. |
| Aruba | USD$ 2,300 | You must be over 55 years of age. |
| Malaysia | USD$ 2,500 | You must be over 50 and show USD$ 83,000 in assets. |
| Spain | USD$ 2,600 | |
| Vanuatu | USD$ 2,800 | This amount needs to be transferred to a commercial bank in Vanuatu. |
| United Kingdom | USD$ 2,900 | You must be over 60 and have an existing connection to the UK. |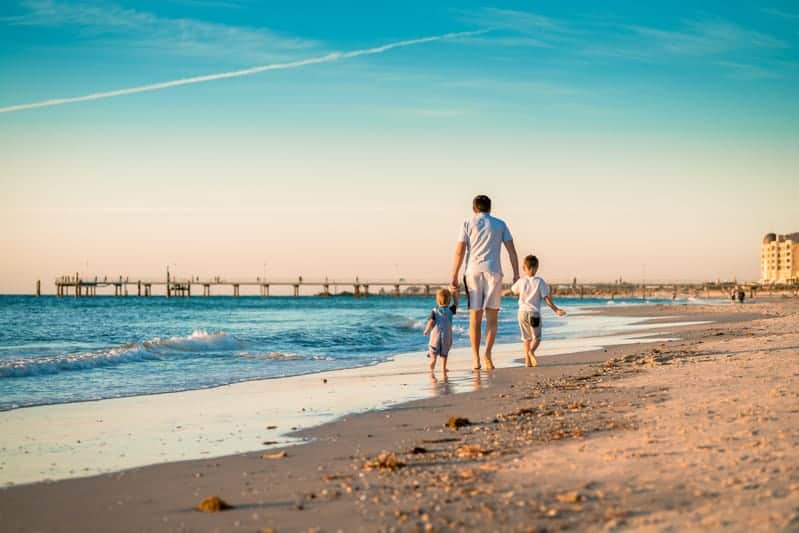 Many countries offer some form of income visa. The programs vary in quality and complexity. For this reason, we strongly suggest seeking advice from a respected immigration lawyer to ensure you get the best possible outcome. Here is the full list of countries that currently offer Passive Income Visa, Person of Independent Means Visa, Non-lucrative Visa, or Rentista Visa programs.
| | | | |
| --- | --- | --- | --- |
| Aruba | Guatemala | Malta | Portugal |
| Austria | Honduras | Mauritius | Spain |
| Costa Rica | Indonesia | Nicaragua | Thailand |
| Czech Republic | Ireland | Panama | United Kingdom |
| Germany | Malaysia | Philippines | Vanuatu |
Make the most of your income
Earning a passive income gives you wonderful opportunities. You can choose to live in low cost-of-living countries. Choosing one of these countries will give you a high standard of living. This holds true for retirement or just a sabbatical from your working life.
Your passive income might also give you the option to try out life in a number of countries. The range of countries offering this type of visa gives you a huge range to choose from. Our article on Types of Visas and Permits will also show you other available options to live and work abroad.
Many Passive Income and Non-Lucrative visa programs also offer a pathway to permanent residency, citizenship, and a passport. There are varying qualification periods for qualification depending on your country of choice. With many hard-to-access countries offering these visa classes, these programs are well worth investigating if you can create a passive income stream.