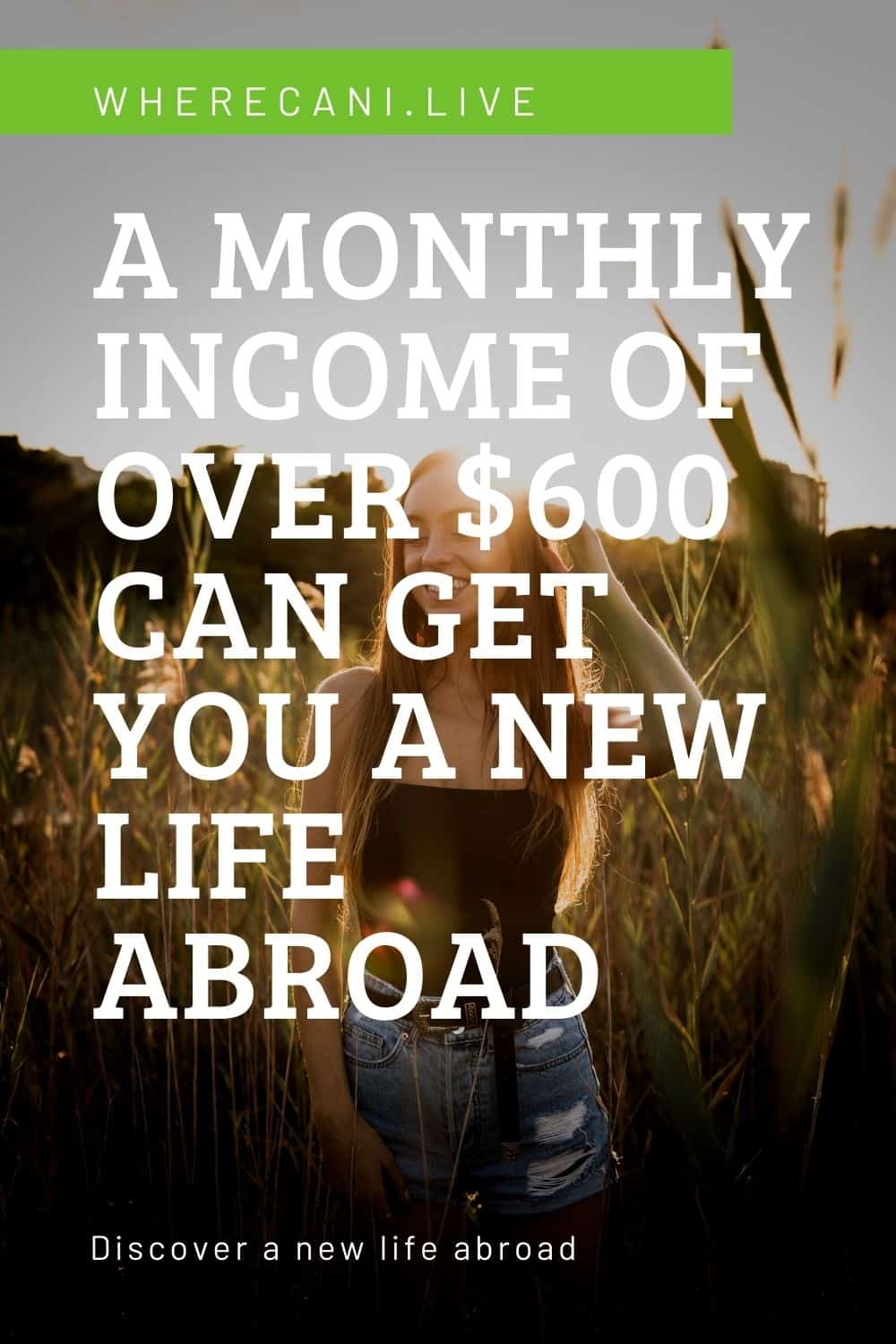 Countries around the world welcome new residents and citizens who can prove a reasonable level of financial independence to support themselves. That means that if you have a steady source of income, you could be eligible for a residence permit. The programs are often called Income Visas. The restrictions vary depending on the country and visa program. And, to be confusing, the visa class can have many different names. These include Passive Income Visa, Income Visa, Person of Independent Means Visa, Freelancer Visa, Non-lucrative Visa, Rentista Visa, or Retirement Visa. We'll look at what incomes qualify, and your options around the world.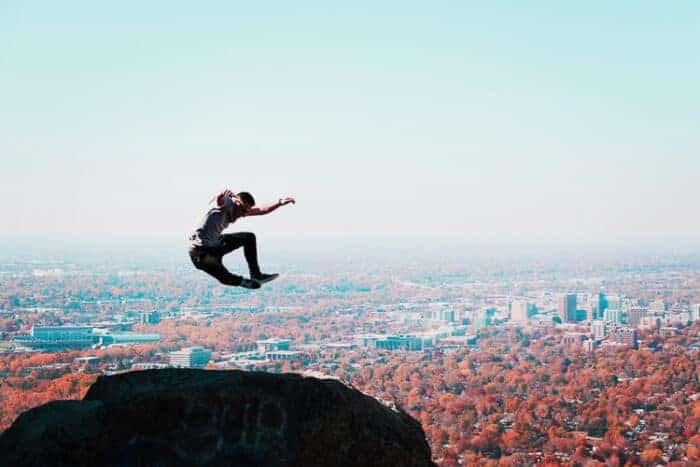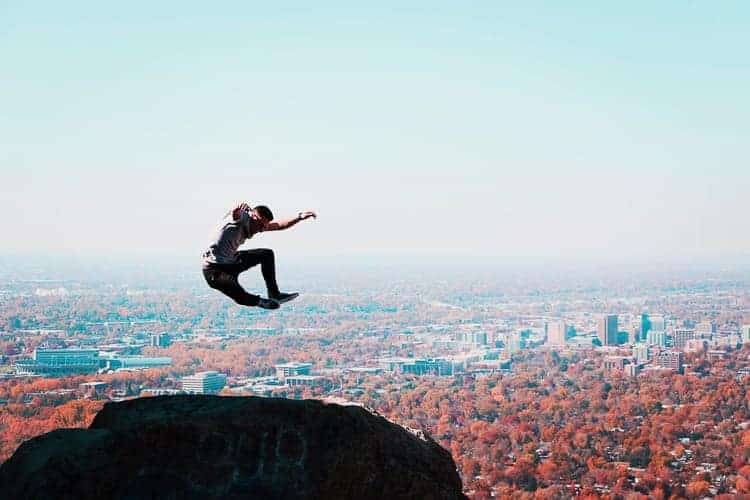 Passive income vs Active income
Some countries offer visas to only particular income types. There are two main types of income for immigration purposes, passive and active.
A passive income is usually money earned without you actively working to receive it at the time it is paid to you. There are many forms of passive income. Examples include renting out a property or income (like dividends) from a company where you are not actively involved. It can also be income from a pension, annuity, or silent partnership in a business. Investment income, royalties, and other similar sources would also be a passive income. In other words, it is money earned with little current effort on the part of the person receiving it.
An active income is where someone pays you for work. This income includes freelancing, working for your own company, and being employed by a company.
Internal income vs External income
Countries also look at where you generate your income. Money coming from outside their borders is much more attractive as this boosts the local economy.
Retirement visas
Many people want to a change for their golden years. Retiring abroad is becoming more and more popular. Governments have recognized this demand, and several are offering retirement visas. For these visas, there is generally an age requirement which ranges from 45 – 60 years old. You'll also need to show that you can cover all your health costs with a comprehensive health insurance plan.
We have an article dedicated to Retirement visas with more detail on these programs. Also, see our blog on Retirement abroad pros and cons to see if this could be the right choice for your golden years.
How much income would qualify you for a Income visa?
Interestingly, it is often not a large sum of monthly income that you have to prove. The cost of living in a country often influences the income level required. Lower cost-of-living nations generally have lower income requirements. The reason for this is that the government wants to know that you can conformably support yourself.
Here are some examples of the amounts to qualify for a visa.
| | | |
| --- | --- | --- |
| Country | Monthly Income | Restrictions |
| Nicaragua | USD$600 | You must be over 45 years of age. |
| Honduras | USD$2,500 | USD$1,500 for retirees |
| Costa Rica | US$1,000 | You need to be able to prove that this income will last for your lifetime. |
| France | US$1,500 | This amount can vary depending on your rent |
| Guatemala | USD$1,000 | |
| Thailand | USD$2,000 | Or a deposit account of USD$ 25,000. You must be over 50 years of age. |
| Aruba | USD$ 2,300 | You must be over 55 years of age. |
| Malaysia | USD$ 2,500 | You must be over 50 and show USD$ 83,000 in assets. |
| Mauritius | USD$ 1,500 | You must be over 50. |
| Spain | USD$ 2,600 | |
| Vanuatu | USD$ 2,800 | This amount needs to be transferred to a commercial bank in Vanuatu. |
| United Kingdom | USD$ 2,900 | You must be over 60 and have an existing connection to the UK. |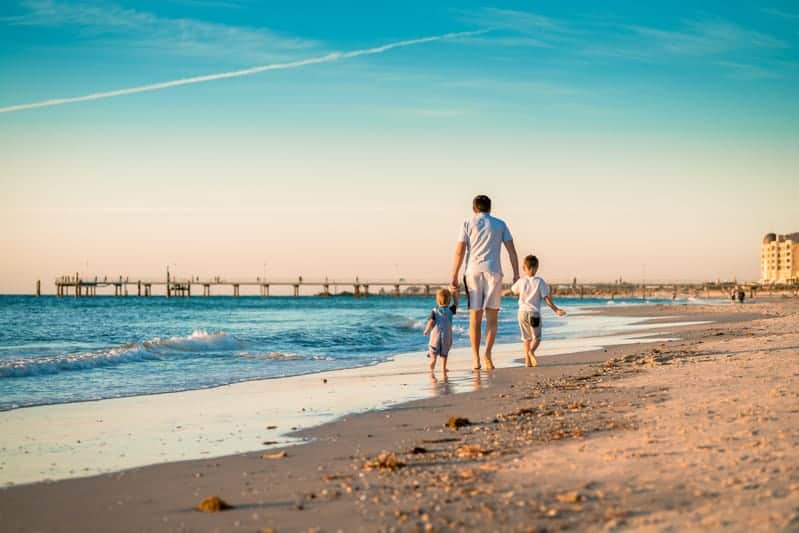 Which Countries have Income Visas?
Currently, over twenty countries offer some form of this type of visa. The programs vary in quality and complexity. For this reason, we strongly suggest seeking advice from a respected immigration lawyer to ensure you get the best possible outcome. Here are some of the countries that currently offer Passive Income Visa, Person of Independent Means Visa, Non-lucrative Visa, Retirement, or Rentista Visa programs.
| | | | |
| --- | --- | --- | --- |
| Aruba | Guatemala | Malta | Portugal |
| Austria | Honduras | Mauritius | Spain |
| Costa Rica | Indonesia | Nicaragua | Thailand |
| Czech Republic | Ireland | Panama | United Kingdom |
| Germany | Malaysia | Philippines | Vanuatu |
Spotlight on some examples of Income Visas
Let's take a look at some of our favourites in a bit more detail.
Spain Non-Lucrative visa
This visa allows you to earn income from outside of Spain. It is an excellent fit for location-independent businesses and freelancers. It also allows you to add dependant family members onto your residence permit. Passive income earners and retirees also qualify for this residence permit.
You'll need to show an income of €26,000 as well as a €6,390 for each dependent family member. You'll also need comprehensive health care insurance for all of the family.
We cover this visa in detail in our article on the Non-Lucrative Visa Spain.
Alternatively you can book a planning session with our trusted immigration partner in Spain. They will review your personal situation and give you advice on the steps to take for your visa. Click here to book a consultation.
Mauritius Retirement Visa
The Mauritius retirement visa is for people over 50. As long as you can show a steady transfer of more than USD$1,500 per month, you can live in this island paradise.
The visas is valid for ten years, and is renewable. You can read more about this visa in our Mauritius Visa Article.
France Visitor residence permit "Carte de séjour visiteur"
France offers a 12-month renewable visa. You need to show around income of €1250 , depending on the amount you are paying for rent.
You must have a place to stay and Expat health insurance.
German Freelancer Visa "Freiberufler"
Anyone who can show an income of around €800 per month can apply for this German residence permit. You'll need to show you have your principal residence in Berlin and that you'll add value to the Berlin economy. Also, if you are over 45, you need to have an adequate pension plan (some countries are excepted.) And, once you're over 67, you'll need to show a minimum of €1280 per month pension.
Portugal D7 Passive Income Visa
The Portugal passive income visa requires proof of a passive income stream. You'll need to be able to show that you have a regular income stream without working. The government doesn't publish a minimum figure to cover living expenses. However, in the experience of our Portugal partner, €12,000 of annual income should be enough. You will also need to be based in Portugal for at least eight months of each year to qualify for this visa. Amazingly, Portugal offers a non-habitual resident tax rate of 0% on global income for ten years. Read more about the Portugal D7 Passive Income Visa requirements here. Note: In October 2023, the Portuguese government announced that the NHR program would not be open to new applicants from January 1st, 2024.
Austria Person of Independent Means visa
As well as a passive income of around €1,000, Austria has other requirements. You'll need to show some German language capability, health insurance, and that you have a place to live in Austria. Dependant family members are welcome, but you'll need to show additional income for each person you want to include.
Ireland Person of Independent Means (Stamp 0)
There are no age restrictions on this Ireland residence permit program. You'll need to prove an income of €50,000 per annum. Also, you'll need to show enough savings to cover significant expenses that arise. Health insurance is required.
Aruba Passive Income Visa
Aruba will give you a residence permit if you can show a passive income of Afl100,000 or approximately USD58,000 annually. If you are over 55 years old, then that requirement drops to Afl50,000 or approximately USD29,000 annually.
Indonesia Retirement Visa (KITAS)
This visa is for people 55 years and older to live in Indonesia. You'll need to show an income of around USD$1,500 as well as health and life insurances. You also need to hire an Indonesian citizen in some capacity (domestic worker, nurse, gardener, assistant, etc.)
Nicaragua pensionado residency visa
Nicaragua has a large Expat population taking advantage of the excellent climate and low cost of living. The country offers a pensionado residency visa. This retirement visa is available to people over 45 years of age. Nicaragua's program is the lowest income level for a retirement visa in the world.
Income Visas can open up your world
Your income can give you the option to live abroad in many countries. The range of countries offering this type of visa gives you a wide variety of choices.
Our article on Types of Visas and Permits will also show you other available options to live and work abroad.
Many Income, Passive Income, and Non-Lucrative visa programs offer a pathway to permanent residency, citizenship, and a passport.
There are varying qualification periods depending on your country of choice. With many hard-to-access countries offering these visa classes, these programs are well worth investigating if you can show an income stream.
More opportunities to live and work overseas
Our article has information on your options to Move to Europe. Or explore Freelancer and Digital Nomad visa and residency permit options in Europe and Asia.
Enjoy this article? Save it to Pinterest