Learn how the Spain Golden Visa makes it possible for investors and their families to get Spanish residency now. The great weather, spectacular beaches, rich culture, cheap cost of living – who can resist? That's why many people dream of living in Spain, a country that is high on the list for Expats who are considering living abroad. We'll share everything you need to know about Spain's investment visa: who can get it, how to qualify, to how to apply.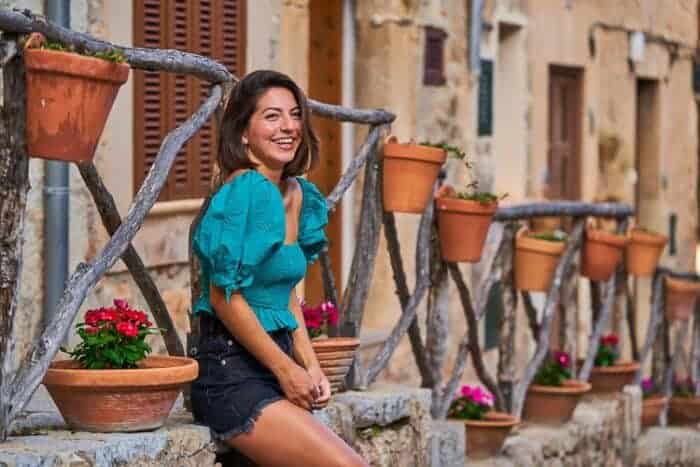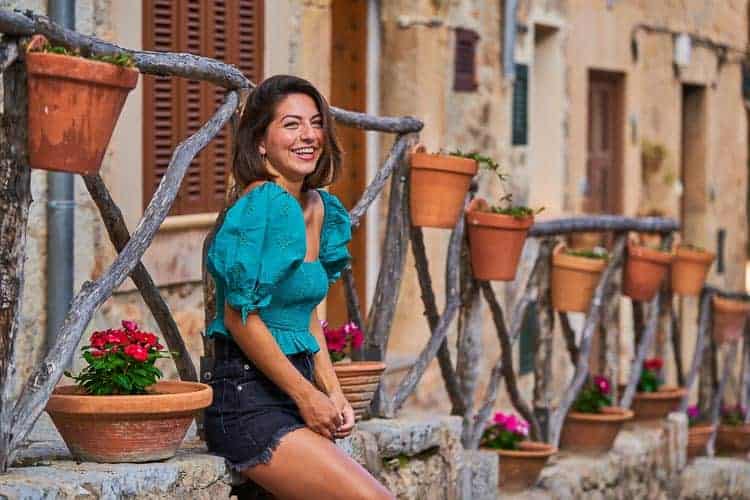 Investment Visa: An Overview
An Investment Visa, or Golden Visa, is for individuals who to live or work in a country. The condition for granting the visa is that the individual invests in or donates to the country's local economy.
Many countries have this program, but each has different conditions.
Spain's Golden Visa
Launched in 2013, the Spanish Golden Visa has become a popular way of gaining Spanish permanent residency. From the launch to 2019, Spain received a total of €3 billion in investment through the Golden Visa Program. Although recent figures have declined because of the COVID-19 pandemic, investments in the program still continue. There has been a surge in applications from UK citizens after BREXIT. The program is a great way to get EU residency.
The Spanish program is a Residency by Investment (RbI) program. It does not "sell" direct citizenship. Spain grants you residency and a pathway to qualify for citizenship by naturalization. Other countries do have Citizenship by Investment (CBI) programs where they grant citizenship and a passport directly.
Advantages of the Program
As a non-EU citizen, you can live and work in Spain.
You can travel freely within the EU.
It's a pathway to Spanish citizenship.
You can include your spouse, children, and other dependents in the application.
You don't have to live in Spain. You're only required to visit Spain once during each residence period.
If you spend less than 183 days a year in Spain, you won't be liable for Fiscal Residence. This means you may not have to declare your worldwide assets or pay income tax in Spain.
Eligible Persons
To qualify for the Golden Visa Program, you must:
Be over 18 years of age.
Have no criminal record history.
Not be on Spain's list of undesirable people or those declared persona non grata.
Not have previously rejected visa applications from the SCHENGEN zone.
There are two options for qualifying medical insurance.
Demonstrate sufficient funds to reside in Spain.
Make a qualifying investment.
Citizens from countries that are a part of the EU, EEA, or Switzerland do not need a Golden Visa to reside in Spain.
---
---
Requirements for Getting a Spanish Golden Visa
The key requirement for an investment visa is the investment itself. Several investment options qualify for the Spain Golden Visa. Whatever the investment, you must maintain it for a minimum of five years.
Qualifying Investments for the Spanish Golden Visa
Real estate investment in Spain of €500,000 or more. This is the most popular option – see details below.
Capital investment of €2,000,000 or more in Spanish public debt securities or government bonds.
Capital investment in Spain of €1,000,000 or more of shares in Spanish companies.
Deposits in Spanish financial institutions of €1,000,000 or more.
Investment in business projects approved by the Spanish Ministry of Economy as of general interest. This route needs more careful selection to ensure the project qualifies. The minimum investment depends on the project and can sometimes be lower than the other options.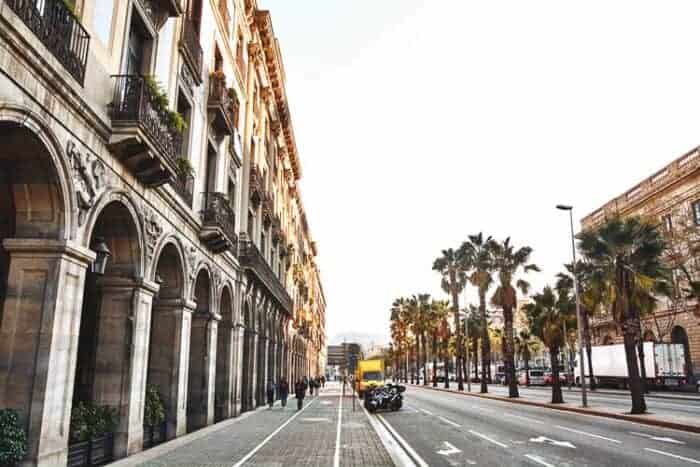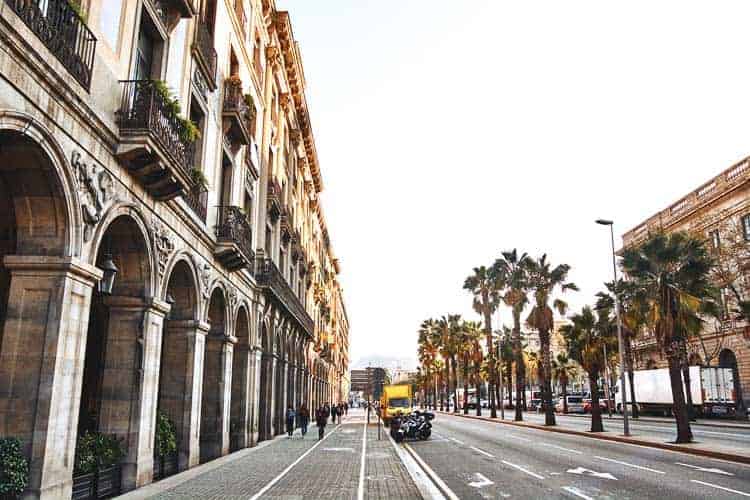 Property Investment Option
You can invest in commercial or residential property, or even land. You can choose a new or establish property and you can make your investment in any area of Spain.
The total value of your investment must be equal to or greater than €500,000. This can be made up of multiple property investments.
To meet Golden Visa requirements, the purchase price recorded in the deeds must be the property's actual value.
You can purchase the property in person or remotely through a Power of Attorney (POA).
You can assign POA at a notary in Spain or through a Spanish consulate or embassy.
The investment must be €500,000 of your own money, net of any mortgage from a bank or other financial institution.
You can rent out your property.
You can buy multiple properties as long as the total price is €500,000 or more. It can be a mixture of residential properties, commercial properties, or land.
The investment value does not include fees for the property transaction(s).
This site is a good place to see what €500,000 can buy you in various parts of Spain.
Documents Required for the Golden Visa Application Process
Visa application form.
Original passport.
Two passport-size photos with a white background.
A clean criminal record check, issued within the last three months.
Proof of sufficient income during the residency in Spain.
A valid Spanish health insurance policy (comprehensive, no co-payments).
Proof of payment of the visa application fee.
Documents that confirm your investment. The exact documents depend on the type of investment you have made.
All documents must be translated into Spanish by a translator certified by the Government of Spain. The records you provide should also be authenticated or apostilled in the country of origin.
---
---
Spain Golden Visa Application Process
Submit your documents to your nearest Spanish Embassy or Consulate Office. You will also have to pay the visa processing fee. The fee is €70 per person and an additional €76.36 per person for the renewal.
Book and attend your interview at your nearest Spanish Embassy or Consulate Office.
Attend the biometrics collection session. This procedure is scheduled once the final approval is given.
On average, the wait time for the Spanish Golden Visa is six months.
Your residency starts on the date your Spanish Golden Visa is issued. It allows you multiple entries and exits for one year. During that year, you will have to exchange your visa for a Spanish residence permit from within Spain. The residence permit is valid for two years.
Each family member will have to submit an application for a residence permit. For dependent children, a parent will submit the application on their behalf.
A Pathway to Spanish Residency and Citizenship
The Spanish Golden Visa is a path to permanent residency (PR) and Spanish Citizenship. It is a great option to acquire a European Union passport.
The initial Golden Visa residence permit is granted for two years. As long as you continue to comply with the requirements, a further two-year permit will be granted and renewed every two years. Only one visit to Spain is required in each permit period. This makes Spain one of the easiest countries to move to in Europe for property investors.
If you do decide you want permanent residency, you can apply after five years. Be aware; you must live in Spain for the five-year PR qualification period. Just holding the Spain Golden Visa will not meet the requirement.
Find out more with our How to Move to Spain guide.
Can I Get Spanish Citizenship by Investment?
Yes, but not directly. Spain's Investor Visa is a pathway to citizenship. You can apply for permanent residence after five years of continuous residency, meaning you spend at least six months of each year in Spain.
The process of becoming a resident of Spain through investment is pretty straightforward.
Becoming a citizen is more complicated. To receive a passport, however, you must live in Spain for at least six months a year for ten years. In addition, there are other requirements for obtaining Spanish citizenship. You will need to show that you can speak Spanish and demonstrate good citizenship.
A Spanish passport will give the holder access to the EU job market and visa-free access to over a hundred countries. Spain offers dual nationality to some countries, but for many, you will have to relinquish your nationality to get a Spanish passport and citizenship.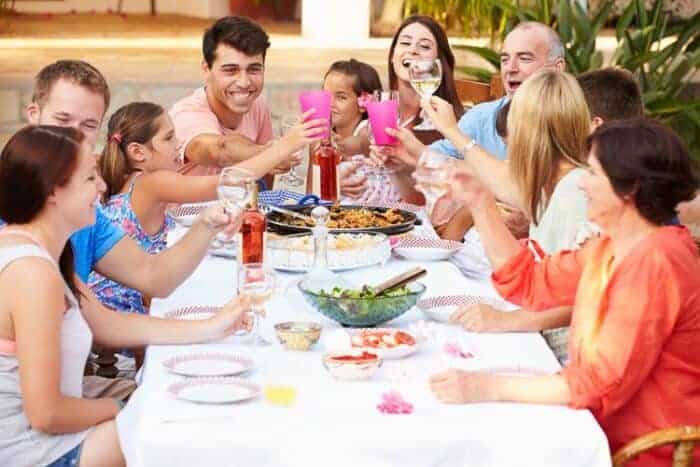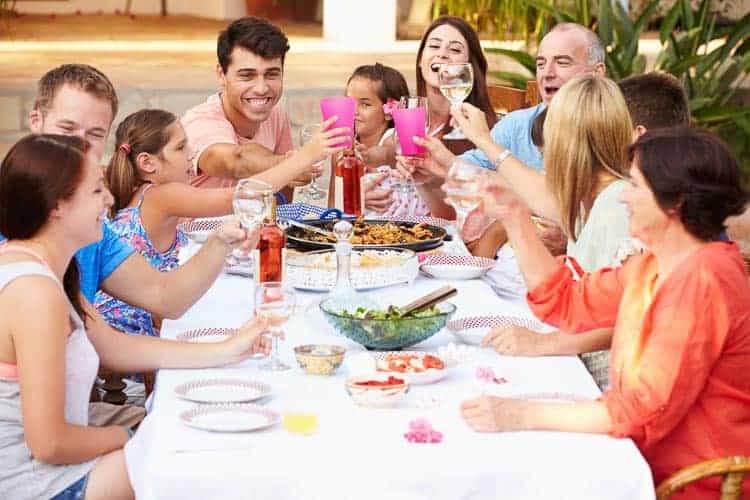 Is Spain's Golden Visa right for me?
You may be considering whether Spain's Golden Visa is the right choice. Here is a comparison with some other visas that might also suit your situation.
Spain Golden Visa vs. Spain Non-Lucrative Visa
Both these Spanish visas are for individuals who want Spanish residency and can support themselves financially.
Key Differences
There are key differences between the Spain Golden Visa and the Spanish Non-Lucrative Visa (NLV).
The Spain Golden Visa is an investment visa. This means that to qualify you have to invest in the Spanish economy. The Non-Lucrative Visa, on the other hand, is an income visa. This means that you have to have sufficient sources of income, passive or active, from sources outside of Spain. You are not required to make an investment in the country's economy with an income visa.
Employment is not restricted when you have a Spanish Golden Visa. The Non-Lucrative Visa explicitly prohibits any form of employment from Spanish employers during your stay.
The NLV requires you to live in Spain for a minimum of 183 days each year. This can make you a tax resident in Spain.
Both are well-managed and powerful immigration permissions with access to the European Union. But they do have crucial differences. If you are unsure which suits you best, talk to a Spanish immigration expert.
Spain's Golden Visa does not require an extended stay in the country. You only have to visit Spain once during the validity period of your Golden Visa. On the other hand, Portugal's Golden Visa requires you to stay in the country for at least seven days a year.
Compared to the Portuguese Golden Visa, the Spanish Golden Visa has a higher investment price when it comes to property investments.
Spain requires a minimum of €500,000 investment in real estate, whereas Portugal's real estate investment starts at €280,000.
There are tax considerations on income for tax residents and non-residents. Spain has the Beckham law, but this does not apply to Golden Visa holders. Portugal offers the Non-Habitual Resident (NHR) Tax Program. This exempts all your income from outside Portugal from taxation.
Investment Opportunities
A significant advantage of Spain's Golden Visa is that it does not have any restrictions on the legal use of property investment. This means that you can purchase property and immediately rent it out. Also, it does not matter whether you buy a single property or several. As long as the combined value of the properties meets the threshold, you can qualify for a Spanish Golden Visa.
Because of this, many applicants tend to purchase two or more properties and rent out some of them. This way, they can have an immediate return on their investment.
Conclusion
Spain is one of many countries to offer a Golden Visa scheme. Compared to neighboring countries, the initial investment requirements are steeper, but there are clear advantages in the long term. Before you invest and apply for Spain's Golden Visa, we strongly advise you to book a consultation with our Spanish Immigration Law partners. They will guide you on requirements and can help make the whole process a lot easier!
We get amazing feedback from all our clients that we have sent to them which you can see here.
We hope you get to enjoy the good life in Spain with us!