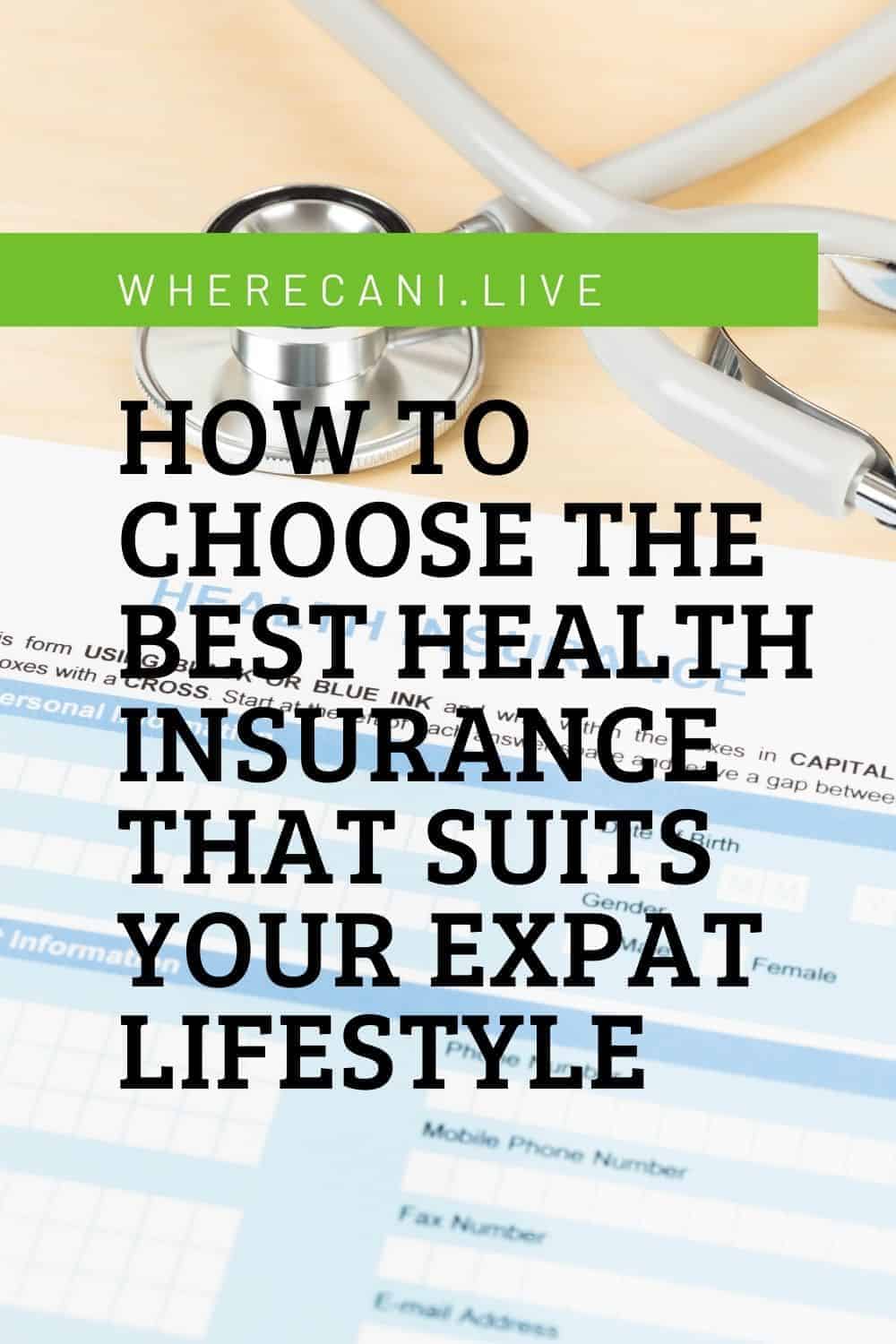 At its best, Expat life is incredible. But, it can be extra challenging when things go wrong. And, if you or your family need healthcare, you want to know that you can get the best treatment.
Choosing the right international healthcare cover gives you peace of mind. Expat health insurance is designed to provide the best outcomes, no matter where you are. It has some crucial advantages over local health cover.
We look at everything you need to consider when choosing an Expat health insurance policy.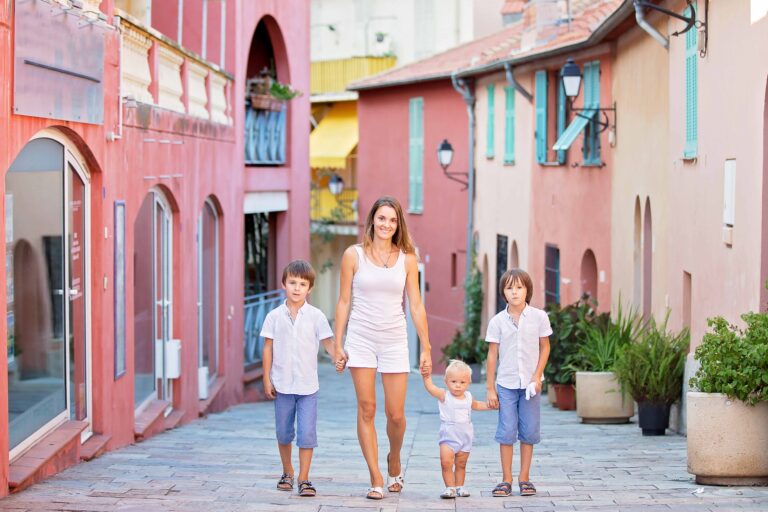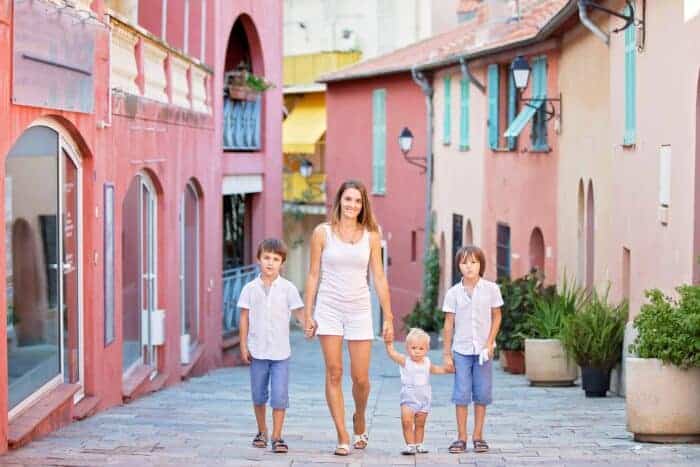 Disclosure: We only recommend products and services we would use ourselves and all opinions expressed here are our own. This post may contain affiliate links that at no additional cost to you, may earn us a small commission. Read the full privacy policy here.
Three types of health insurance
Many people have the same question when searching for health insurance. What is the difference between Expat health, local health, and travel cover?
While individual policies may differ, here's a guide to the general offerings. We've also summarized this information in the table below for a quick guide.
Expat Health Insurance
Expat health insurance is aimed at those living abroad. It should cover all your medical expenses for both long-term and emergency treatment. It should also have the flexibility to cover all areas including dental, eye health, maternity, and care of chronic conditions.
There should also be flexibility in where you receive your care. It can include being repatriated to your home country, or another country for treatment.
You can also be covered regardless of where you are in the world. And for being at home, recreational travel, and business travel can all be covered.
Importantly, your cover (with benefits) travels with you where ever you go. This means that you'll have less exposure to pre-existing condition costs, and you'll hold onto no-claims bonuses.
Many companies also offer support and advice in your language. With some companies, this extends to Expat Assistance Programs that cover a wide range of well-being issues. I love living in Spain, but the ability to talk to qualified professionals in English is a real comfort.
We recommend two excellent options for Expat Health Insuranance.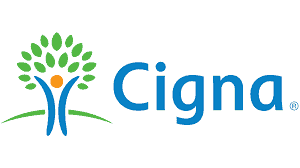 Cigna Global is an American company with access to medical support in over 200 countries and territories. They provide 24/7 access to multi-lingual service centers. Plans are flexible depending on your needs and budget. The Customer testimonials from our clients are excellent!


International Insurance offers a global brokerage service. They'll assess your needs and then suggest the best company and policy for your needs. They don't charge you, and the policy costs no more than going direct to the insurer. They work with a range of large and small companies, both global and regional.
Local Health insurance
Local health covers much the same healthcare areas as Expat health insurance.
However, you are only covered in the country where you took the policy. And, if you do need care, you cannot select where you receive treatment.
And, these policies will often only provide advice, support, and care in the local language.
If you move to a new country, you'll need to find a new provider and take out a new policy.
Travel Insurance
Travel insurance covers you when you are away from your normal place of residence. This means if you are going on holiday or a short term visit to another country. Generally professional and work travel is not covered.
You'll only be covered for emergency treatment that cannot wait until you return home.
You can also cover non-health-related expenses like cancellations and theft while you are away.
| | | | | | |
| --- | --- | --- | --- | --- | --- |
| | | | Expat Health Insurance | Local Health Insurance | Travel Insurance |
| | Emergency Care | | Yes | Yes | Yes |
| | Check-ups (Dental, optical, annual physical etc) | | Yes | Yes | No |
| | Preventative healthcare (annual physical etc) | | Yes | Yes | No |
| | Treatment in any country | | Yes | No | No |
| | Maternity Cover | | Yes | Yes | No |
| | Treatment of chronic conditions | | Yes | Yes | No |
| | Ongoing treatments of serious illness | | Yes | Yes | No |
| | Non-urgent care | | Yes | Yes | No |
| | Repatriation for care | | Yes | No | Yes |
| | Pre-existing conditions | | Yes | Yes | |
| | Accepted for visas and residence permits | | Yes | Yes | No |
| | Cover if you move to a new country | | Yes | No | No |
| | Global Cover | | Yes | No | No |
| | Cover if you move home | | Yes | No | No |
| | Long-term contracts | | Yes | Yes | No |
| | Unlimited time abroad | | Yes | No | No |
| | Cover for business travel | | Yes | No | No |
| | Support in your choice of language | | Yes | Maybe | Yes |
| | Expat Assistance Programs | | Yes | No | No |
| | Travel related expenses | | No | No | Yes |
Why do you need overseas health insurance?
The ability to access quality healthcare in your new country
Healthcare delivery varies hugely around the world. In most countries, as an Expat, you'll be expected to pay for your medical expenses. If you don't have adequate cover, this can be very expensive.
Many countries, such as Spain or Hong Kong, provide free and efficient healthcare to all their citizens. If your new country is one of the countries that offer free or low-cost healthcare, you may have adequate cover in this country.
However, as an Expat, you are often not entitled to use the healthcare system unless you make social security payments.
And, if you are accessing public treatment, the waiting times can be much longer than in private care. For non-essential procedures, the amount of time maybe even longer.
Visas and residence permits can require you to have private healthcare
In many countries, health insurance is a residency requirement. And, you'll need to show cover for your whole family. In some countries, it must be full cover with no co-payments. This ensures that the country's healthcare system is not overburdened.
National healthcare might not cover the services you need
Many Expats choose to take out private health cover in addition to the local healthcare to cover additional eventualities.
Dental, optical, and other services are often excluded from public health services.
You need health insurance cover in more than one country
Overseas health insurance offers a personalized plan that allows you to live abroad and to travel without gaps in your health cover. Moreover, it can save you the hassle of taking out a travel policy and dealing with paperwork every time you travel. You may need to choose overseas health insurance for Expats if you:
are worried about the standard healthcare in your new country of residence.
are planning to visit home often.
travel a lot.
may relocate or travel in short notice.
don't speak the language of your country of residence.
would like to include additional services.
are a digital nomad.
If you choose the right policy at the start, you can keep it as you get older. And, that means that you won't need to declare pre-existing conditions each time you sign up for a new policy.
How much does Expat health insurance cost?
The cost of an overseas health plan ranges from hundreds to thousands of dollars annually. The price depends on several factors, such as the type of cover you will choose, the payment method, and your medical profile.
Most companies offer policies for three main geographical regions.
Europe and the EU
Worldwide (excluding the USA)
Worldwide (including the USA)
The latter is the most expensive due to the high cost of healthcare in the States.
The payment method can also affect the cost of your plan. Paying the annual policy cost in a lump sum is usually cheaper than paying in a series of payments. Sometimes choosing the single payment can make a significant difference to the annual fee.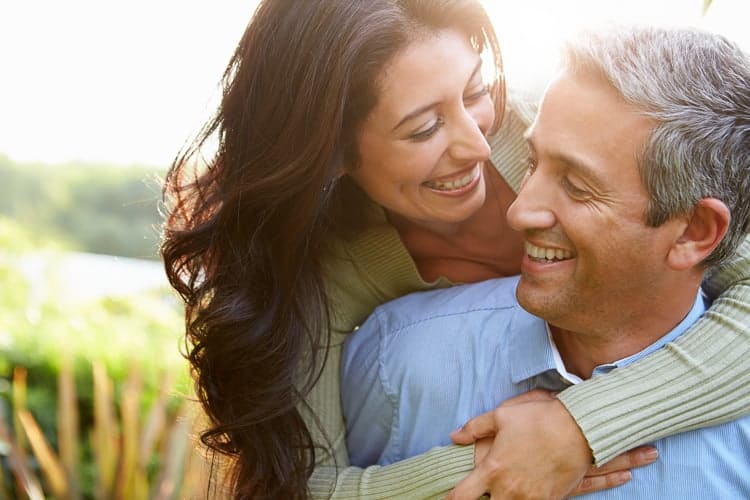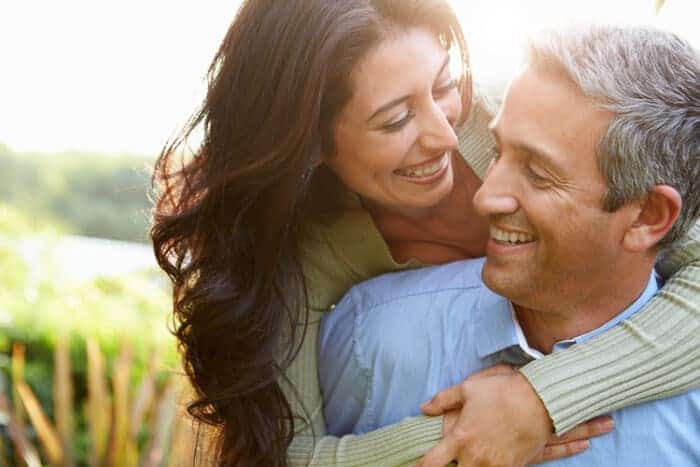 Age and your medical history can also affect the cost of your cover. Check to make sure that you are covered without big costs increases as you get older. It is important that you are aware of any such automatic changes in your plan.
Pre-existing conditions
Your medical history refers to any pre-existing medical conditions or pre-existing chronic illnesses. The more health issues you suffer from, the higher the chance that you will need medical treatment; which implies higher healthcare costs.
Although not all companies cover all pre-existing conditions, many providers have updated their policies on this matter. This change is positive. In any case, it is recommended that you highlight any health conditions or chronic illnesses in your application. This transparency will ensure that you don't have issues with rejected claims in the future.
To receive an accurate cost for your requirements, we advise you to request quotes from a range of companies. Carefully compare their services, inclusions, exclusions, and costs. From there you can decide on the company that best fits your needs and budget.
How does international health insurance work?
Most companies' basic package include:
hospitalization
surgery
emergency dental care
emergency outpatient benefits
cancer treatment
Expat Assistance Program (EAP)
International insurance should allow you to tailor the coverage to your needs and lifestyle. What your plan covers depends on you. There are many extra services you can add to your package and personalize it. Some of the most popular are dental and eye care, maternity cover, and physiotherapy.
Once you've selected your cover, you can choose which regions or countries that cover applies to.
How to choose the best international health insurance for you
First, understand the things that matter to you in choosing a policy.
The basics
How long will you need cover?
Which countries and regions do you need cover in?
What services, treatments, and options are important to you and your family?
What is your budget?
Does your visa or residency permit have any specific requirements?
Once you have that clear, consider some other aspects of the choice.
Choice of treatment and physician
How do you go about getting treatment? And, how much say do you have in choosing the healthcare professional who you see.
And, can you access various modes of care, like telehealth and video consultations.
Visiting home
If you intend to visit your home country often or for long periods, make sure you include home coverage with your plan. Some companies cover your home visits only for a limited time (usually two weeks).
Paperwork
Make sure you know the claim process your insurers require. Some companies ask for a proper claim to be completed, while for others the original bill is enough. In some cases your insurance pays the hospital or doctor directly. In others, you may need to pay your medical bills yourself and then make a reimbursement claim.
For instance, most insurers require you to contact them before any doctor appointment or scheduled hospitalization. They usually have a list of selected doctors and hospitals you can choose from for treatment.
Your failure to contact your insurance company in time may lead to them not paying your medical bills in full. It is important to be aware of the claim process from the beginning, so to avoid unpleasant surprises.
Medical evacuation
Don't forget to keep your lifestyle in mind while studying your policy. If you are an adventure traveler who visits remote places and developing countries, it is recommended that you include medical evacuation in your plan.
Expat Health Insurance for Students
Is student health insurance different from regular Expat insurance? Not really. But, overseas student policies can be more tailored to students' needs and lifestyle. If you are on a Student Visa, this may be an option to consider.
Some companies offer competitive student plans with useful features such as, easy digital access, repatriation, and travel security services. If these features are important to you, then a student policy may be the best international health insurance for you.
Expat Health Insurance for Retirees
Retirees will have many of the same considerations when choosing a policy. You'll just need to pay even more attention to things like pre-existing conditions and exclusions.
There can be increased medical costs as we get older. For those looking to retire abroad, a good Expat insurance policy is critical.
For other considerations for Retiring Abroad, see this article.
Expat health insurance may be the best thing you buy
Finding the best international health insurance for you and your family requires time and proper research. But, finding the perfect overseas health insurance policy means peace of mind. It is true that the best insurance policy is one you never have to use. But, if you or your family do encounter a health issue, you need to know that you can access the best possible care.
With increased global mobility, insurance companies have adapted their offerings. This change means that you can still access quality healthcare, no matter where you are.