Germany is one of the most desired nationalities worldwide. 92% of the population of the European powerhouse holds citizenship, and this number grows every year. We'll show you all the ways that you can get German citizenship and an EU Passport.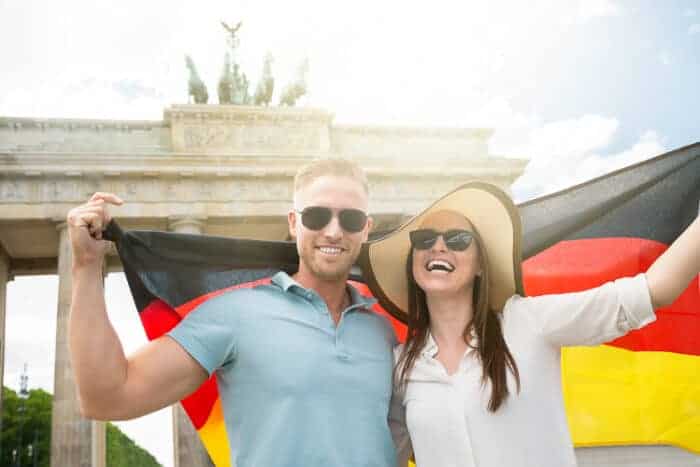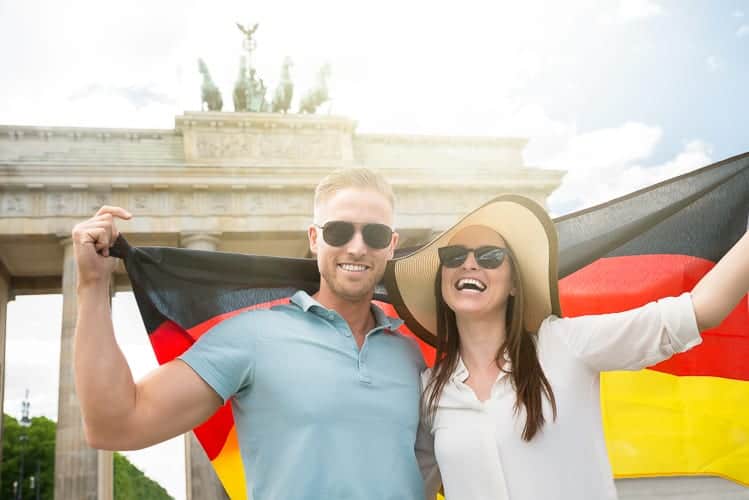 Benefits of German Nationality
German citizenship (Deutsche Staatsangehörigkeit) comes with a wide range of benefits, including the powerful German passport.
You can live in Germany and benefit from the social programs that support the country. Education is free in many cases, at both the school and university level.
Finally, you'll also have access to consular assistance from Germany's excellent Foreign Affairs department all over the world.
All German citizens are European Union (EU) citizens
As a German citizen, you have full European Union rights. You can live and work in any European Economic Area (EEA) member state and Switzerland.
The powerful German passport
The German passport ranks in the Top 5 most powerful passports in most surveys. You'll get visa-free access to more than 180 countries worldwide, which makes it the strongest EU passport.
You can travel unrestricted through the SCHENGEN, EU, and EEA areas. And, here are just some of the other countries you can visit without a visa or get a visa on arrival.
Australia
Argentina
Brazil
Canada
Hong Kong
Mexico
South Africa
New Zealand
Switzerland
Tunisia
United Kingdom (UK)
United States of America (USA ESTA available)
Vietnam
You may be able to pass German citizenship on to your children
Germany does use the Jus Sanguinis principle for citizenship. In many cases, you'll be able to pass on German citizenship to your children. Please see the Nationality by Descent section below for the details.
Germany allows dual citizenship only in some cases
In general, German immigration law does not allow dual citizenship.
There are exceptions, and these are the most commonly granted by the German immigration department.
Citizens of the European Union and Switzerland can retain their citizenship.
Your previous citizenship is impossible or very difficult to give up. Examples include Argentina, Syria, Tunisia, and the United States of America (USA).
Giving up your citizenship will cause economic hardship.
You received your German citizenship as part of the process to restore rights lost under the Nazi government.
There is a push to approve the Brexit-Übergangsgesetz. This law will allow German citizens to take dual UK citizenship after BREXIT.
Can your German Nationality be revoked or lost?
Yes, there are several ways to lose your nationality.
If you take second citizenship from a country without the German government's permission, you automatically lose your German nationality.
Those that qualified through non-German-born citizen parents need to apply to maintain their citizenship by 21 years old. If you don't, you lose your citizenship. (see the Citizenship by Descent section for more details.)
Also, in extreme circumstances, the German government can revoke citizenship. These circumstances can include dual nationals who leave the country to join a terrorist militia or serve in a foreign army.
How can you get German citizenship?
German nationality derives from a law passed in 1913, which successive governments have significantly amended over the last century. According to the law, there are four ways to get German citizenship.
Birthright or Jus Soli (The Right of Soil)
Descent or Jus Sanguinis (The Right of Blood)
Naturalization (including Marriage)
Addressing injustices, mainly those who lost German nationality as a result of Nazi persecution.
We'll look at these ways to get German citizenship in detail.
German citizenship by Birthright
If you are born in Germany to German parents, you are a citizen of descent.
Children born in Germany to non-German parents after January 1, 2000, may be German citizens. Germany changed its birthright citizenship law on January 1, 2000. Before this date, only children of German citizens were eligible for German nationality.
You must meet two conditions at birth to be eligible and two more before the age of 23.
At birth, one or both of your parents has:
Legally lived in Germany for eight years
German Permanent Residence (or equivalent) status.
Before age 23
You'll need to take active measures to retain your German citizenship before your turn 23 years old.
Give up any non-German citizenship where this is possible. If you hold an EU citizenship that allows dual citizenship, then you can keep both.
Show an active link to Germany. You can show this by living or having lived in the country for a significant time. Or, you may have studied or completed professional/vocational training in Germany.
German nationality by Descent
In many cases, you will inherit German citizenship if one or both of your parents are German citizens. But, this is not true in all cases where you are born outside Germany.
Those born before 1 January 1975
For those born before 1 January 1975, you are eligible for German nationality in three cases, regardless of where you were born. You're eligible if your:
Father was a German citizen.
Unmarried mother was a German citizen.
Mother was a German citizen and registered you as German before 31 December 1977.
Those born after 1975 to one or more German citizens who were born in Germany
You are a German citizen if:
One or more of your parents were born in Germany, and
You were born after 1 January 1975.
Your parents were born outside Germany after 31 December 1999. And, they do not have Germany as their primary residence.
As parents, if your child is in this group, you must take action before they are one year old. You can register your child as German until that age.
This rule is only for people that meet all four of these circumstances.
Your German citizen parent/s were born after 31 December 1999.
They were not born in Germany.
Their primary residence is outside Germany.
You were not born in Germany.
There are two exceptions where you can still become a German citizen.
You will not have any other citizenship (i.e., you would be stateless.)
Your parents register you as German before the age of one.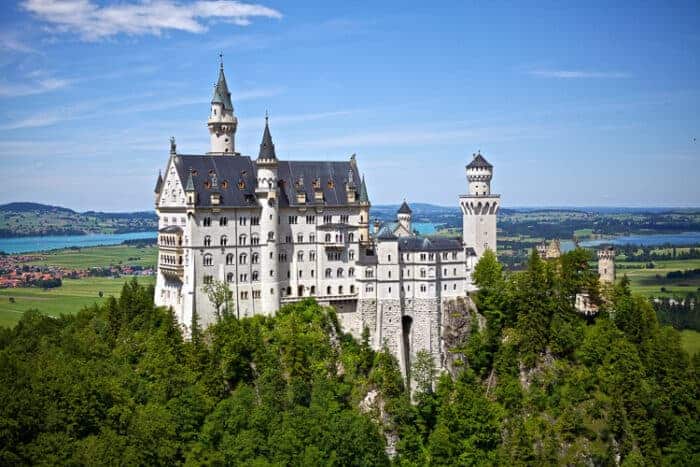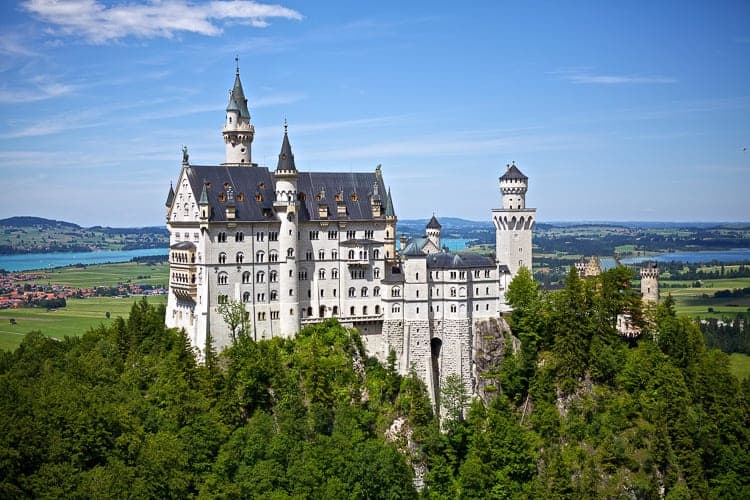 German citizenship by Naturalization
In 2019 German welcomed 128,900 new citizens through the naturalization process. This number included almost 15,000 UK citizens. All of those new citizens followed one of the pathways below.
In all cases, there are things you'll need to do beyond just meeting the residence requirement.
The standard qualification period is eight years of legally living in Germany. But, there are specific circumstances where the immigration department reduces the period.
Eight Years – legally live in Germany.
Seven Years – legally live in Germany and complete a German Integration Course.
Six Years – show you are well integrated and speak an intermediate level of German (better than CEFR level B1).
Six Years – refugees and stateless individuals.
Three Years – be married to a German citizen.
Other requirements for Naturalization
In many cases, you'll need to give up any other citizenship and nationality you hold. Please see the dual citizenship section for more details.
And you must:
Have unrestricted right to live in Germany. This may be as a permanent resident (PR), the holder of a visa that leads to PR, or as an EU Blue Card holder. Citizens of the European Union and Switzerland also qualify.
Show a commitment to the democratic ideas of Germany.
Financially support yourself without German benefits. You must also be able to support any dependents.
Have a clean criminal record. Minor crimes and crimes committed a long time ago may be ignored.
Be able to speak proficient German to at least CEFR level B1.
Pass the German Citizenship Test. This test covers German legal and social systems, as well as living conditions in Germany. You'll get a certificate when you pass the test to show to the naturalization authority. The citizenship test costs €25, and more than 90% of people pass on their first attempt.
The fee for your naturalization application is €255 per adult and €51 for each child.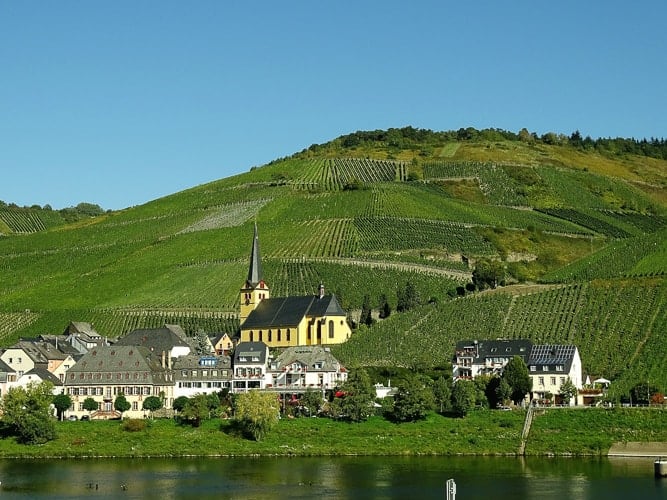 Citizenship by Marriage
You can apply for citizenship by naturalization if your spouse is a German citizen. To qualify, you must meet two qualifications.
You have legally lived in Germany for three years.
You have been married for at least two years.
You'll also need to meet all other naturalization items.
Germany recognizes same-sex marriage, and so same-sex partners are eligible for citizenship.
Re-naturalization
Giving up your German citizenship is not necessarily permanent. You can apply for re-naturalization. If you have given up your German citizenship in the past, you'll be expected to give up any new nationalities that you have taken.
Citizenship by Adoption
If at least one German citizen adopts you, you are eligible for German citizenship. If your adoption took place outside of Germany, the process is less straightforward, and you'll need to apply with all the relevant information.
German citizenship for victims of the Nazi Government
German has a provision for anyone whose citizenship was impacted by the Nazi regime. This option is available to those who lost German nationality due to "political, racist, or religious reasons" by the Nazi government.
The general rule is simple. Would you have been a citizen if the Nazis had not deprived you or your ancestor? If yes, you can apply.
For this naturalization category, the German government allows you to keep any other citizenship you hold.
Can you buy German citizenship?
Germany does not offer direct Citizenship by Investment. However, there are several Residency by Investment options that can lead to permanent residency. Once you have PR, you can apply for naturalization as detailed above.
Please see our detailed guide for other Residency by Investment and Citizenship by Investment options.
German citizenship is achievable and has great benefits
Germany ranks high on the list of the best citizenship in the world. The powerful passport and the right to live and work in this European powerhouse is a great combination.
For many people, there are achievable pathways. German visas and residence permits are open to millions around the world, and German heritage is open to many more.