Do you want to know how to get Barbados citizenship and passport? We'll cover everything you need to know about citizenship by descent, marriage, birth, and naturalization. New changes are coming soon that will make it easier than ever to secure Bajan nationality, including an update to the citizenship by investment program.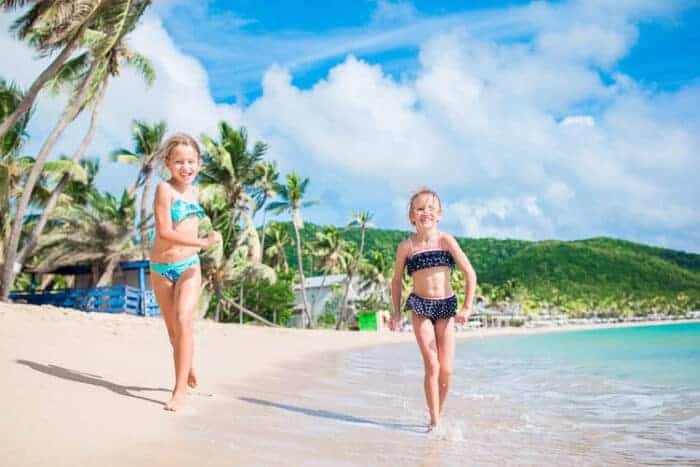 Barbados Passport and Citizenship Benefits
Barbados citizenship has many benefits, not least a Barbados passport. It was ranked 24th most powerful in the world, with visa-free access to 160 countries globally. This ranking makes the Bajan passport one of the strongest of the Caribbean island nations.
The Barbados passport application is available online, with all necessary application forms. It outlines the documents required for the application. You can also schedule an appointment from the same link.
If you are Bajan and return home after living abroad, there are tax and duty benefits. The government grants these concessions on things like motor vehicles and personal household effects. Think of it as a welcome home from the government!
You can make a declaration of renunciation and give up your Barbados citizenship.
Barbados dual citizenship
Barbadian nationality law allows you to have dual citizenship. This law means you can take on Barbados nationality without giving up your old citizenship. You will need to ensure that your old nationalities allow dual and multiple citizenships. This law means you can have a Barbados passport in addition to your old nationality.
Barbadian nationality law changes
The Barbadian government announced in 2019 that they would be expanding the pathways to citizenship. Although it has been delayed, the legislation is due to go before Parliament as soon as possible.
News ways to get Bajan Citizenship
Citizenship will be available to the grandchildren and great-grandchildren of Barbadian citizens.
Permanent residents being eligible for citizenship after three years of ordinary residence in the country.
Permanent residents who have lived in the country for more than seven years will be "grandfathered" into citizenship.
The amount of time for citizenship by marriage will be lowered.
The Barbados residency by Investment program and Citizenship by Investment programs will be expanded.
People with highly desired skills will have a new pathway to permanent residency and citizenship.
Parliament is also considering accelerated citizenship for Liberians. Descendants of those who traveled to Liberia may be instantly eligible. We expect to hear more information in the coming months.
Keep up to date with Barbados Immigration Law – click here to sign up for our newsletter. We'll keep you updated on any changes to the Act.
The COVID-19 pandemic has forced the Barbadian government to postpone this legislation. However, Parliament is expected to pass the law to amend the citizenship act in 2021.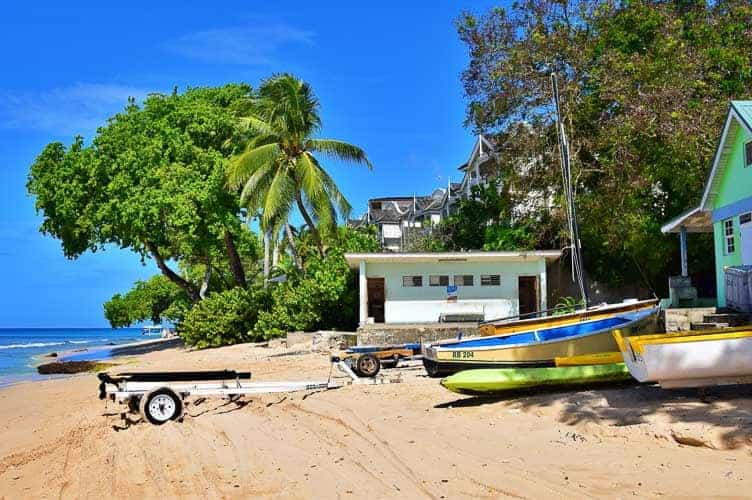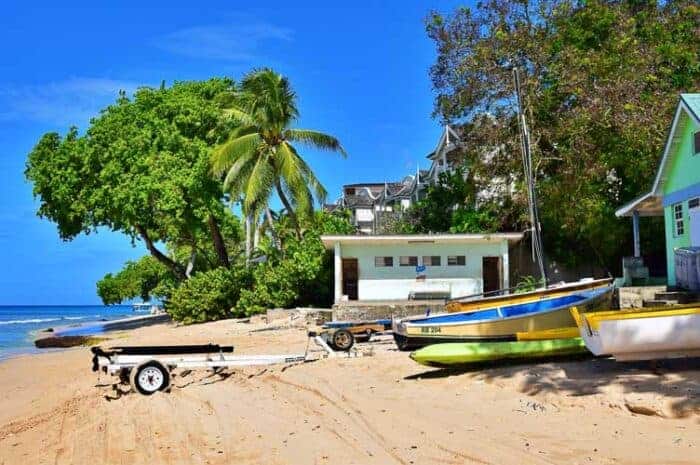 How to get Barbados Citizenship
Citizenship by Birth
If you were born in the country, then you are most likely a citizen. This right is through the principle of Jus Soli (or "right of soil.")
Those born after 29th November 1966 (when the country became independent) have automatic citizenship at birth.
Barbados citizenship by Descent
There are three options for Barbados citizenship by descent. In all of these situations, your citizenship status is regardless of when or where you were born.
Your father was a Barbados citizen, and your parents are married.
Your mother is a Barbados citizen.
Children born abroad to diplomat parents.
Your birth must be registered with the nearest Barbadian diplomatic representative.
Citizenship Through Marriage
If your spouse is a citizen or permanent resident, you are eligible for residency. If your spouse is a citizen, you can apply for citizenship after being a resident for seven years.
Gay marriage is not legal here, and so the government does not register gay marriages from other jurisdictions.
Citizenship by Naturalization (Residency)
After seven years of being a legal resident, you are eligible for Barbados citizenship through naturalization. This option is open to nationals of all foreign states.
You must show that you have spent at least five years living in the country during those seven years of residency.
Barbados Citizenship by Investment (CBI)
Barbados does not have a direct Citizenship by Investment program. However, the Residency by Investment program is a pathway to citizenship by naturalization. This can be a simple path to Barbados dual citizenship for many.
Reasons for citizenship to be refused
The government requires criminal, character, and reputational checks for each person. If a statutory body has declared you bankrupt, you must provide a discharge declaration for those bankruptcies.
Your next steps for Barbados citizenship and passport
When you are ready to apply for Barbados citizenship, you'll lodge all supporting documentation with the Barbados Immigration Service.
The process can be complicated and the requirements are different for each pathway. An excellent Barbados immigration lawyer will ensure that your application has the best chance of success.
The Where Can I Live Barbados Immigration partner has 18 years of experience in successful citizenship applications. They offer outstanding value and service. You can see how we chose them as our partners and how we continually assess their service here.
If you are ready to start your application process, then book a consultation with Maria and her team here.