Italy has given the world so much. Italian culture, art, cuisine, fashion, science, and philosophy shape our lives today. Italian citizenship ties you to this wonderful legacy and makes you a part of the vibrant story that is modern Italy. And, as you pass Italian nationality to your children, they will become a part of Italy's future.
Let's explore the benefits of Italian citizenship and how you can get it for yourself and your family.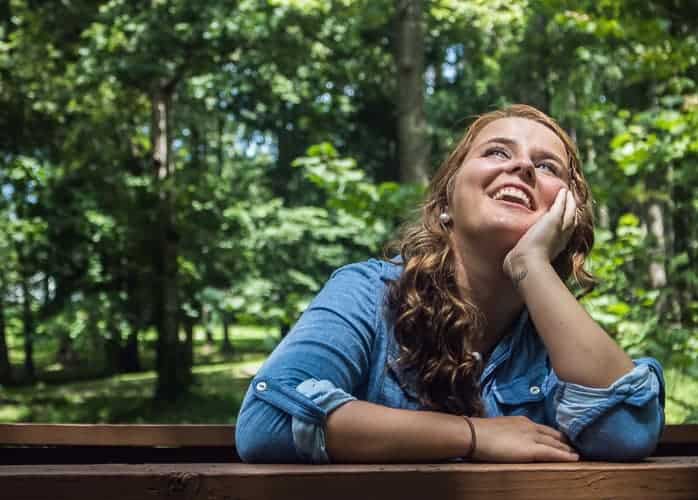 How to get Italian Citizenship
There are three main ways to get Italian citizenship as described by Italian nationality law. The law has evolved, with the last major update of Law no. 91 on 15 August 1992.
Descent. You inherit Italian nationality from your Italian ancestors.
Marriage. Your marriage to an Italian citizen allows you to apply for citizenship.
Naturalization. You legally live in Italy for a qualifying period.
There are three other pathways, but they are less common.
Special Merits. The Italian Republic can recognize exceptional individuals.
Birthright. People who are born on Italian soil in very specific cases.
Special application. For other circumstances not covered by the other four options.
We'll look at each pathway in more detail here.
And, the principle of Jus Sanguinis applies here. When a parent is granted citizenship, all minor children living with them automatically become citizens as well.
Italian citizenship by Descent
Italian nationality law is based on Jus Sanguinis (Right of Blood); this right is the key principle for acquiring Italian citizenship. The law sees Italian nationality automatically passed down from parent to child. This means that you don't have to do anything to inherit citizenship, even after generations. Your ancestors didn't need to register, apply, or anything.
In principle, there are only two requirements for this rule.
You have an ancestor who was an Italian citizen who was born in Italy after 1861.
No one in your direct lineage to that ancestor has lost or given up their Italian citizenship.
So, it doesn't matter where those in line (after the qualifying ancestor) were born or how far back you go.
An example of an unbroken line of descent
It is a little more complicated in practice, and we strongly suggest consulting a qualified Italian immigration lawyer. Having said that, here is an example to give you a rough idea.
Your Italian great-great-grandfather was born in Italy in 1900. He then moved to the USA in 1925 and, after arriving in the USA, he had a son. Crucially, he had not given up his Italian citizenship at the time of your great-grandfather's birth.
Your great-grandfather was born in the USA and so automatically became a US citizen by birthright.
Your grandfather, father, and then you were born in the USA and became US citizens by birthright.
In this example, the line is unbroken. Your great-grandfather, grandfather, and father did not give up their Italian citizenship before the birth of the next in line. So, you can apply for Italian citizenship.
In 1948 Italy changed the law to give male and female ancestors equal standing, but the law is not retroactive. This means that if there is a woman in your line before 1948, then there is a different process. Your pathway to nationality is through the Italian courts. This process is well established and can be handled by a lawyer without you visiting Italy.
There are exceptional cases where your ancestor may have been born in an area that is no longer part of Italy. For example, parts of the provinces of Gorizia, Trieste, Pola, Fiume, and Zara were transferred to Yugoslavia in 1947. There are special provisions for these cases, and you should speak to an Italian Immigration lawyer.
For more details on Italian Jus Sanguinis, including requirements, the application process, and costs, please see our article on Italian Citizenship by Descent. It will give you all you need to make your decision.
---
---
Italian Citizenship by Marriage
Italy offers an incredible opportunity for Italian citizenship. If you are married to an Italian citizen, you can apply for Italian citizenship even if you do not live in Italy. The law was changed on 27 April 1983, so it applies to marriages from that date.
To qualify, you must be legally married for:
One year if you live in Italy and have a child or children (born or adopted).
Two years if you live in Italy and do not yet have children.
Eighteen months if you live outside Italy and have a child or children (born or adopted).
Three years if you live outside Italy and do not have children.
If you were married before 27 April 1983, you automatically became an Italian citizen on the date of your marriage.
Your application for citizenship by marriage can be denied if you:
Have been convicted of a serious crime.
Are deemed a threat to Italy's national security.
Italy gives the same rights to same-sex couples, including same-sex marriages celebrated abroad.
If you are aboard, you must apply at the consulate where your spouse has registered with the Registry of Italians Resident Abroad (A.I.R.E.).
In December 2018, Italy introduced a requirement for Italian language knowledge for the acquisition of citizenship. You'll need to show that you can speak Italian to the usual language classification of CEFR Level B1.
Italian Citizenship by Naturalization
Italy grants citizenship by naturalization to those who have legally lived in the country for a specified time. This time varies depending on your circumstances.
Ten years – this is the standard naturalization period.
Five Years – refugees and stateless people.
Four Years – citizens of other European Union countries.
Three Years – those who were born in Italy.
Italy also offers naturalized citizenship to government workers.
You have been an Italian state employee for five or more years (this time can include working outside of Italy).
As well as your residency, you'll need to show that you have a CEFR Level B1 Italian language certificate from an approved education provider. The Ministry of Education and the Ministry of Foreign affairs certify providers.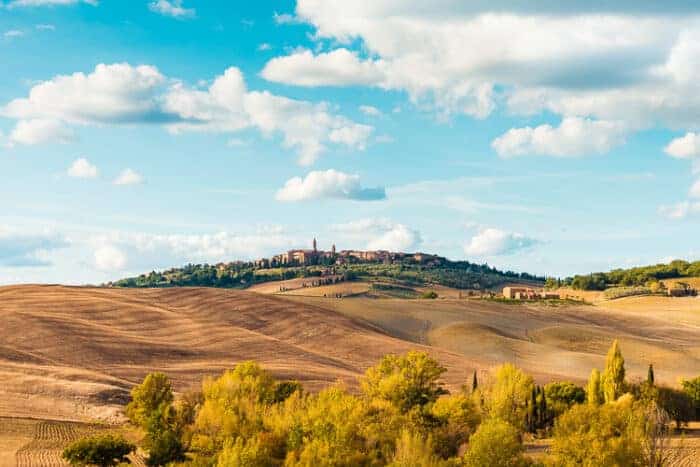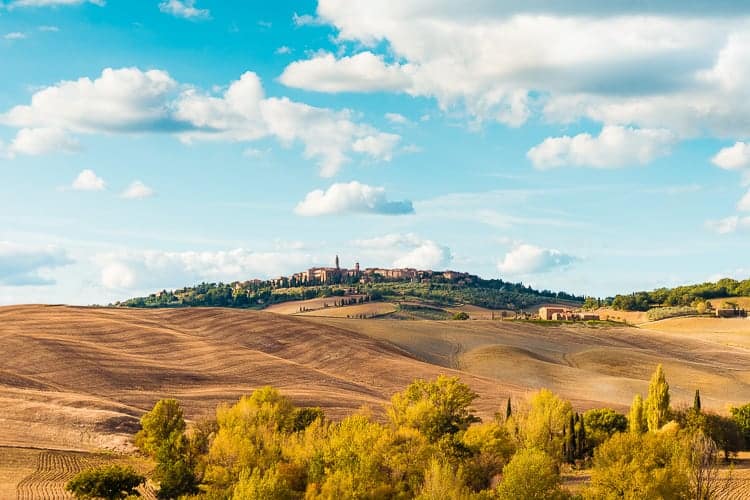 Less common Italian citizenship pathways
Citizenship for those with Special Merits
The Interior Minister and the Foreign Minister can put forward exceptional cases for citizenship. These cases are put forward to the Council of State and the Council of Ministers. From there, citizenship is granted by the decree of the President of the Republic.
To have your name put forward, you'll meet one of two conditions.
You have made an outstanding contribution to Italy.
Where there is an exceptional interest for the state.
Often the proposal is put forward by a university, governing body, or recognized association.
To complete the status civitatis, you'll need to swear an oath of allegiance to the Italian Republic.
Birthright citizenship
The law of Jus Soli (the right of soil) only applies if you have no other available citizenship.
Being born in Italy gives you the right to citizenship only if:
Your parents are stateless, unknown, or cannot pass on their citizenship.
Citizenship by Adoption
Any minor adopted by an Italian citizen is an Italian citizen once the adoption is registered in Italy.
Italy does not have a direct Citizenship by Investment program
Italy does not have a direct, immediate path to citizenship for investors, so you cannot "buy" an Italian passport.
However, there is a residency by investment program (or Golden Visa). You can use the investor visa as your legal residency option in Italy for your naturalization period.
The normal naturalization period of three to ten years applies to this visa.
---
---
Can I lose or renounce my citizenship?
Yes, Italian dual citizenship can be both lost and renounced.
The Italian government can revoke citizenship if you act against Italy's interests. Examples could be serving in a foreign army or being a part of a terrorist organization.
You can renounce your citizenship. To do this, you need to visit your nearest consulate with your certificate of Italian citizenship and other documentation.
How to apply for citizenship
You'll need to gather all documents supporting your application. Copies must be certified and may need to get an Apostille and translation.
Your exact documentation requirements will depend on your circumstances. However, some standard documents that you may need include:
Birth certificate from Italy for your original Italian ancestor.
Your birth certificate.
Birth certificates of any children under 18.
Marriage license and certificate.
Your passport.
A police clearance certificate from your local authority. If you live in Italy, this will be from your Prefecture.
How long does my citizenship application take?
Your citizenship application processing time will vary. Some things that can impact the time include:
Where you apply. In Italy, applications are generally processed faster. And, some consulates and embassies take longer than average.
The type of citizenship application.
The completeness of your application. As we've discussed, your application must be complete and correct.

All documentation must be included.
There must be no discrepancies or contradictions in any documentation.
Copies must be correctly certified and Apostille where necessary.
Non-Italian documents must be translated into Italian by an authorized translator.
All payments must be made.
Using a qualified and experienced Italian Immigration lawyer will speed up your application. They'll make sure your application has the best chance of success.
Once your application is completed and submitted, the processing time is usually around six months.
Wait times for appointments at some consulates are extreme, with some more than two years. You can't choose your consulate. You must apply to your nearest consular office. Remember, you also have the option to apply in Italy, which often means no wait time for your appointment.
Given these factors, it could be anywhere from one to four years before you receive your Italian passport.
Applications submitted in Italy
You can enter Italy on a tourist visa with the intent to apply for citizenship. But, this visa only lasts for 90 days.
The application will be submitted to the citizenship office of your Prefecture, and they'll check your certificates and documentation.
Many of these offices do not require appointments booked in advance, so this can be a shortcut for the application process. And you'll get to live in Italy while you wait.
Residence permit while your application is processed
For those who apply in Italy, you can apply for a special residence permit while you wait for your application to be considered. This permit does not enable you to work, you'll need to apply for a work permit for that.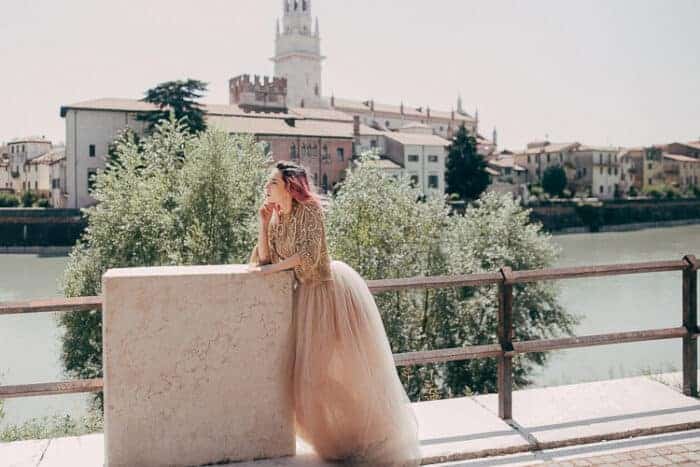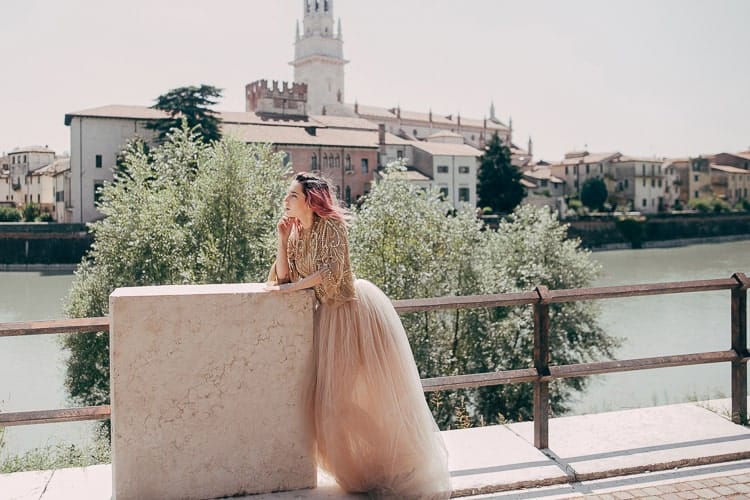 Applications submitted abroad
You can submit your application to your nearest Italian embassy or consulate.
Appointment availability and processing time vary greatly between offices. In the worst cases, it can take years before you receive your certificate of citizenship. And, you'll need to wait for that before you can apply for your Italian passport.
Although the Interior Minister is responsible for the process, your Italian dual citizenship will be granted by Presidential decree. At present, the application fee is €250 per applicant.
How to apply for your Italian passport
When you become an Italian national, you will be given a citizenship certificate. Once you have this certificate, you can apply in the normal way for your Italian passport.
If you are applying outside Italy, you must make sure your birth certificate is formally registered on A.I.R.E. (Anagrafe Italiani Residenti all'Estero). You'll apply at the nearest consular office.
If you are applying in Italy, you'll need to book an online appointment.
The fee for a standard passport is €42.50. In most cases, there is also a €73.50 administrative charge to issue the passport. These fees can vary depending on which consulate issues the passport. Also, countries outside of Europe may have exchange rate changes as well.
Italian Dual Citizenship Benefits
Dual citizenship gives you options. And, in the case of Italian dual citizenship, you can pass these opportunities on to your children.
The powerful Italian passport
The Italian passport is one of the most powerful globally; indeed, most passport power rankings have Italy in the Top Ten. It offers visa-free travel to more than 160 countries around the world. These include most of the most attractive countries.
All European Union, SCHENGEN, and European Economic Area states.
Australia
Canada
Hong Kong
Japan
Mexico
New Zealand
Turkey
Thailand
United Kingdom (UK)
United States of America (USA Electronic System for Travel Authorization – ESTA)
As soon as you become a citizen of Italy, you can apply for an Italian passport.
Italy's global reputation
When you travel on an Italian passport, you'll be welcomed. Italy is a global citizen in good standing with few enemies.
12 more benefits of being an Italian citizen
Italy allows you to hold multiple citizenships. The Italian government won't make you give up your current nationality.
Live and work in the Bel Paese (beautiful country).
Become a citizen of the European Union (EU). Live, study, work, or open a business in any of the 27 EU member states.
Your children can inherit your Italian citizenship and passport.
You and your family can use Italy's education and healthcare systems. They are world-class and a fraction of the cost of similar US facilities.
Easily buy Italian property.
Vote in Italian elections, even if you don't live in the country, through the Circoscriozione Estero.
You are protected by Italian and EU consular assistance when you travel abroad.
Reconnect to your roots. Your links to Italy are real, and becoming a citizen will strengthen them.
No compulsory military service obligation. The requirement to serve in the Italian army was dropped in 2005.
The US and Italy have a tax treaty. This treaty avoids or minimizes double taxation.
Italian nationality gives you access to live and work in Panama. The unique "Treaty of Friendship, Commerce and Navigation between the Republic of Panama and the Italian Republic" of 1966 allows this.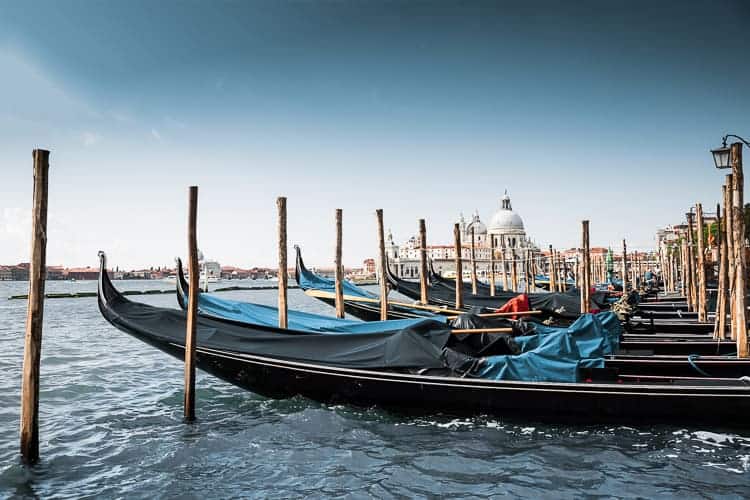 Italian dual citizenship could be your pathway to a beautiful life
Italy welcomes those with ties to the mother country. And, your blood, spouse, or ties to the country could all qualify you for citizenship and a passport. Just being an Italian national means becoming a citizen of Europe.
The Bel Paese (beautiful country) offers an opportunity for so many. You and your family can be a part of a proud history and an exciting future by getting Italian citizenship.