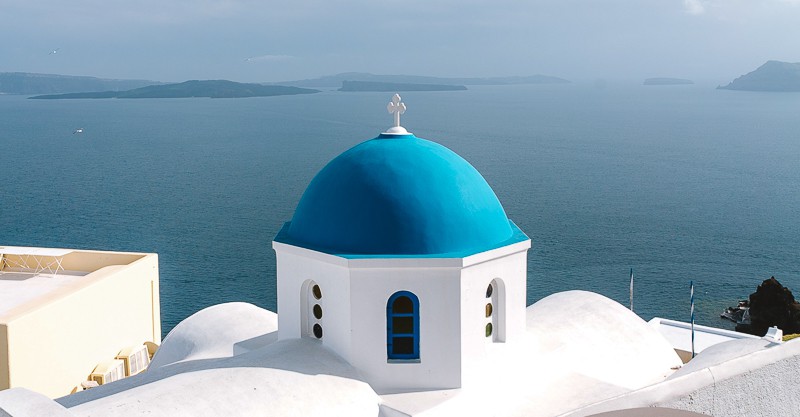 Can your dream life abroad be closer than you think?
Where Can I Live is the world's trusted source of information, experts, and advice for your new life abroad.
Three Steps to Your New Life Abroad
Whether you're a retiree, remote worker, or fulfilling your European dream, we'll help you choose the ideal location and identify your visa and citizenship opportunities.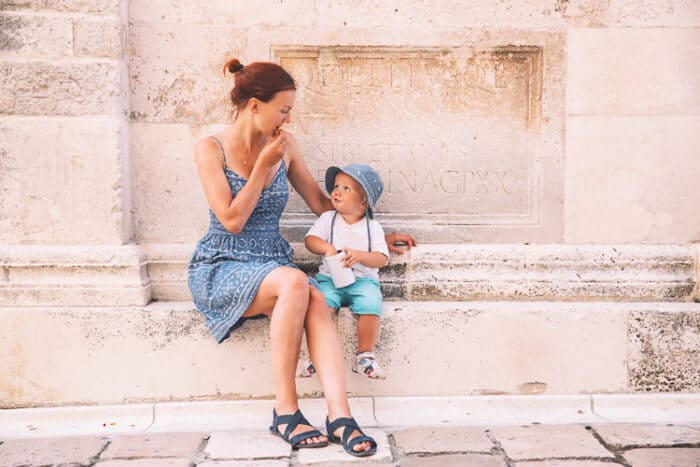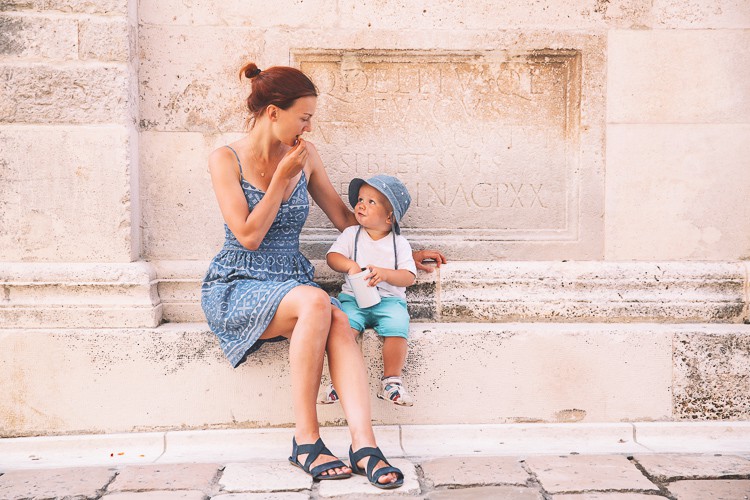 We've built a reliable network of experts so your move is fast, secure, and stress-free. Our partners go through a rigorous assessment and are continuously monitored for quality.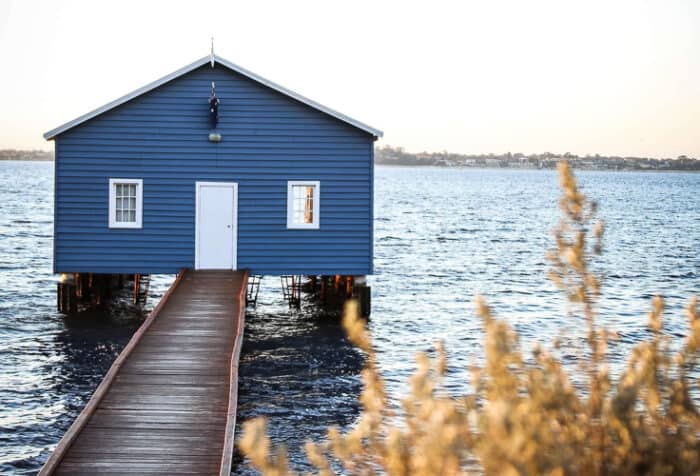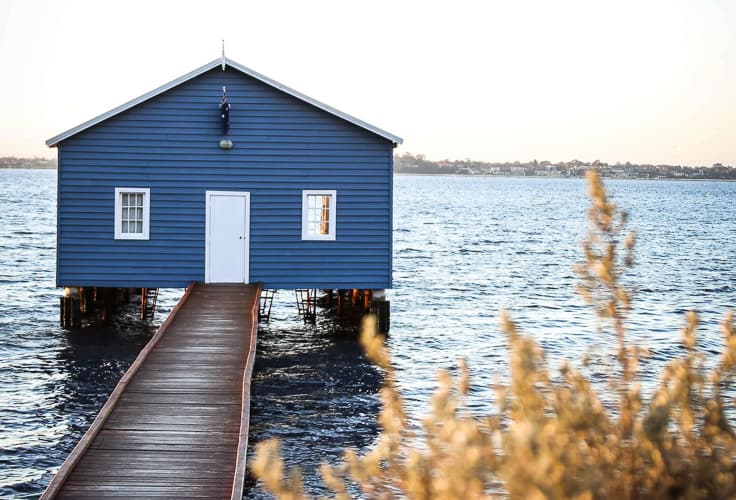 Relocating can feel overwhelming. We get it – we've transferred abroad multiple times, too! We have loads of useful tools and information to help you navigate every step.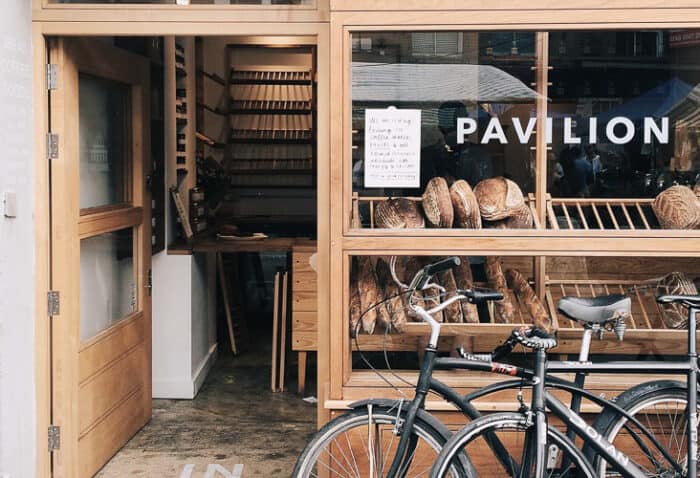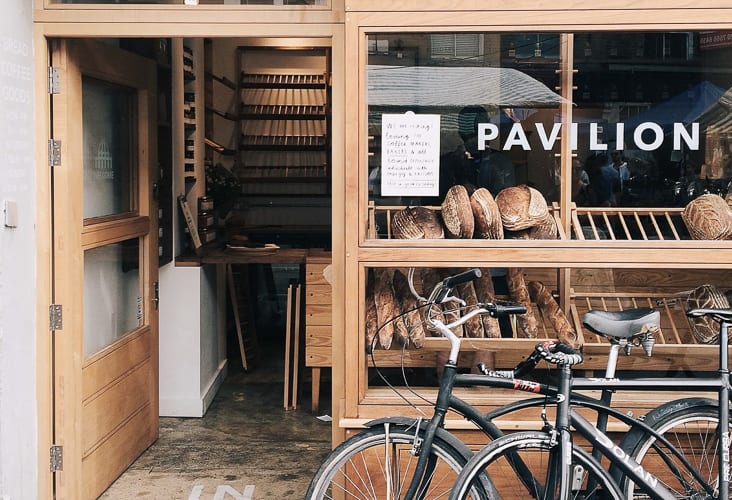 "The website is user-friendly, authentic, helpful, and inspirational… Their affiliate law firm in Spain is the real deal. They are not hitting you up for money but trying to help. Raquel and her team are very knowledgeable, helpful, professional, and understanding. I feel as though my legal situation is in good hands. Where Can I Live also immediately set me up with an insurance company which also contacted me the next day, and I had a quote in 24 hours. Alison was following up with me throughout the process. What else can you ask for? Five Stars. "
– Tom Carter
Featured Destinations
Check out some of the most popular destinations for Expats. Explore what life is like in these countries with our detailed country guides. And find visas, citizenship, relocation help, and more.
Life in Spain is not just sunshine and beaches. There's also the amazing food, the low cost of living, and the welcoming Spanish people. Global Expat satisfaction surveys consistently rank Spain as one of the best countries to live in. We agree, we love living here.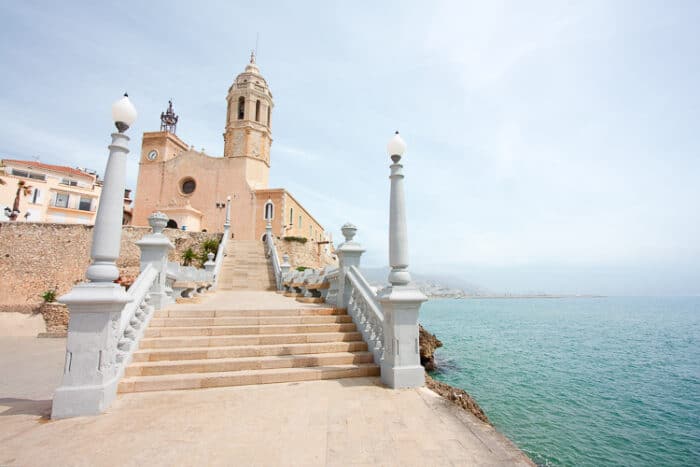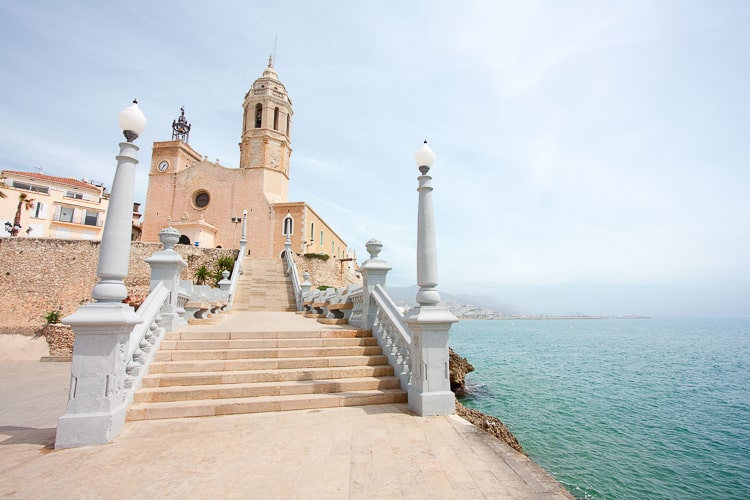 Portugal is fast becoming one of the most popular destinations to move to in Europe. And why? The people are so friendly, it is beautiful, English is widely spoken and has an amazing history and culture. What's more, the government is enticing many Expats with very friendly tax policies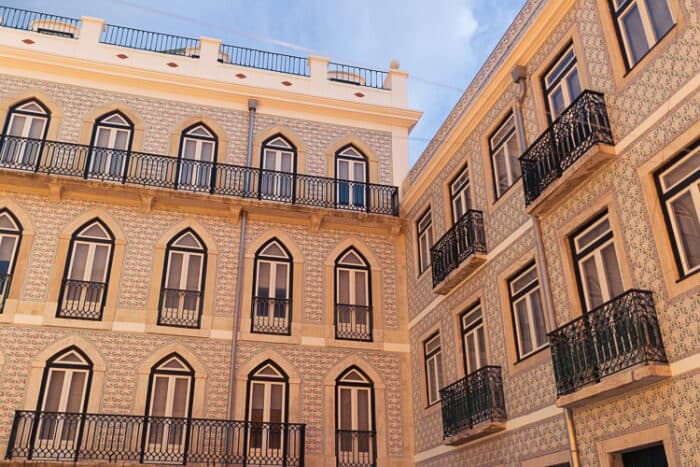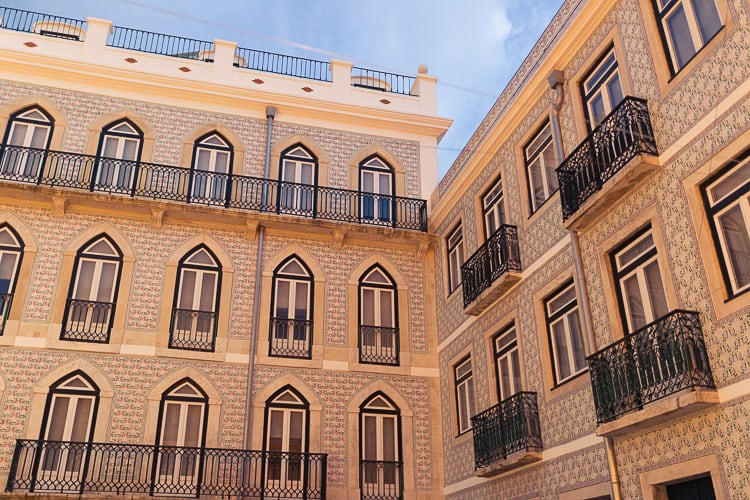 It may surprise you that we have Argentina featured here but we are getting a lot of interest from all over the globe. Argentina has a low cost of living, vibrant cities, stunning nature, and great healthcare. Retirees, digital nomads, and families are all looking to move to this beautiful country.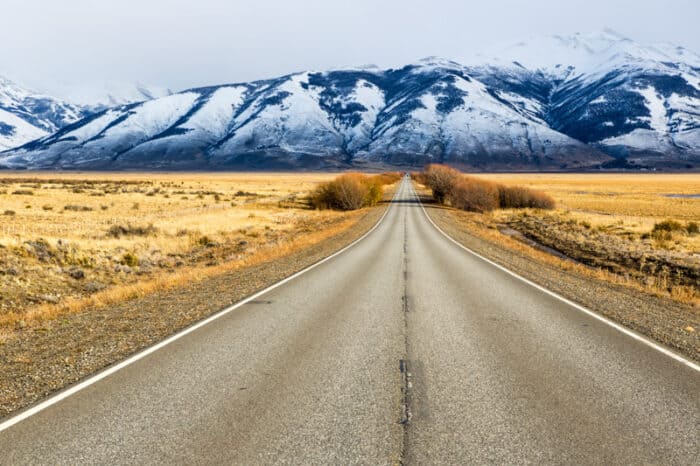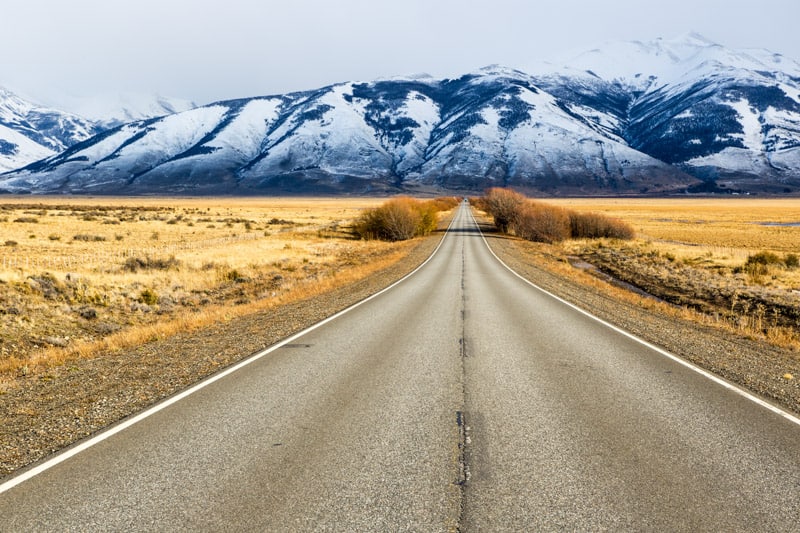 Featured Articles
Our experienced research team brings you clear, actionable, ongoing content on where you can live, what you should know, and which steps to take to get there. Here are our most popular articles.
Your complete guide to Argentina visas, work permits, and residency. Find out how to qualify…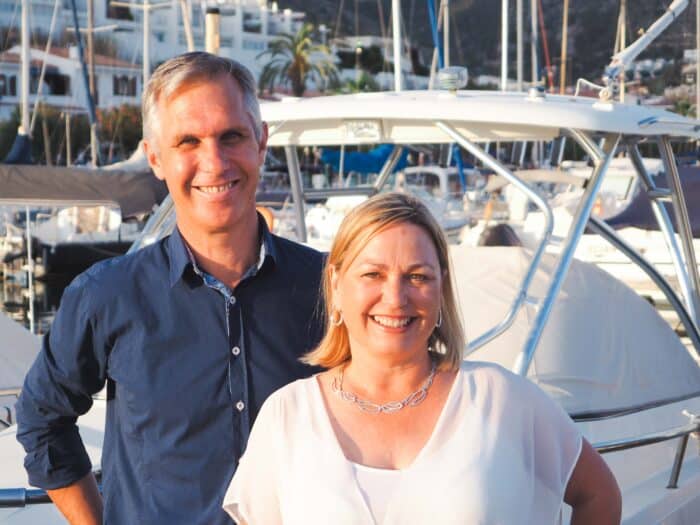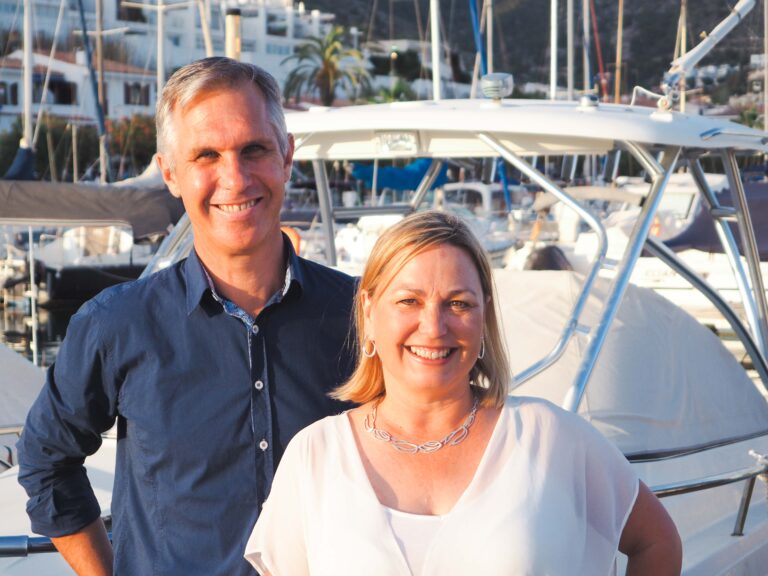 By Expats, for Expats.
We moved from South Africa to London in our 20's, to Sydney by the time we were 30, and to Spain with a young child in our 40's — we understand the excitement and stress of relocating abroad. We bring a unique and refreshing global perspective, and always speak from experience.
Meet Al & Ali, the founders of Where Can I Live