US Citizens living abroad need private health insurance in case of any illness or injury. Health insurance will not only help you avoid hefty medical bills, but it is a legal necessity in certain countries. Healthcare systems vary between countries. Often US Expats living abroad have questions about whether they are insured abroad or how to choose the international health insurance cover for themselves. This article focuses on the most common questions regarding health insurance for US citizens living abroad.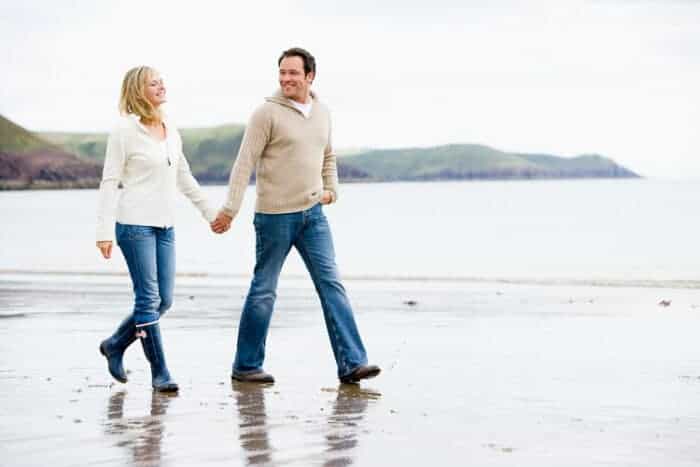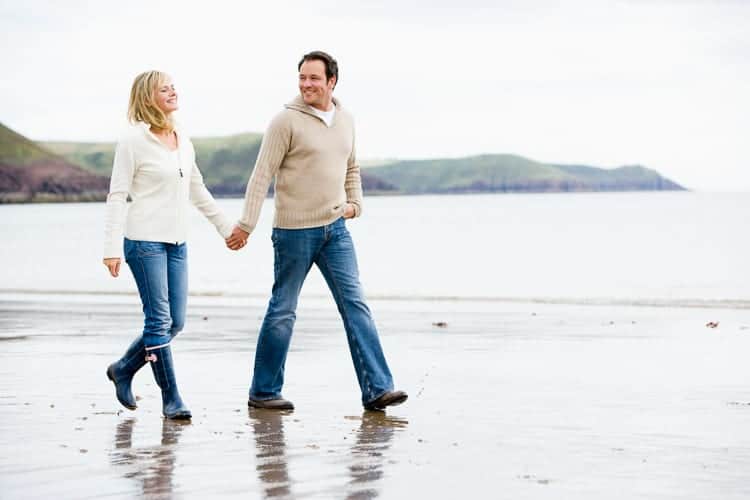 Will my existing US health insurance plan cover me abroad?
In short, Medicare and Medicaid do not cover medical costs overseas. The moment you enter another country, you are responsible for your medical bills. You won't be able to make any claims from your US health insurance. You are, therefore, strongly recommended to purchase private health insurance that will cover you abroad.
If you have private US health insurance, it may offer limited emergency coverage outside the USA, depending on your plan's options. You need to check with your insurance provider for details. Most US citizens living abroad often purchase a global health insurance plan that will cover them worldwide, including in the US.
Can I get free public healthcare while living abroad?
While some countries with socialized medical care offer so-called "free healthcare," it is not accessible to US Expats. You may enroll in public healthcare contributions, but you will have to pay the premiums, either separately or in the form of taxes. It is worth noting that in such countries, public healthcare is often overcrowded, and you might have trouble getting medical service in English. Securing private medical insurance while living abroad is a preferred choice for most US Expats. It offers the freedom of choice in hospitals and peace of mind that you can communicate in English in private practices.
Is health insurance for US Citizens living abroad a requirement?
Depending on where you are moving, you might be required to get private health insurance to enter and work in the country. For example, the United Arab Emirates mandates that everyone in the country has at least a minimum health insurance level to enter the country. Without proof of health insurance, the authorities will deny your visa.
In other countries, you might not be eligible for public health insurance until you become a resident. For example, in Hong Kong, until you receive your Hong Kong Identity Card, you are subject to different medical rates at public hospitals and clinics.
What is Expat health insurance?
Expat, or global health insurance, is a type of private medical plan covering the healthcare costs of people living or traveling abroad. As a foreigner, you will most likely not be eligible for free or subsidized healthcare abroad. Expats, therefore, need to ensure their healthcare needs are covered individually. The basic plans include hospital coverage and the option to extend the plan's benefits to outpatient, dental, vision, preventative, well-being, maternity, and other services.
How much does Expat health insurance cost?
The cost of Expat health insurance depends on many factors. The country of coverage is a significant factor in this as insurance costs are connected to healthcare costs in the given country. Your age and health condition will also affect the price of Expat insurance. The coverage benefits and limits are the third most prominent factor influencing the cost of Expat health insurance.
According to International Citizens Insurance, the average annual cost of an international health insurance plan is approx $5000. To find out how much you can expect to pay for a plan that fits your needs is to get a personalized quote.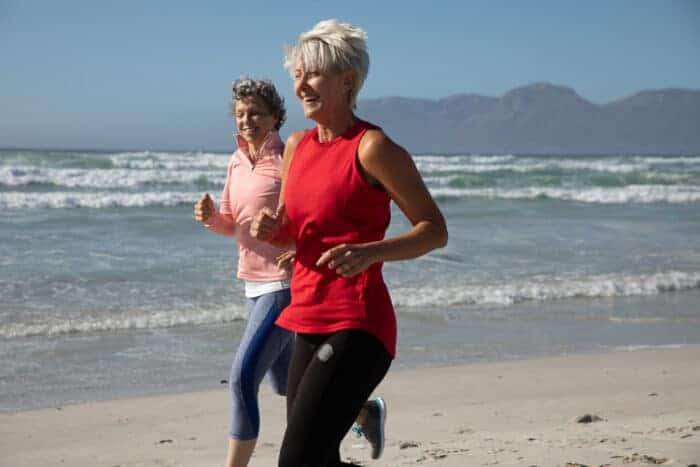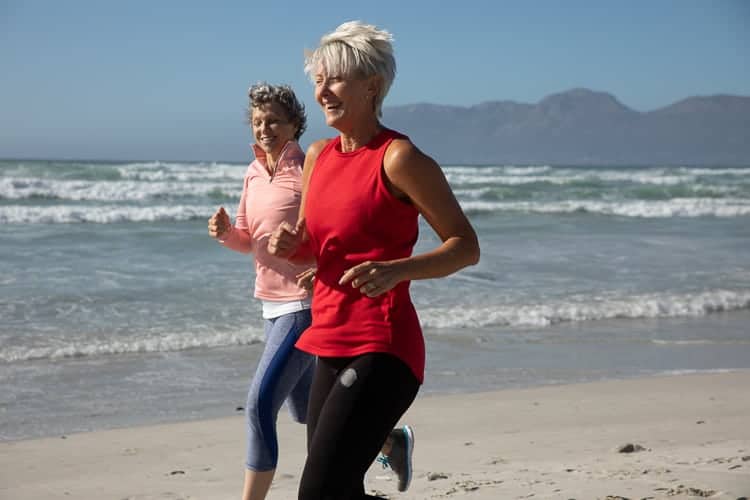 How do I choose the best Expat health insurance?
When deciding to secure an insurance plan as a US Expat, there are a few things to factor before deciding. You should take the insurance company, geographical coverage, benefits and benefit limits into account. In addition, consider the hospital network, and any cost-sharing options before committing to any plan.
What are your health insurance needs?
Think about what you need from your health insurance plan. Do you need only emergency and hospital coverage, which usually covers the most expensive situations? Perhaps you have some long-term medical condition that requires constant care? Do you want to continue to see a doctor each year for wellness visits? In that case, you should consider a more comprehensive plan.
Is the insurance company reputable?
Besides knowing your coverage needs, look at the reputation of the insurance company you are considering. Is it a recognizable and stable company? How easy is it to make a claim? Do they offer direct billing options? Are they known for excellent customer service? All these are important things to research before committing to an insurer abroad.
Will I still be covered when I return to the United States?
International health plans offer two types of coverage: Worldwide or Worldwide, excluding the USA. If you choose a plan with Worldwide coverage, you will be covered when you return to the United States. You are covered even if you return for a short time or for longer. However, this option will increase the cost of your plan. If you moved to another country and decided to purchase a plan that excludes the US, you may still have several days of coverage in the US. Some plans do include that. Otherwise, you can always enroll in the US health insurance plan when you choose to move back to the US for good.
Let professionals help you decide.
The best way to choose the best Expat health insurance is to engage with a health insurance broker, such as International Citizens Insurance. An insurance broker will help you compare plan options and coverage and match your insurance needs with your budget. An insurance broker will also answer all your detailed questions and assist in the applying process.
Also, when working with an experienced broker, they can advise you on the insurer and how well claims are handled. You can use their free service. Click here to connect to a professional.