Checkout – Mexico Immigration Consultation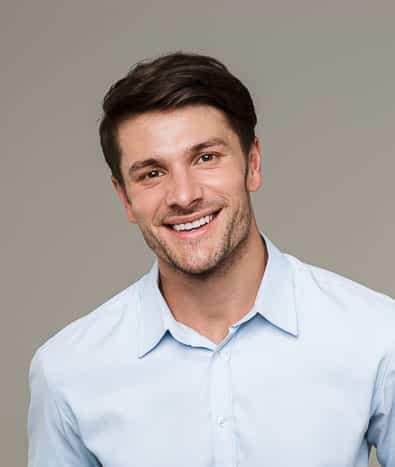 What's included: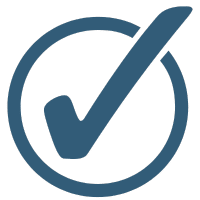 A 30-minute consultation with Yorman's team over Zoom, Skype, or in person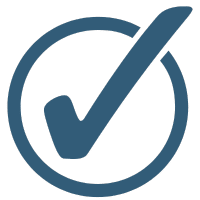 Clear, simple, straightforward, and confidential advice on the best visa or citizenship route.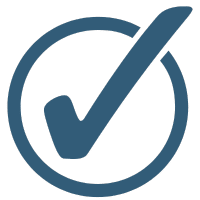 A quote for further services should you want them. This could be the full end-to-end visa service, residency cards, or help to settle in.
Yorman was great, and we now have a clear direction on our immigration journey. Thank you for introducing us to them – Steve and Susan
Alejandro was very attentive to my needs during the immigration process for permanent residency in spite of the difficulties presented as the immigration office closed for a month while they moved. Having a professional handle the process was a comfort, as I do not believe I could have done it on my own. – Dana W
PLEASE GIVE US A FEW DETAILS. YORMAN AND HIS TEAM WILL THEN BE IN TOUCH TO CONFIRM THE TIME OF YOUR CONSULTATION.
I agree to the Terms and Conditions.
Yes, I want to stay informed on the latest research, news, and guidance on Mexico and moving abroad.
Subtotal
Total
Total Due Today
Purchase
*100% Money Back Guarantee if you are not completely happy with your consultation