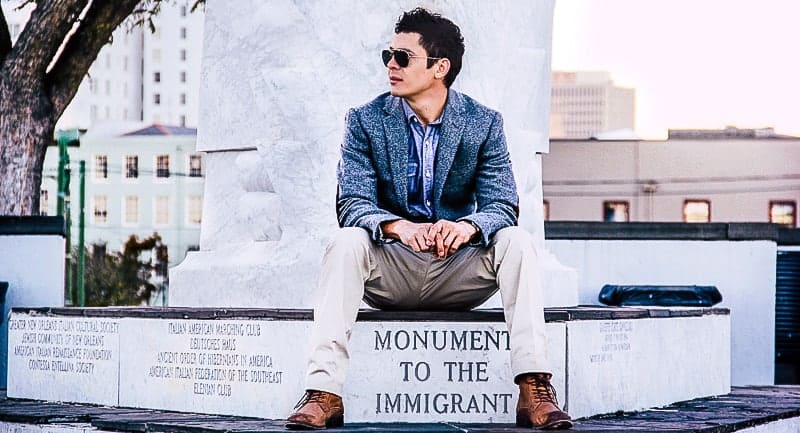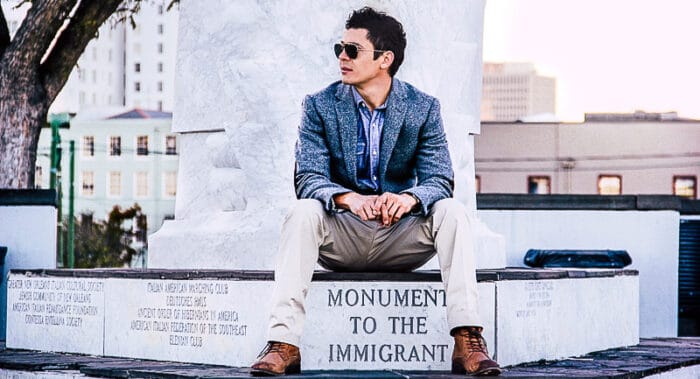 TAKE THE PAIN OUT OF IMMIGRATION. RIGHT NOW.
Are you moving abroad? The immigration process can be overwhelming…
Which visa or citizenship option is the best for you and your family?
How does the application process work, and what paperwork is required?
Do you need to have insurance? Are there language barriers and are translations required?
IT'S TRUE, IMMIGRATION CAN BE OVERWHELMING
The consequences of a mistake can be costly. And that cost could be worse than time and money; it could be opportunity…
A WHERE CAN I LIVE TRUSTED LAWYER IS THE SOLUTION
A Where Can I Live trusted lawyer will give you clarity.
Clarity on your opportunities, next steps, requirements, costs, risks and time frames.
Their knowledge, experience, and professionalism mean that you can relax.
BUT WHY USE A WHERE CAN I LIVE IMMIGRATION LAWYER?
GAIN CLARITY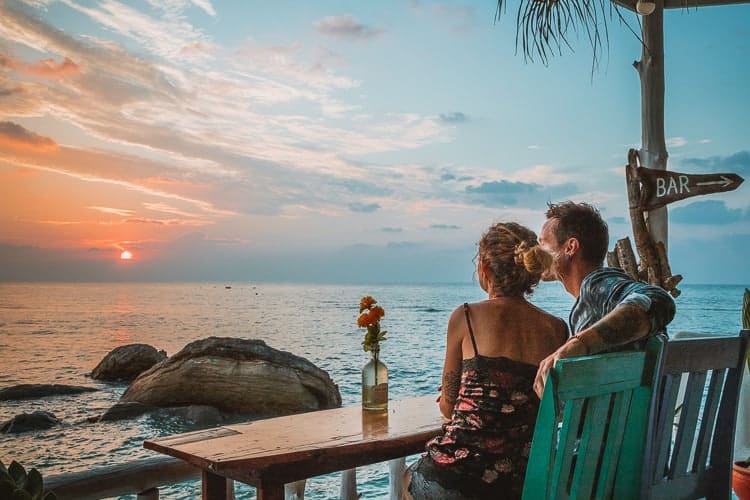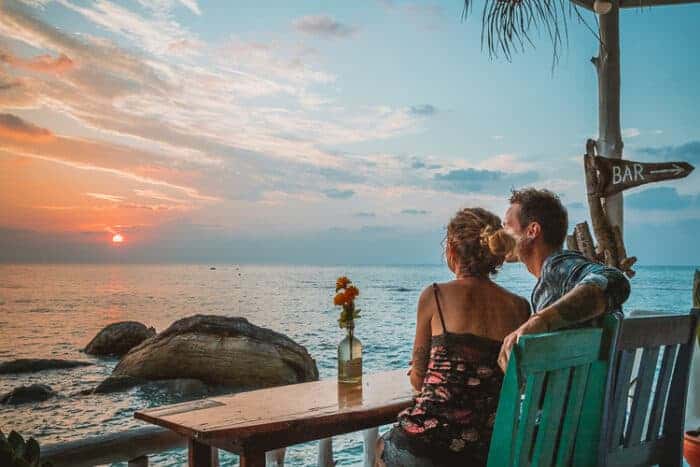 Immigration law can be confusing. Regulations and requirements constantly change, and you may be missing opportunities. Our partners will give you clarity on your options, next steps, costs and time-frames.
A trusted, capable partner to guide you.
SAVE TIME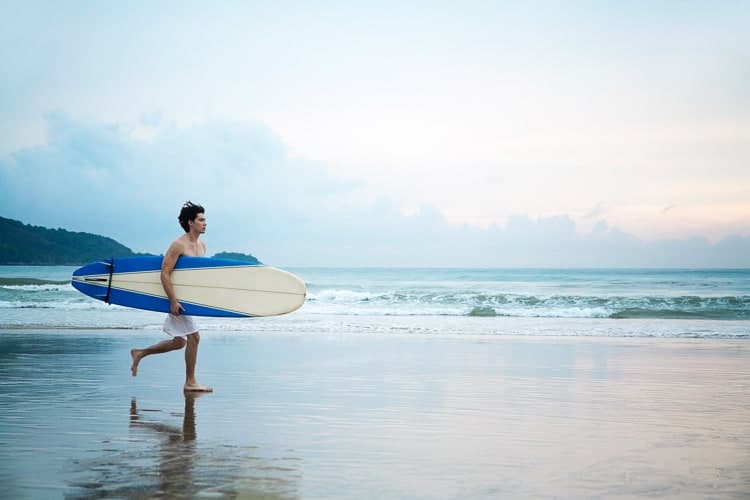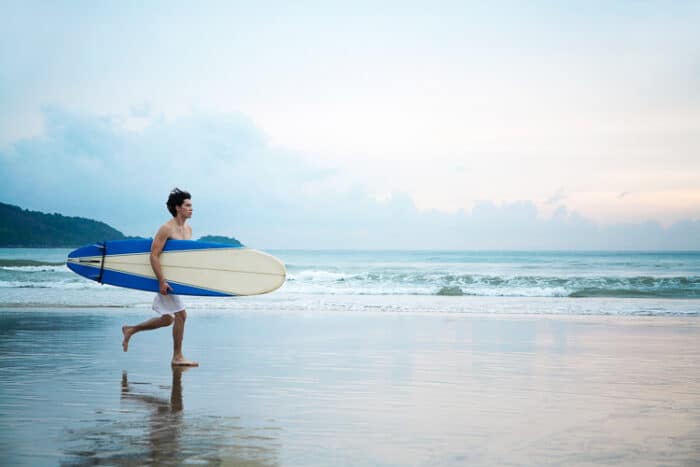 Expertise and experience. That's where a Where Can I Live trusted partner will save you time. Your application will be right, first time. And, there may be fast-track processes and flexibility which only insiders know. Our partners will advise if your application is unlikely to succeed, saving you time and money.
SAVE MONEY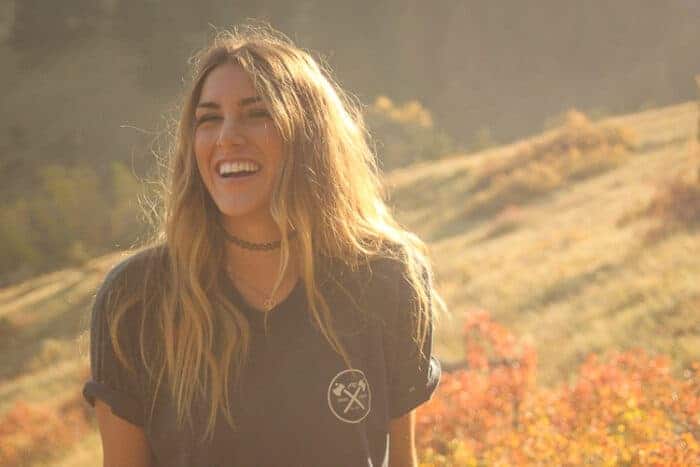 We choose our partners for value for money, quality of service, and the best possible track record. Our partners will not subject you to high-pressure sales pitches.
The right partner will save you money.
As a Where Can I Live client, you are eligible for an exclusive discount on your first consultation.
HOW DO WE CHOOSE OUR PARTNERS?
We have an 8-step ongoing quality assessment process to vet our partners.
This includes qualifications, client reviews and performance assessments.
The Where Can I Live selection process makes your search for a trusted immigration lawyer easy.
You'll receive excellent service, value for money, and the best possible outcome.
If you proceed with one of our partners, we'll be contacting you to find out how it went so that we can continue to hold our partners to the highest standards.
WHAT OUR CLIENTS SAY ABOUT OUR IMMIGRATION PARTNERS
We have referred over 1,000 clients to Where Can I Live partner immigration lawyers. So many have been delighted with the service, and many have achieved their dreams of living abroad.
"The service is excellent and they know the system very well and how it works. They keep up on all new laws and regulations. Provide excellent and efficient service with great results." Janice O
"Highly recommended. Without their help, I'm not sure how we would have figured out our immigration situation here!" James K
"Very professional. They communicate very well and keep you in the loop with everything that is going on. We will be back to use them for future steps in our immigration journey." Marcus B
"As a South African, I was amazed to hear about the requirements for the Golden Visa and opportunity to get European residency. After an initial consultation with the lawyer, it was clear that we could definitely qualify. We purchased an amazing property, and we are now proud residents. The fact that the property we purchased is delivering us a nice rental income and has also increased in value is the cherry on top!" Denise P

Find out how to get your visa to a new life abroad today, without the pain.