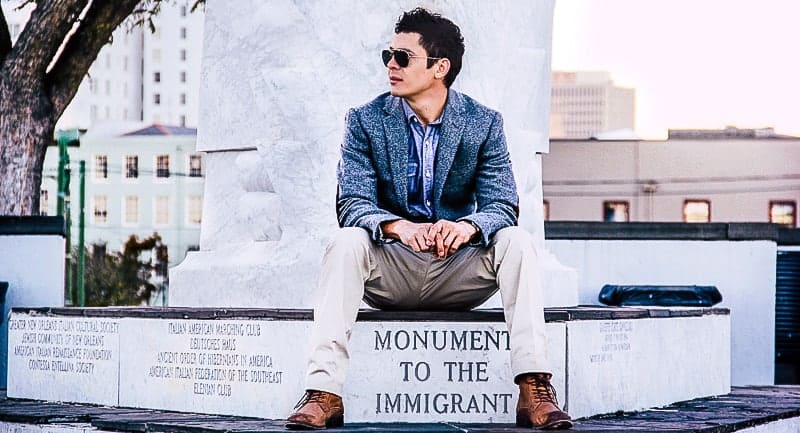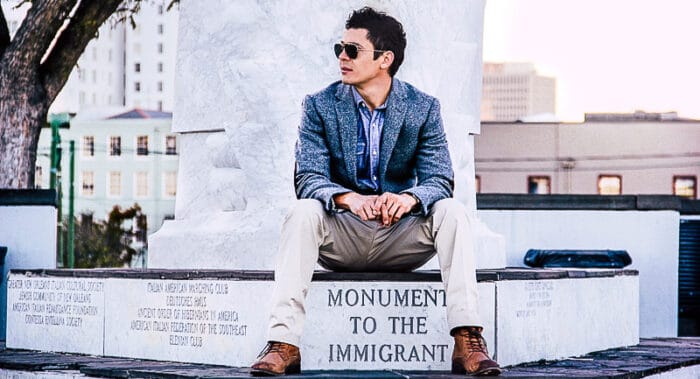 SO YOU ARE READY TO MOVE TO A NEW COUNTRY?
WELL STOP FOR A MOMENT
There are 5 things you must do first … or you won't even be allowed past the border!
1. Choose the perfect immigration option.
Which visa or residency permit suits you and your family and is it achievable? Is there a better, easier, faster, or cheaper option?
2. Understand the application process.
Every country has its own processes and requirements. Get the smallest thing wrong and your application delayed or even rejected with a black mark on your permanent record.
3. Gather all required documentation
to support your application. Make sure that you have the right format and type of copy certifications and translations. Purchase the right health insurance and arrange accepted police clearances.
4. Complete the application accurately
Work out what is required in every field and complete in the required language.
5. Book and attend the right appointments
Working out how to book appointments in the right government offices, consulates, or embassies is not straightforward.
We know! It is a staggering amount for anyone.
Get anything wrong and it could cost you money, time, and opportunity. But there is an easier way…
A WHERE CAN I LIVE TRUSTED PARTNER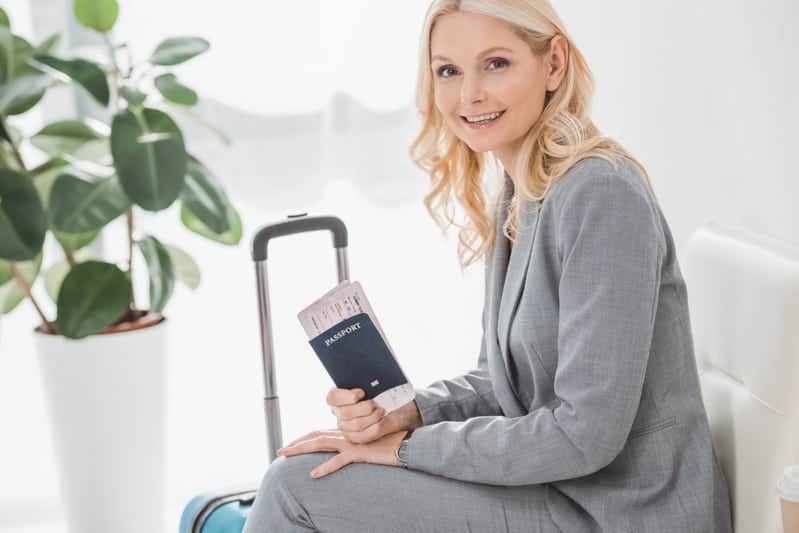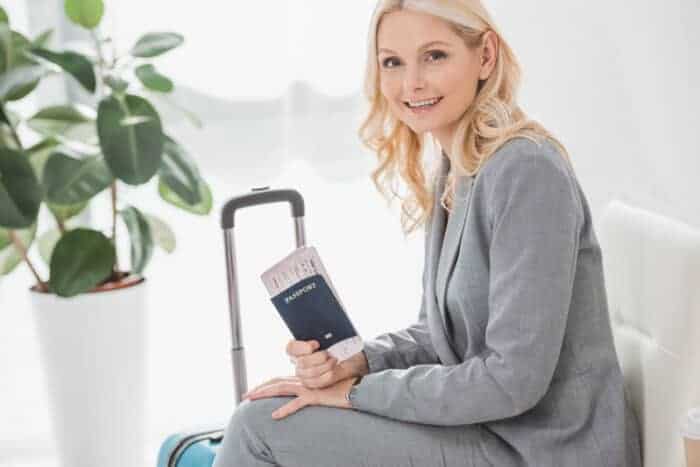 We only work with the best local immigration lawyers to ensure you have the best possible experience.
Our partners all offer:
Up-to-date knowledge of local immigration law options and requirements.
Understanding of your specific needs and opportunities.
Detailed, honest, and realistic advice for you and your family.
As much help as you need with every step of your immigration journey.
Outstanding customer service and excellent value for money.
How do we know this?
We have an 8-step process to select our partners, and an ongoing quality program to ensure they keep delivering exceptional service to our clients.
We understand how costly a bad partner can be.
One-size-fits-all advice delivered by copy/paste.
Meetings with the office junior after you pay your fees.
Lawyers trying to sell expensive investment options. Incorrect applications being rejected.
Costly advice that gets you nowhere.
A WCIL Trusted Lawyer will open doors, save you time, and save you money.
What our clients say about our Immigration Partners
We have referred over 1,500 clients to Where Can I Live partner immigration lawyers. So many have been delighted with the service, and many have achieved their dreams of living abroad.
"The service is excellent and they know the system very well and how it works. They keep up on all new laws and regulations. Provide excellent and efficient service with great results." Janice O
"Highly recommended. Without their help, I'm not sure how we would have figured out our immigration situation here!" James K
"Very professional. They communicate very well and keep you in the loop with everything that is going on. We will be back to use them for future steps in our immigration journey." Marcus B
"As a South African, I was amazed to hear about the requirements for the Golden Visa and opportunity to get European residency. After an initial consultation with the lawyer, it was clear that we could definitely qualify. We purchased an amazing property, and we are now proud residents. The fact that the property we purchased is delivering us a nice rental income and has also increased in value is the cherry on top!" Denise P
Make your move abroad easier with a Where Can I Live Immigration Lawyer