Your Ireland Immigration Plan in 30-minutes
Don't waste time searching for an Irish immigration lawyer >> we have done the research and vetting for you. Stephen and his team get consistently excellent reviews plus we continuously assess their performance and value to our clients.
Book a consultation with them and in 30 minutes you will have your questions answered and a clear immigration plan.
Join 100's of satisfied Where Can I Live clients

" Stephen and the team were very professional, empathetic, and helpful. He met with me very quickly after I contacted them and offered some solutions straightway. He was very responsive throughout the process keeping me up to date with the development of my case, which definitely made a difference for me and added an extra layer of comfort. I couldn't recommend Stephen and the team enough!"
– Camilla M.
Expert Ireland Immigration Law Firm hand-picked by Where Can I Live
Stephen (Ireland/US dual citizen) and his team have helped hundreds of people from around the world with their visa and citizenship applications. We chose them for their professionalism, customer service, and rapid results. Consistent 5-star client feedback confirms our choice.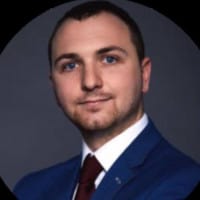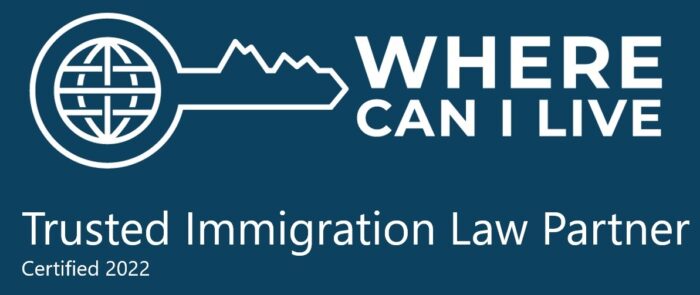 What do you get in the consultation?
"They are the best immigration solicitors in Ireland, particularly Juliet George. She's competent, effective and efficient and I could not recommend her services more. My family and I had struggled with our immigration case for many years but with Juliet's experience and incredible knowledge we got a positive answer in great time. We've been to so many solicitors and none have been as effective and capable as Juliet. I highly recommend her to anyone who has immigration issues. My family and I will never forget the help you have rendered to us. Thank you, thank you, thank you!"
Elizabeth. Z.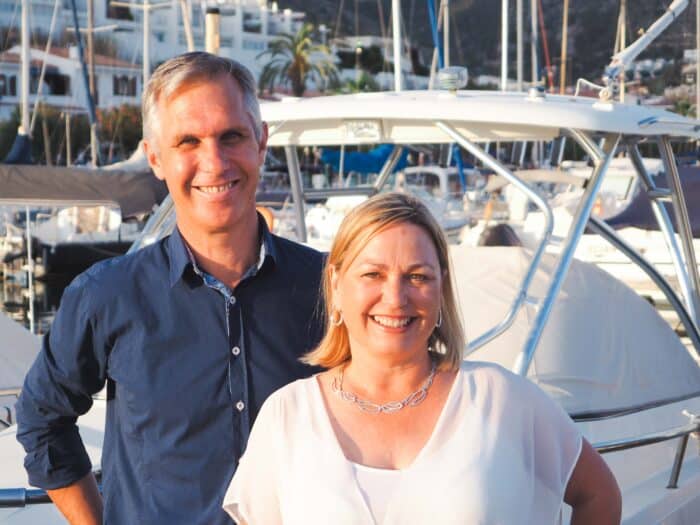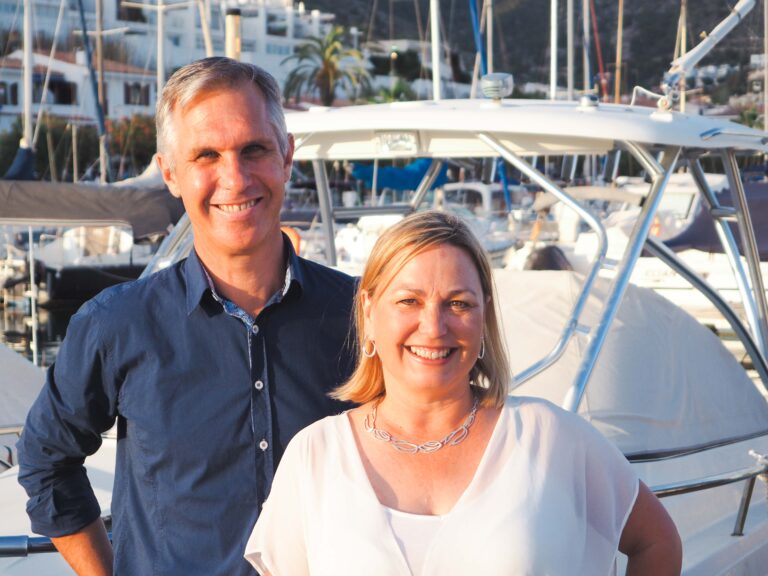 Hi there, we are Alastair and Alison,
We have lived in six countries on four continents and traveled extensively. Each time we've dealt with the complexities of a new immigration system.
It is not a fun experience; let's face it!
Frustration and red tape typically drives us to hire an immigration lawyer. We have had some excellent lawyers to help us out, but we also had shockingly bad experiences. We found that hiring the immigration lawyer that comes up top in a google search does not get you the best result.
Our clients continuously asked us for recommendations on good immigration lawyers. So we developed our continuous assessment process where we do a lot of research and interviews to find immigration partners to provide you with excellent service and fair pricing.
Stephen and his team get continual amazing feedback on their services. They are efficient, and professional and get your visa or citizenship sorted out very quickly.
We wish you all the best!
"Thanks very much to this team for helping me in the past few months with a great outcome which wouldn't have happened without your help. I highly recommend them to anyone that needs excellent 👌 help "
– Sabrina O
How do we find the best lawyers for our clients?
"Juliet was amazing start to finish. A lovely person very efficient and professional and I would highly recommend her. She sorted my issue out that was with another solicitor for 3 years and had it sorted in 5 months. Thanks again Juliet "
– Shazad A.
Our Assessment Process is Just the Beginning
Once we have selected our partners, we monitor their performance with every single client.
If you use a Where Can I Live partner, we'll ask you how it went – and we do with every single client. We also do in-depth interviews with some clients where we want more information. And, we consistently monitor other review sites and press for any red flags.
If a partner doesn't meet our standard, we terminate the collaboration. And, yes, we have fired partners when their standards have slipped. We will not accept poor service for our clients.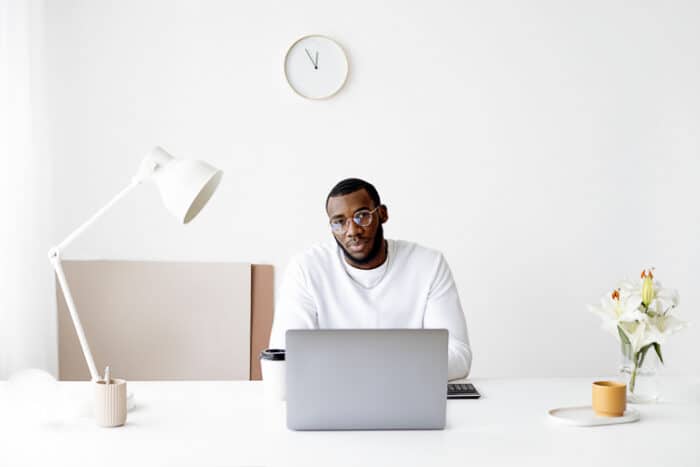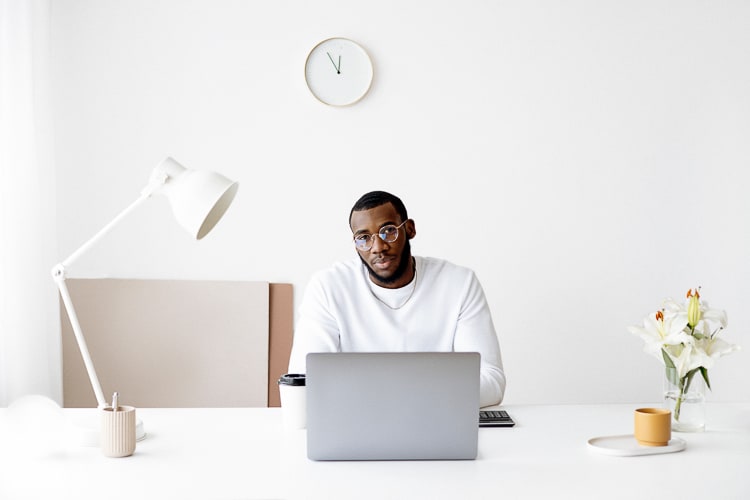 Do we trust our selection and assessment process?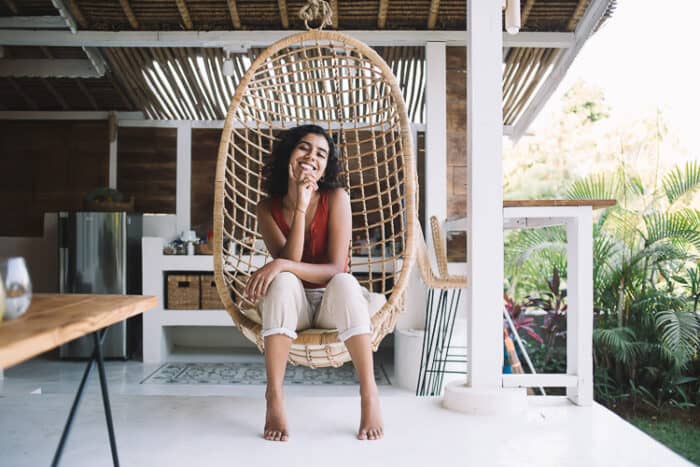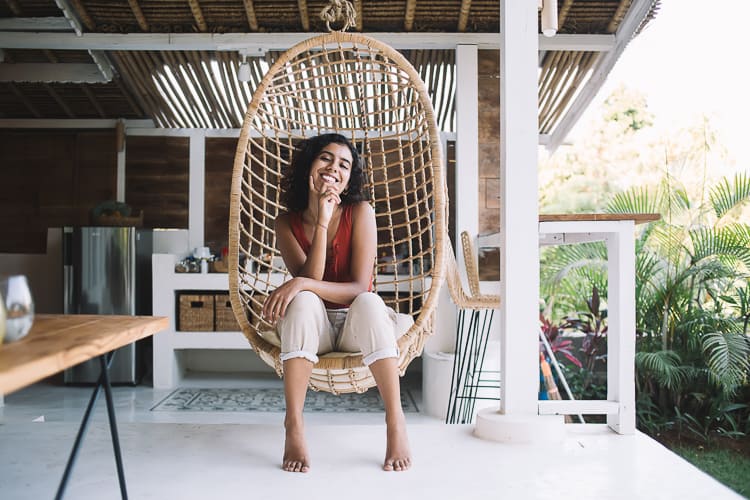 Yes, 100%.
That is why we offer a 100% guarantee of satisfaction. If you are unhappy with your initial consultation, just tell us what went wrong, and we'll refund you immediately. Our long-term business counts on the performance of our partners.
Frequently Asked Questions
Q. What will the lawyer cost?
Every application varies, and so very few lawyers publish a price list. However, your lawyer will give you an accurate quote once you have had your initial consultation. At this point, you'll have agreed on the services you need, so don't proceed without a clear quote for the complete service. If a lawyer has prices quoted on their website, check to make sure it covers all parts of the service. You don't want any surprise add-ons and exclusions. And, does your fee cover an administrative appeal if your application is rejected?
Q. If I use your Ireland Immigration lawyer, what services will they offer?
Our partners are specialists in Ireland immigration. They can assist with all residence permits and visas for people moving to Ireland. They also help with citizenship applications and investor visa applications. They handle immigration and related issues for both EU and non-EU citizens. Our partners can help you, no matter where you plan to live in Ireland.

Services:

– The Irish Immigrant Investor Programme (IIP) and Startup Entrepreneur Programme (STEP) provides residency and work permissions in exchange for direct investment into Ireland's economy.
– Retirement Visas or a visa for a person of independent means.
– Residence Permit
– Ireland Work Permit
– Ireland Study Visa
– Irish citizenship application

You can agree on the legal services you want from the company and the costs in the initial consultation.
Q. Why should I pay for a consultation?
Most reputable immigration firms in Ireland charge for a consultation. This allows them the time to understand your situation and give you an honest assessment of your situation. And it means you'll meet with a qualified immigration lawyer and not the intern or admin. Free consultations are sometimes a marketing strategy to push a standard sales pitch.

The Irish Immigration Market is extremely busy and as a result, most firms charge between €150 – €300 for a consultation. We have a special deal agreed for our clients to pay only € 57 for your first consultation.
Q. Why should I use the Where Can I Live recommended Ireland Immigration Lawyer?
We have a detailed selection process for all our partners. We are so confident of the quality of their professional service and value that we offer a 100% money-back guarantee. We'll only ask why you were unhappy to improve our service; you'll get your money back immediately no matter the answer.
Q. Will my application be accepted?
There is no guarantee. Each consulate has slightly different processes to obtain a visa or residence permit. Plus, the requirements change over time. However, Stephen and his team will understand your situation and the requirements. They'll ensure you don't submit an application before it has the best possible chance of being approved.