Relocating can feel overwhelming.
We get it – we've transferred abroad multiple times, too!
Read on for useful tools and information to help you navigate every step of your move.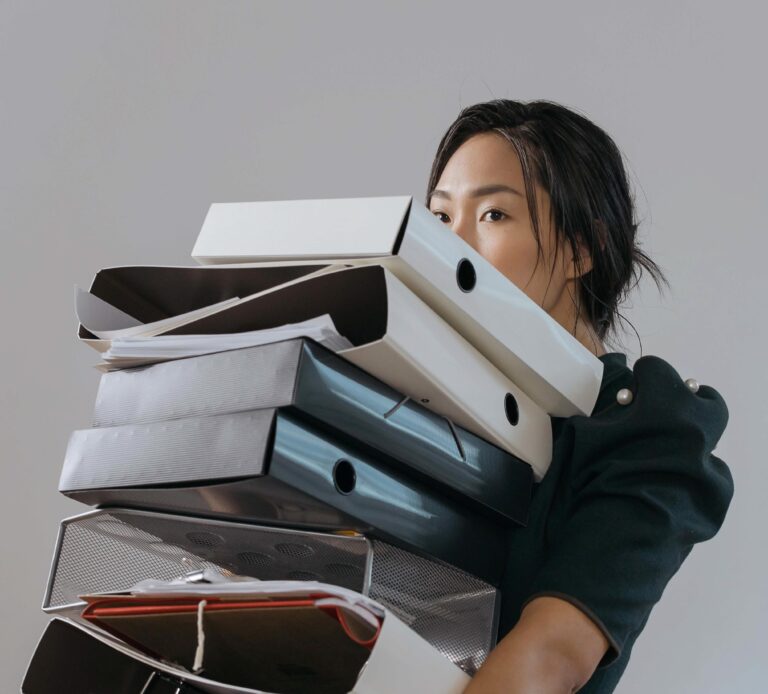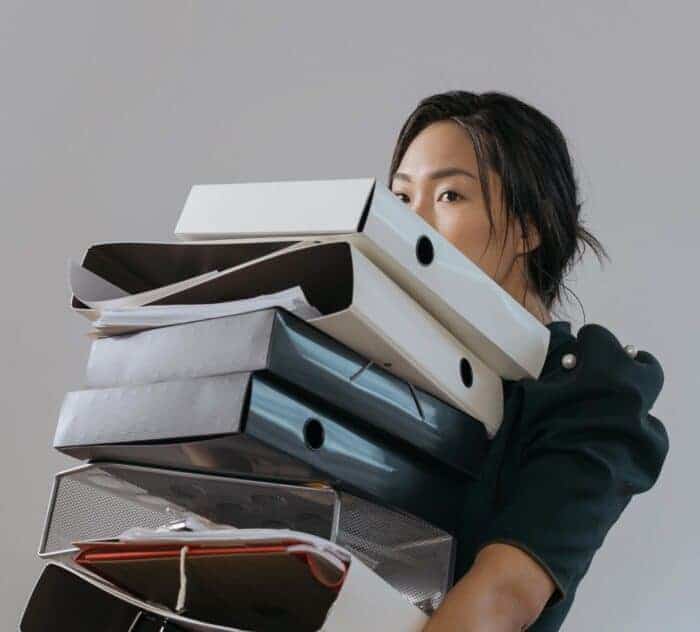 Moving Abroad Checklist
Moving abroad is a huge project and there are so many things to think about. You need to find a new home, pack everything on your own, and transfer your belongings. You need to book travel, take out insurance, and apply for visas. Not to mention relocating your pets and finding schools for your children…

Many aspects of the moving process can require hours of research. We've created a free Moving Abroad Checklist to help guide you through your international move.
Visas & Residency
Knowing which visa is right for you and your family is not always straightforward. Start with the Visas sections in our country guides.
Once familiar, we recommend booking a consultation with our Immigration Partners. They'll take the time to understand your
situation, recommend the best route, and clearly outline the steps you need to take.
Why trust a Where Can I live partner? We assess the immigration market for every country. We trial a few lawyers and select only those offering the best service and price.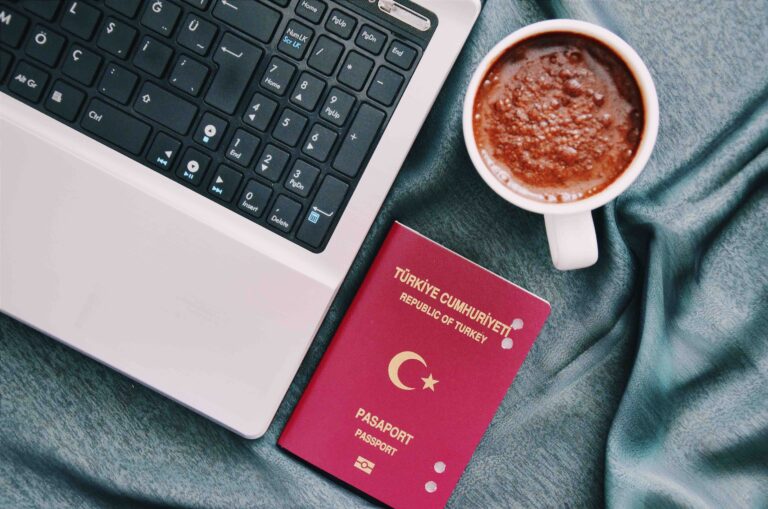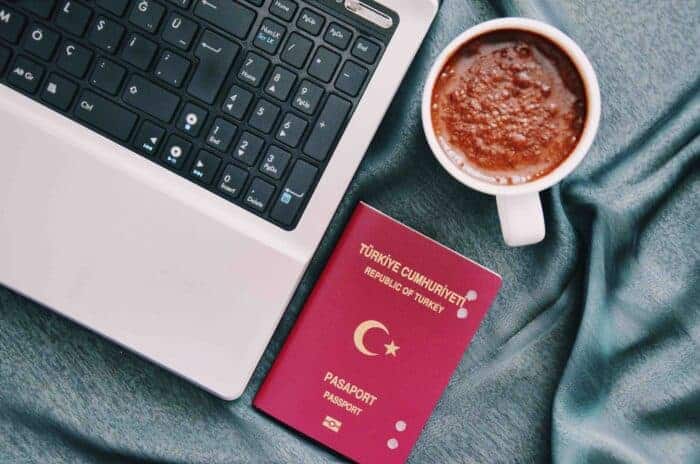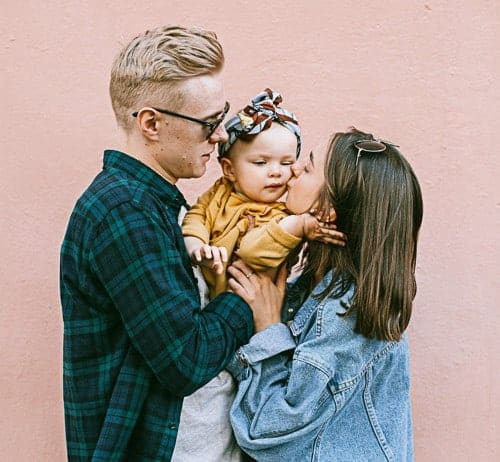 Health Insurance
Private healthcare insurance is usually a requirement for visas when you move abroad. Either way, you'll want to ensure you and your family are fully covered and get the best care in case you need it.

Choosing the right health insurance plan will give you total peace of mind. We've written a guide to help you find the best healthcare provider for you.
International Moving Companies
When you move abroad, chances are you'll be taking your treasured possessions with you. Knowing which removal company to trust can take time and hard work.
We've identified a great service to make it easy for you. Input where you're moving from and to, and the number of rooms. They'll search their database of over 10,000 moving companies to select the 5 best options for you. Within a day or two, you'll receive their quotes, so you can quickly compare and choose.
Smart and simple!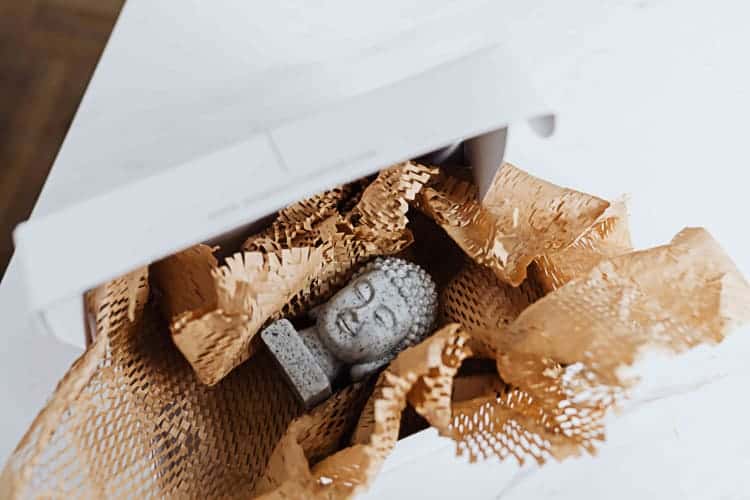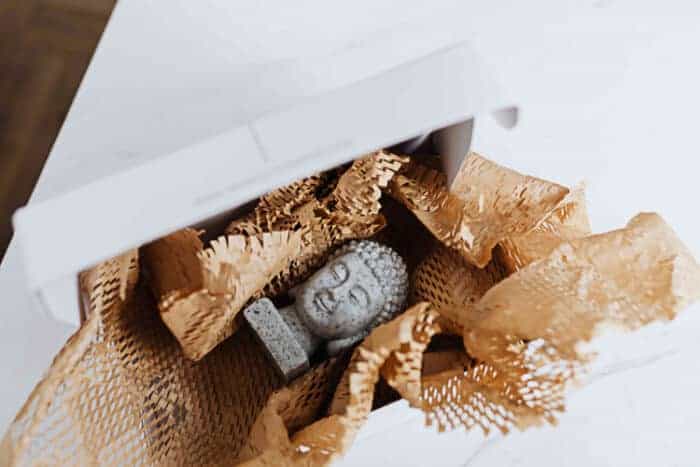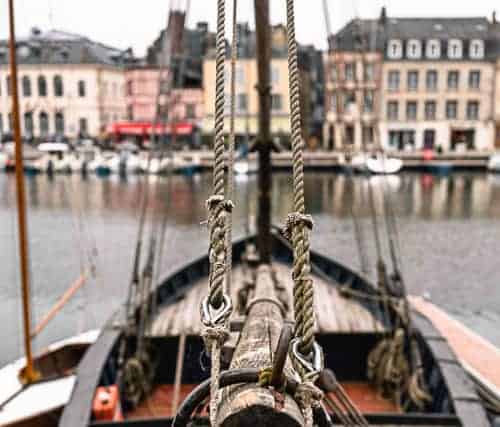 International Money Transfers
You'll need to transfer money to your new home abroad. The world of global finance is changing rapidly. Sending money overseas is now easier, cheaper, and more flexible than ever.
Our guide below will help you understand the best way to do an international money transfer for your particular situation.
"I was interested in moving overseas. Through Where Can I Live I was quickly connected to a lawyer. Within a few days of me reaching out via the website, he kindly answered all my questions. He was very pleasant and extremely helpful. I found out that moving to my destination was going to be much easier than I could have imagined."
– Peter. V