Moving to Mexico and need help with your visa?
We have done the hard work for you.
We have researched Mexico Immigration Lawyer options for service and price. We recommend using one of the following immigration firms.
(please note we are not affiliated with these companies and do not receive any payment for our recommendation)
Hi, we are Alastair and Alison,
In 2014, we were in your shoes.
We wanted to move abroad, but we had no idea what we needed to do to make it happen.
We were unsure of which visa we needed to get and how to start the application process. Our Spanish was basic, and the thought of going through this process using Google Translate was daunting.
So we decided to hire an immigration lawyer. It did not end well. From the start, communication was sporadic, and pricing was unclear. We made unnecessary trips to the police station. And then my son's application was rejected. After months of preparation, we had to start again.
There HAD to be an easier way!
We decided to find the best network of immigration lawyers for our clients to use with confidence.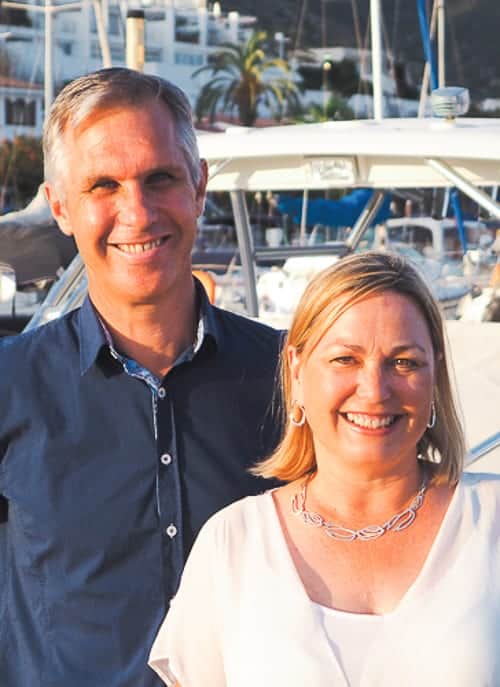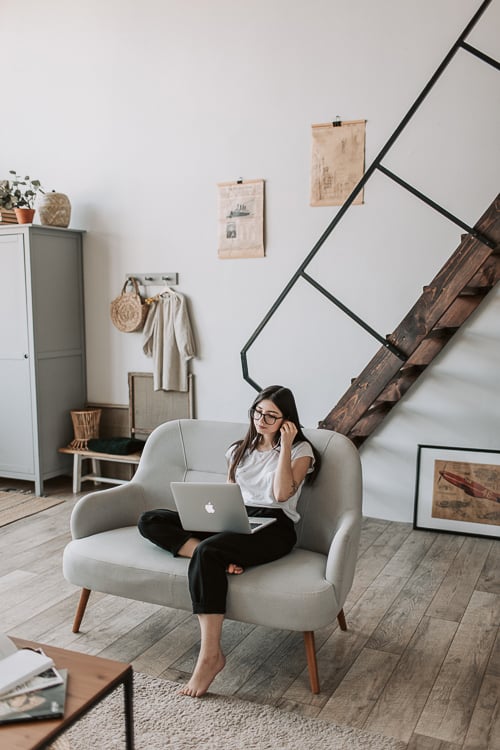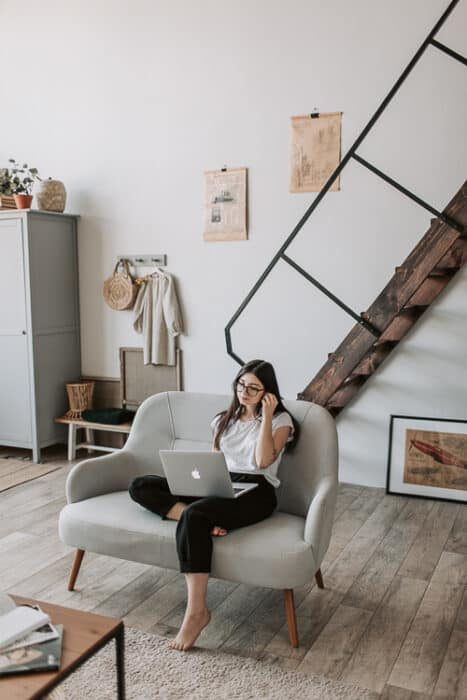 So how do we find and continuously assess the recommended immigration law firms?
We have an assessment process to find immigration firms you can trust. They must:
Be legally qualified to practice immigration law in their jurisdiction.
Be local immigration law SMEs that are up to date with the latest options and opportunities.
Be a customer-focused, boutique law firm and not a sausage factory. We want people who care about clients, not billing.
Communicate clearly with customers in English.
Have excellent press and outstanding reviews for customer service.
Transparent and fair pricing.
When clients contact the law firm through our platform, we add you to our email list and ask for feedback afterward.
This is the most crucial factor which determines whether we keep them on our recommended list or not. Unjustified negative feedback and they are gone!