Tired of trying to understand complicated visa and residency requirements?
But you want to move abroad soon?
It's time you met a Where Can I Live Immigration Lawyer.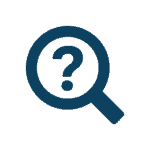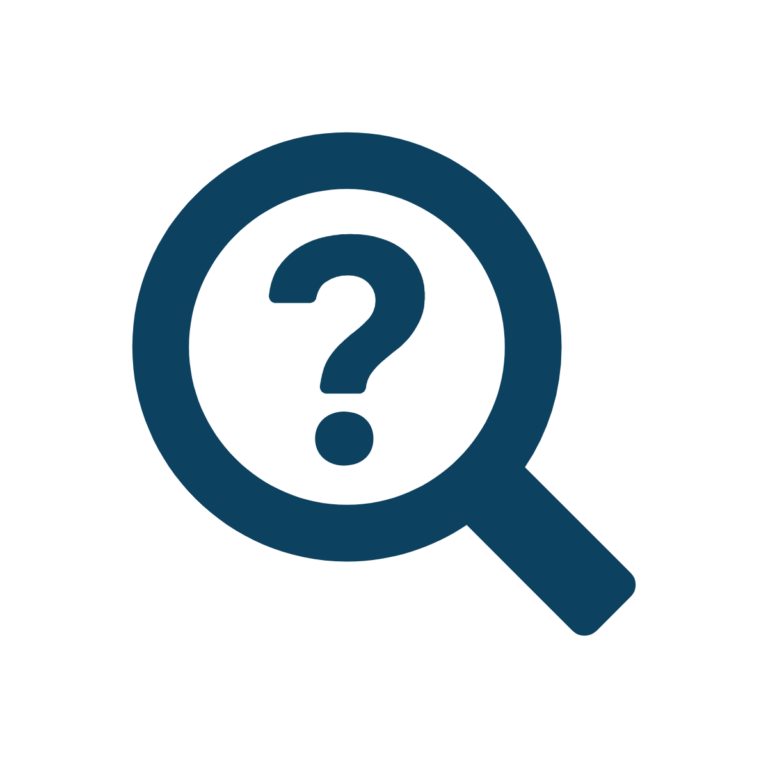 RELIABLE
Stop searching through conflicting information and find out today which visa is right for you.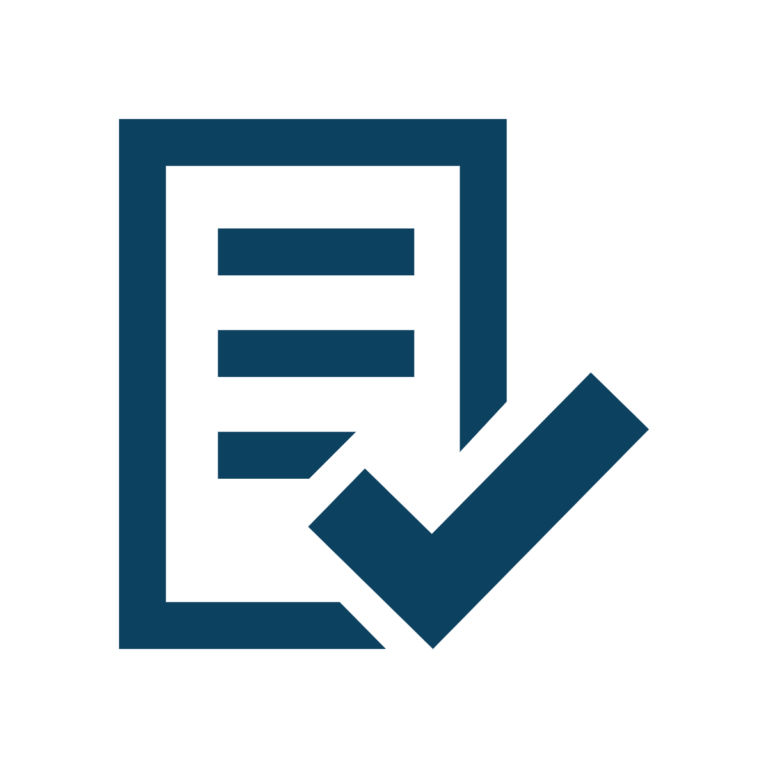 REASSURING
Let a professional handle the tedious paperwork. Enjoy peace of mind knowing it is done for you.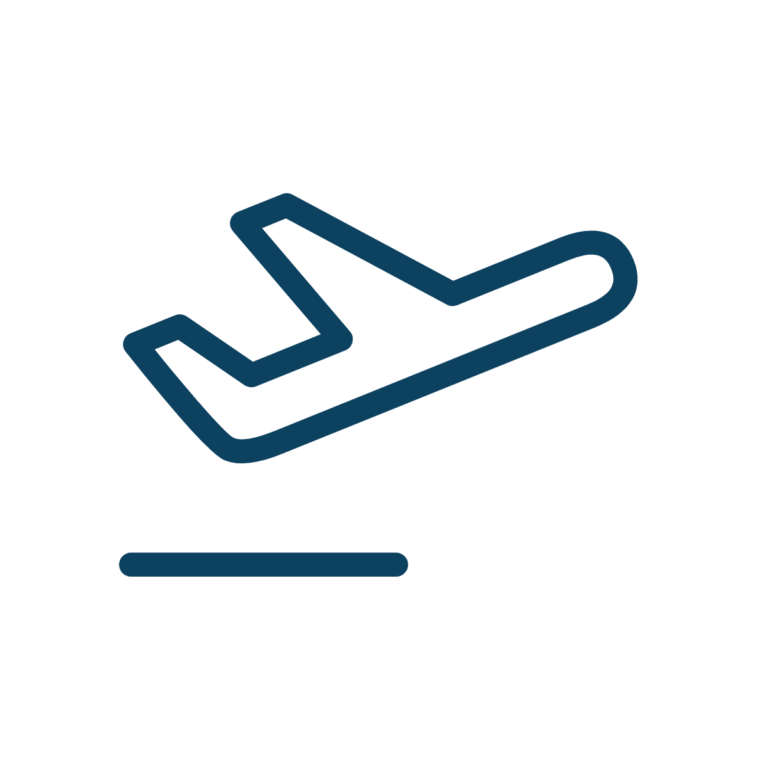 FAST
Have your application approved the first time around so that you can start your new life abroad.
Navigating Immigration and all the red tape that goes with it can be time-consuming, tedious, and complex.
Which visa do you need for residency? What documents are required? Have you filled in the application properly? What appointments should you make? How long will it take?
You have read a lot of information online, but government advice is confusing, and websites contradict each other. The advice online does not exactly fit your personal situation. To make matters worse, you may not speak the local language, but you'll need it for your application and appointments. You have probably spent some time on Expat forums too. You've likely heard that it is nearly impossible to get the appointments that you need, and the government websites sometimes don't even work. You don't know where to turn next and simply don't have the time and energy to deal with immigration red tape.
Having access to a lawyer you can trust, who will walk you through the entire immigration application process, is worth its weight in gold.
Our well-connected local experts know which questions to ask, and will provide all the answers that you need. They will make sure you choose the right option for you, so your application is approved. We monitor our partner rates so you can be confident that the pricing is always fair and transparent. Don't waste your time, energy, and money on the paperwork. Save it for the exciting parts of creating the life you dream of!

"It went beyond ideally. It was punctual, pleasant, extremely informative and I left with complete clarity."​

Dale G

"If all of the partners are as professional as Gabriel, all clients of Wherecani.live will have a less confusing journey and great experience."​

Tom G

"100% positive experience — all communication has been friendly, helpful, and very reassuring for someone like me, who is very intimidated by paperwork."​

Karen D
Hi, we're Alison and Alastair!
We've lived in six countries on four continents. Each time we moved, we had to navigate a new set of immigration rules to obtain our residency. We know what it is like to spend hours in pointless queues, hit the wall with outdated websites, and feel the uncertainty of not knowing procedures or whether our application would even be approved.
We created Where Can I Live to bring simplicity, clarity, and confidence to the process of moving abroad. We publish well-presented, up-to-date, accurate, information on visas and immigration. And when you are ready to apply, our network of trusted immigration lawyers ensures you get the best outcome with minimal effort.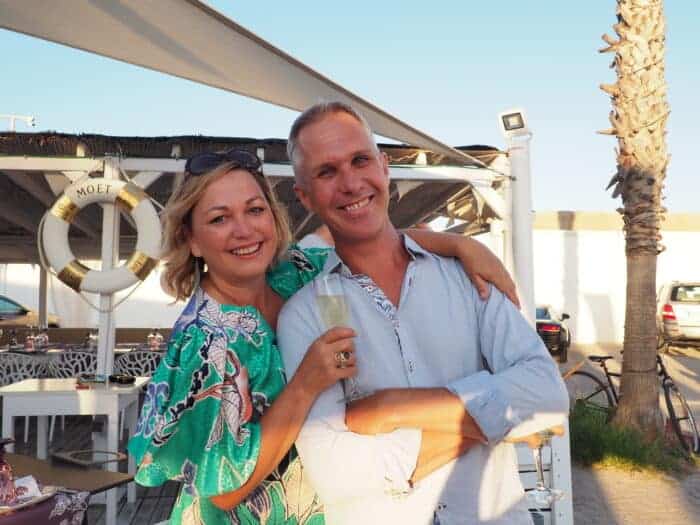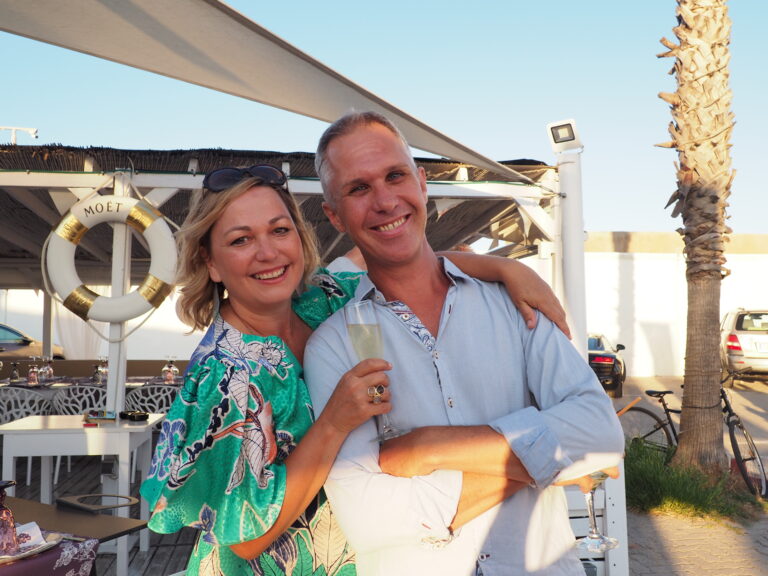 What to expect from our partners at Where Can I Live?
We have a highly stringent assessment process based on our extensive experience working with immigration lawyers. Our ongoing quality assurance and client feedback means we quickly identify and terminate any partners who let their standard slip – we simply won't accept a negative outcome for our clients!
We are so confident in our partners that we offer a 100% moneyback guarantee if you aren't happy with their service. No questions asked.
Finding experts we trust takes time. We may not be represented in all 190+ countries around the world (yet!), but we're adding new partners every month. If your destination is not covered now, check back soon. In the meantime, enjoy our free comprehensive guides on each country.
Take the stress out of immigration