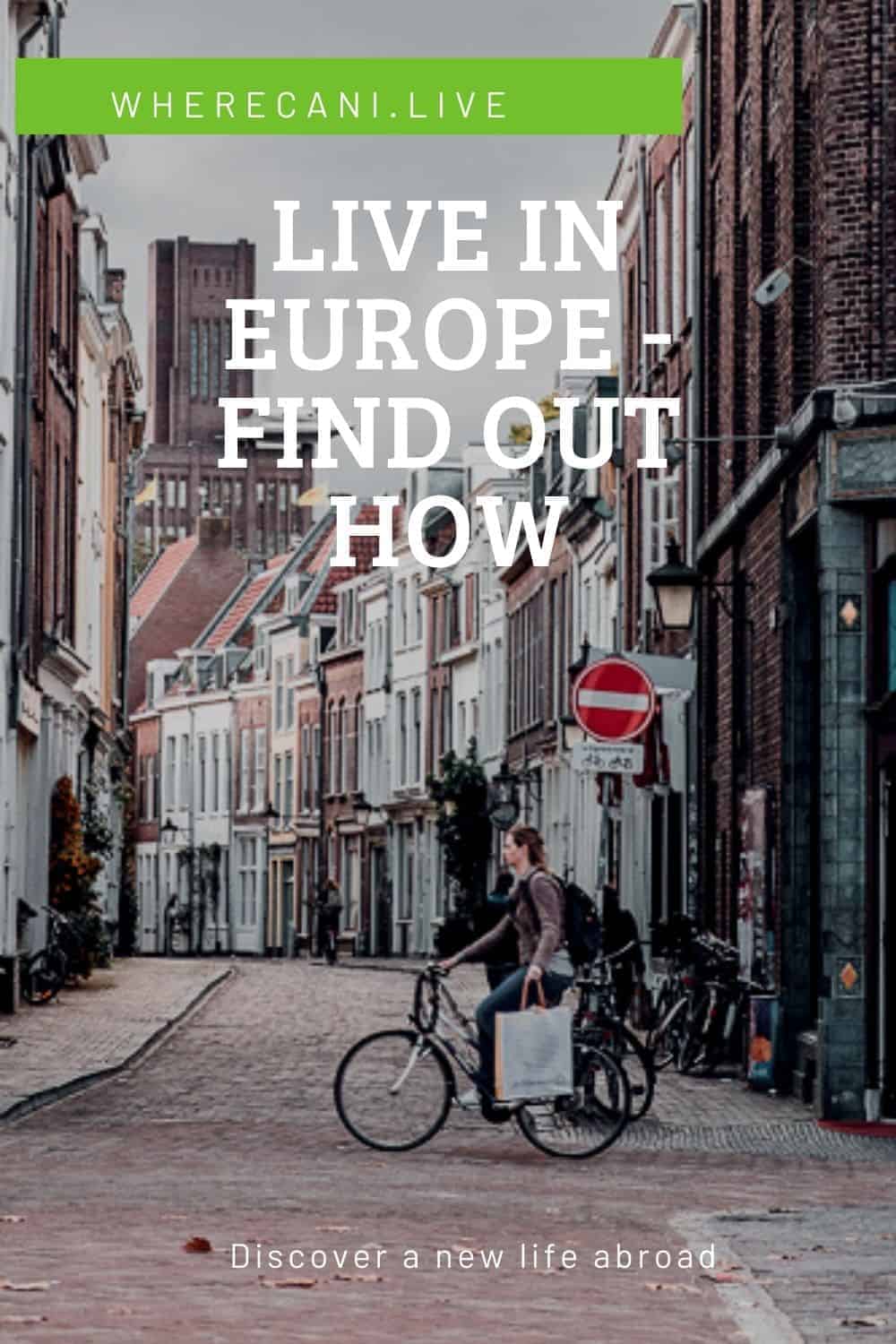 Have you always wanted to live in Europe? Do you not have a European Union passport and are you unsure of the options available to you? There is a range of visa options that allow people of all ages, incomes, and backgrounds to experience all that Europe has to offer. We can help you understand many options for moving to and living in Europe.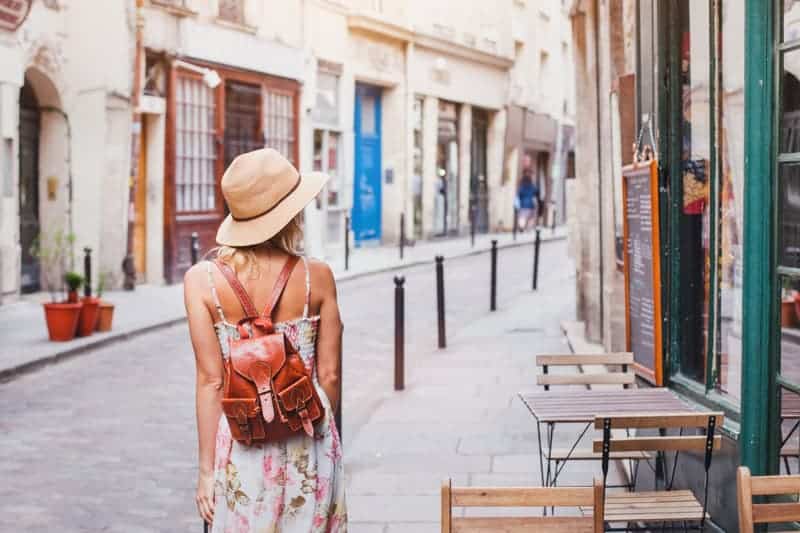 Firstly, why would you want to live in Europe?
Europe is diverse and culturally amazing
The European Union (EU) stretches across 27 member nations from Ireland in the West to Bulgaria in the East. From the sunny Mediterranean through Scandinavia to the Arctic circle. Over 500 million people call Europe home and contribute to a wide range of cultures, languages, religions, and so much more. This is what makes it so exciting to live in Europe. You can be immersed in a different culture, language, and food in an hour or two from anywhere in Europe!
Travelling throughout Europe is so easy
From most European capital cities in the EU, you can get flights from €30 upwards to other European capital cities. If the train is what you prefer, the train system is fantastic all over Europe and getting better by the day. For example, we love the high-speed train between Barcelona and Madrid that has just been launched with tickets as low as €10!
Food, glorious food
Europeans have such a great attitude toward food. Although big grocery stores exist, the market is still where most people shop for local, fresh and delicious food! From homemade cheeses to fresh hams and beautiful bread, shopping at markets is something that needs to be experienced often! And that converts to unbelievable food in restaurants. Amazing ingredients, skilled chefs, and a passion for feeding people are common. This is as true in the small bistro on the corner as at one of Europe's many Michelin star restaurants.
In most parts of Europe, eating with your family and friends is a part of life. Sundays are set aside to catch up with your family and friends in a restaurant or large gathering at home.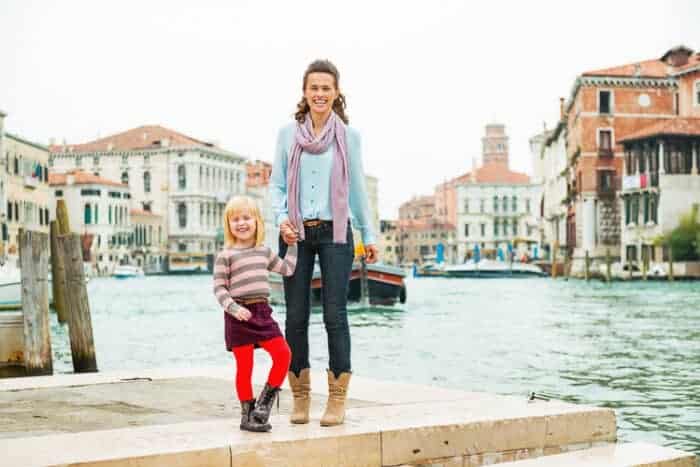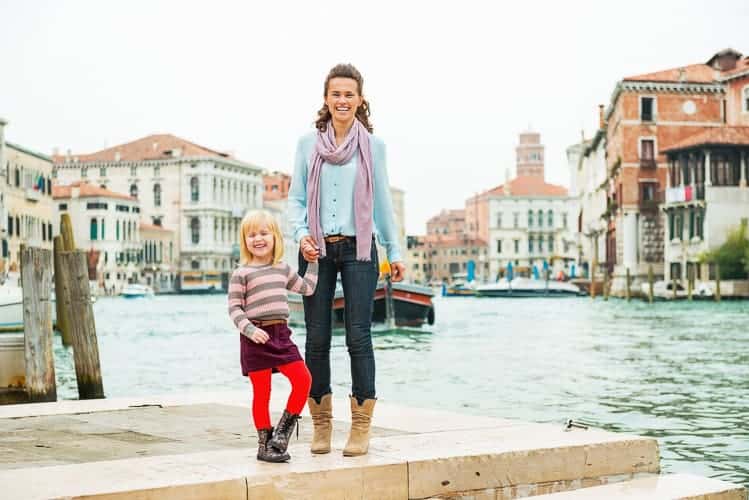 So much history in Europe
Let's face it, Europe is old compared to new countries like the USA, Australia, and South Africa. You cannot travel far in Europe without seeing a magnificent castle, statue, or historical icon. The amazing architecture and cobbled roads all over Europe are a feast for the eyes.
Cost of Living in Europe
The cost of living in Europe is very wide-ranging. If money is no object and you enjoy the finer things in life, then you cannot go wrong in the Scandinavian countries and Switzerland. For a great lifestyle at a much lower cost, head south to the likes of Portugal or Spain, where it is extremely reasonable. For the lowest cost of living, head to Eastern European countries like Poland, Romania, and the Czech Republic. The map below shows you the countries to live in if the cost of living is a concern.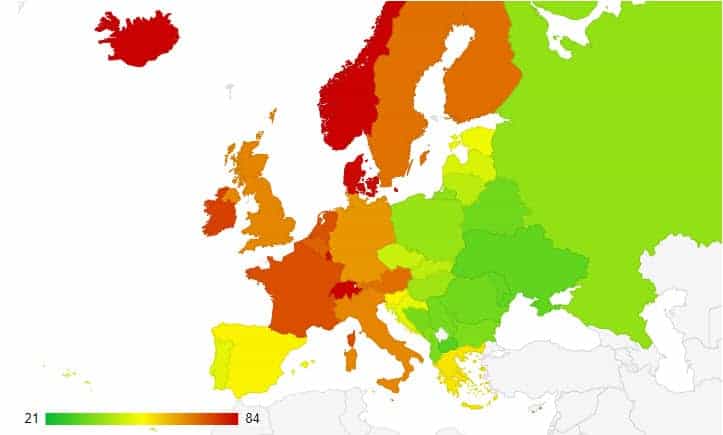 How can I get an EU Residence Permit to live in Europe?
Are lucky enough to have a passport to one of the members of the EEA (European Economic Area)? If so, you can freely work and live in any EEA country. Members are all the EU countries and also Iceland, Liechtenstein, and Norway.
You must get a residency permit if your passport is from anywhere else. There are many options available, including the following:
Income Based Visas
Can you prove that you can support yourself without needing to take jobs away from locals or depend on social services? Then you may be eligible for an income-based visa. There are many of these visas in Europe.
Firstly there are passive income visas where you need to show that you have income from rental properties, dividends, or other passive sources. Also sometimes called Retirement Visas. Secondly, there are some visas where you need to show an income source outside of that country. An example of this is the Spanish Non-Lucrative visa or Ireland's Stamp 0.
We have written an extensive article on these visas. Click here to read more about Income-Based visas.
Residency by investment visas
Counties encourage investment in their economies by offering residency and citizenship by investment. The programs differ but could include investment in properties, a business, government bonds, or other sectors. These are often called "Golden Visas" and are very popular in Spain, Portugal, and Greece. Have a look at our investment page to understand your options.
Start a business
Many different visas are available for those who want to start a company in one of the European countries. If you are the founder of a startup, even better. In fact, many countries are now offering all sorts of incentives and support to attract talent and investment into their countries. Have a look at our startup visa page to understand the opportunities available to you.
Work Visa
The most traditional route to getting a visa to live in Europe? Find a job in the country of your choice. In most cases, you should find a job and then apply for a work visa. There are a few exceptions where a country is looking for specific skills, and you can apply for a skilled visa.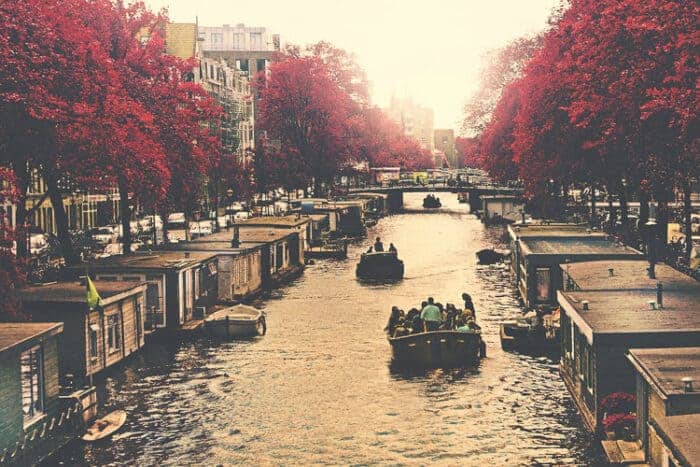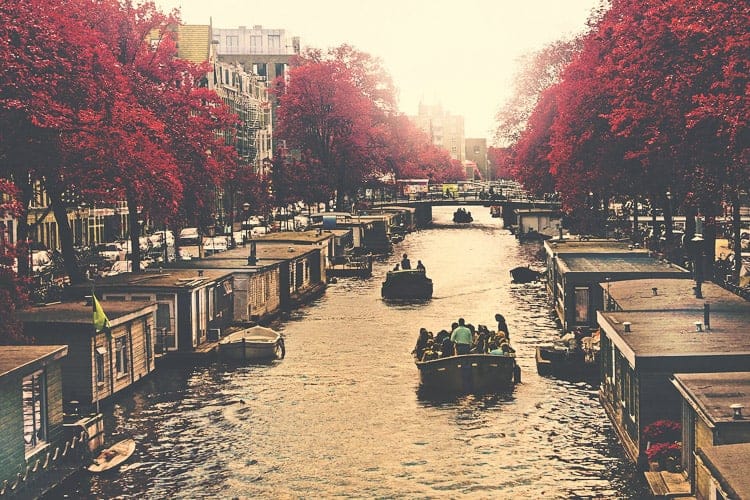 Working Holiday Visa
Are you under 32 years of age? Then you may be able to get a working holiday visa which allows you to live in a European country. Click here to find out more about these exciting visa options.
Digital Nomad or Freelancer visas for Europe?
Are you a freelancer or digital nomad traveling worldwide while you work? Wondering how to stay in the EU longer than the 90 days that the SCHENGEN visa gives you? Well, we have written a comprehensive article for you. It covers all the best options available to you to live in Europe while you travel.
For more inspiration, read our blog on the 18 ways to get EU residency that you might not know about
How can I get European Citizenship or a European Passport to live in Europe?
If permanently living in Europe with full European citizenship is your goal, then you have a few options. We summarize it below but have a read of the full article on the fastest way to an EU passport.
Citizenship through your Family
When the UK first announced it was leaving the EU, I panicked. How would I stay living in Europe? It was then that a friend mentioned that my Irish grandmother meant I could get an Irish passport. Happy days. We wondered how many of you do not realize you can get a passport through your ancestors. We recommend that you have a chat with your parents about your ancestors. Some countries like Italy allow you to get citizenship through ancestry from way back. This can be as far back as great great great grandparents as long as no one in your line renounced their citizenship.
Several programs allow descendants of those that have been persecuted or expelled to get citizenship in the countries from which their ancestors fled. Portugal, for example, gives Sephardic citizenship to Jews expelled in the 1400s. Germany gives citizenship to descendants of those who fled persecution under the Nazi regime.
Citizenship by Investment
There are a few European programs where you can invest in the country and be rewarded with citizenship. The two best ones are Malta and Cyprus. You can read more about these and other Citizenship by Investment programs on our Investment Visa page here.
Advice on how to Live in Europe
Moving to the European Union by accessing EU citizenship or EU residency can be complicated. Discussing your situation with a trusted immigration lawyer will increase your chances of a successful outcome. Ensuring you optimize your selection of opportunities and the resulting application process will save you time and money.
Enjoyed this article? Save to Pinterest