About CAMBODIA
Visas & Permits
Citizenship
Investment Visas
Expat Stories
Moving To Cambodia
Helpful Resources
A guide for Expats in Cambodia.  Cambodia Visa and citizenship information
Cambodia in Southeast Asia is known as the Kingdom of Wonder and for good reason. From lush forests, mountains and plains to rivers and waterfalls, it is truly a place of natural beauty.  It is developing too at a rapid rate with constant improvements seen to infrastructure and amenities.
Cambodia has become a hot destination for travelers both long term and short term.  Co-working spaces have popped up all over the place together with coffee shops and trendy restaurants which has made it popular with the digital nomad or remote working set.  The cost of living is very reasonable and healthcare is good.
Getting visas are fairly easy compared to other countries too.  And if that isn't enough to entice you, have a look at the weather – tropical is the best way to describe it.  Lovely!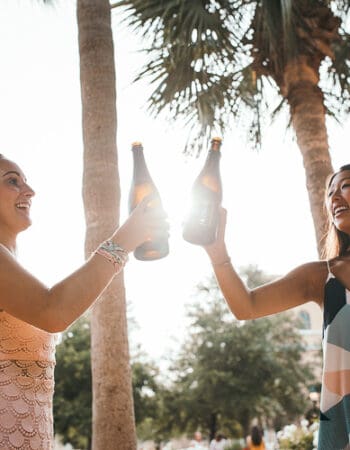 Check out the cheapest places in the world to live for Expats.
Imagine a life free from worry. Does it seem like an impossible goal? While we'll never be completely free from worry, many people don't l
6 month, multiple entry "EG" visa
The EG Visa will give you an additional 6 months in Cambodia and is meant for people who are coming to Cambodia to look for work locally.  Towards the end of your 30 days on the E-Ordinary visa, you can apply for the 6 month EG visa at a travel agency in Cambodia.  It takes about 5 days to process so leave yourself enough time to make sure that you do not overstay your E-Ordinary visa.   You need to provide your passport and a letter stating that you would like to stay in Cambodia to look for work.  This is a multiple entry visa and cannot be renewed.  If you want to stay longer you need to look at other options such as the EB visa below.  Some freelancers have been able to get another EG visa doing visa runs ie. have left Cambodia and when they have come back in have repeated this process of getting an E-Ordinary visa and then a second EG Visa.
Retirement Visa
You can apply for an ER retirement visa even if you are not 55 years of age.  If you are under 55 years of age, you need to show proof of income – some say USD$500 per month is enough and some say USD$1000 per month – there are no clear guidelines and believe me I have spoken to many people to try and find out.
It is much easier over 55 as you don't have to show proof of income at all!  This may change in the near future!
To find out if you need a tourist visa to visit Cambodia, please use the VisaHQ tool below.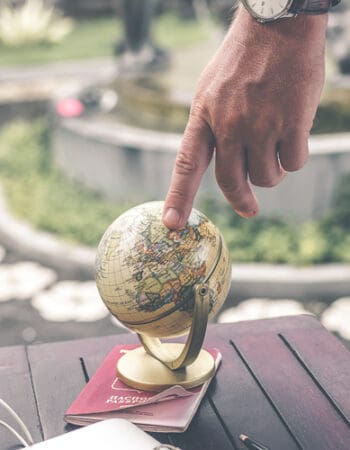 What are the easiest countries to move to? Well, it's not as simple as it sounds because everyone's circumstances are different. Although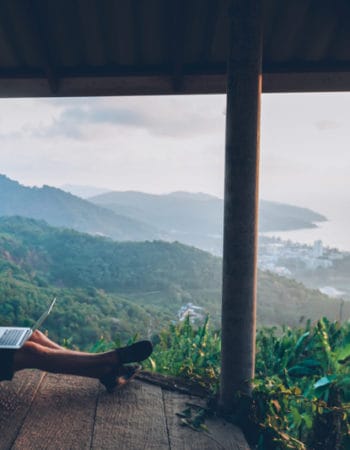 South-East Asia is fast becoming a preferred destination for those who want to get away from a daily commute and a 9-5 job. We take a look at fr
Citizenship by birth
You are a citizen if you were born from a foreign mother and father (parents) and was born in Cambodia.
Citizenship by Descent
As one or both of your parents were citizens when you were born, you are probably also a citizen.
Citizenship by Naturalization
If your spouse is a citizen, you can apply for citizenship after being married for 3 years.  Please note that your status of spouse needs to be legally recognised in this country.
Otherwise, you can apply for citizenship by naturalization if you have had your residence in the Kingdom of Cambodia and have been living continuously for seven (7) years from the date of reception of the residence card.
There are no investment visas for Cambodia at this time.