Sometimes a weeks vacation just doesn't cut it. But without a stash of cash how do you really experience a culture? Well, a working holiday visa might be the answer you are looking for. These visas, which are typically issued for one year at a time, allow you to truly immerse yourself in a new culture and live life the fullest.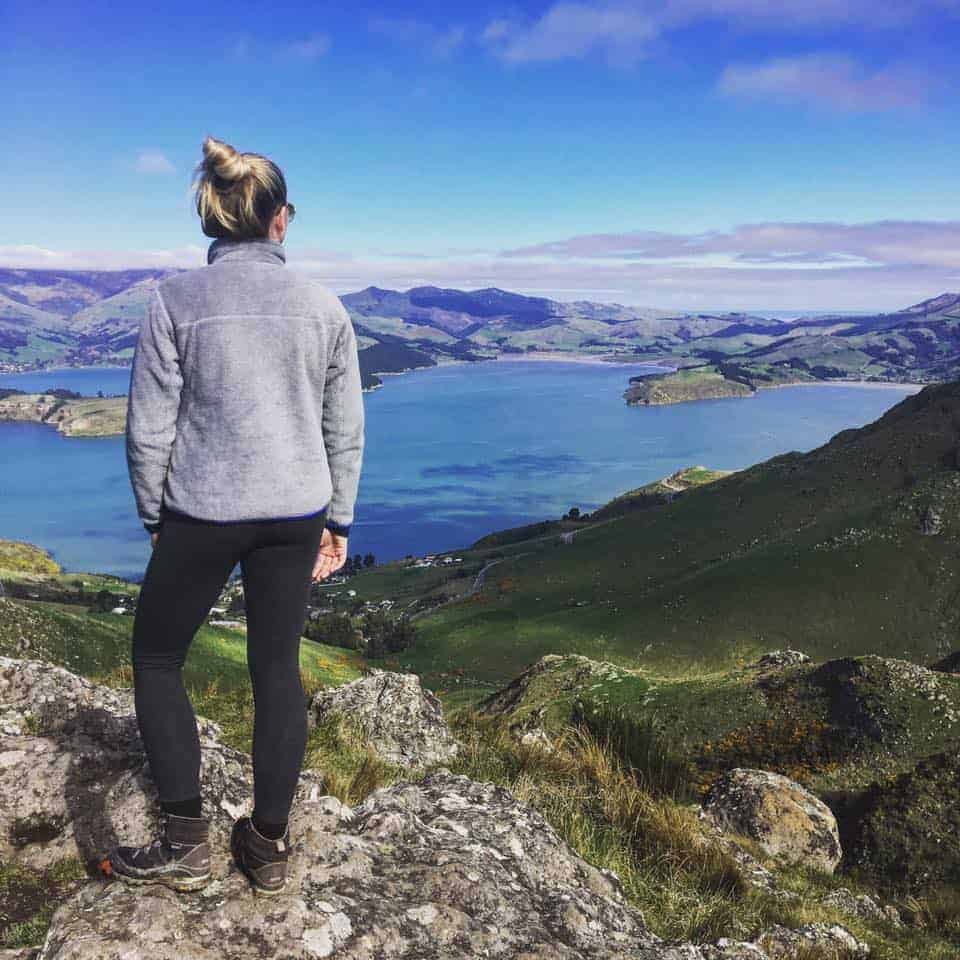 Here are some things to think about to ensure your gap year is memorable for all the right reasons.
The pros of an overseas gap year
Time to find out what you are passionate about
When you are studying and working, it is hard to find time to think. A year off gives you time to think. It exposes you to people and ideas. It can confirm passions or open your mind to new opportunities and talents. You may get a chance to dip a toe in the water to test your ideas.
Make some money
Being able to work to fund your travel is a stress reliever. It allows you to be immersed in the country you visit. It also enables you to splash out on some experiences that may not otherwise be available to you.
Add a differentiator to your resume or CV
When you are in a job interview, you want to stand out. Just having something to talk about can be priceless. As a hiring manager, I know that "Outback Sheep Sherer" or "Alpaca nanny" are going to catch my eye. It won't get you the job, but it may open the door a little.
Add some life experience before you hit the books or a career
The school, university, career pathway is well worn. It may be that a year off gives you a new lens to experience life as you live it. With a gap year behind you, your experiences may be richer.
Meet people and see places
The world is full of fascination and beauty. You have an opportunity to get an in-depth look at a part of it. You'll talk to people you would never have met. You may have the chance to walk a mile in their shoes.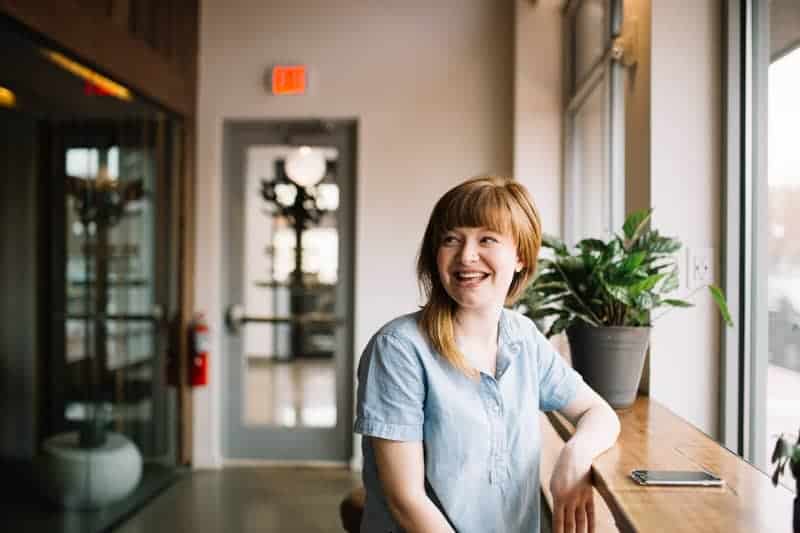 The cons of an overseas gap year
A break in your academic momentum
A year away from your studies is less of a risk than it seems. 90% of students who take a year off return to college. Your newfound maturity and worldly knowledge will more than makeup for a year of momentum.
A year of time
A year seems a long time to slip behind in the race of life. Your peers may be powering ahead with studies, or grabbing the first rungs of the career ladder, or making some hard-earned cash. A year off will add momentum to your life in ways you can't imagine, and that year won't seem long in 20 years.
Can be expensive
There is no doubt that you can rack up some serious costs in a year away. Learning to budget and being strict around money in, money out is critical. Don't run up significant debts. Remember the working in the working holiday title – that paycheck can make all the difference.
You can get into some risky situations
Being away from home in a foreign country carries risk. You'll need to learn to manage risk differently. Learn to gather and assess information. Learn to trust your instincts. Bad things do happen, but they don't often occur.
And the trip may extend beyond a year
Many people head off for a year overseas. However, they fall in love, get offered a dream job, or have one more adventure that needs chasing. Heading off for a year and not returning? It is neither pro nor con, but it is a risk to consider.
But don't take it from us…
We spoke to 2 young women who have experienced life and culture in foreign countries. Below, they share their experiences:
Krista D'Elia, 27
Citizenship: Canada / USA
Visa: Student Visa in Spain
I participated in the Auxiliar de Conversacion program in Madrid through the Spanish government. This program allows Canadian citizens to live and work in Spain as English Language Assistants in schools. I loved having the opportunity to be an assistant teacher and make a meaningful impact on students' lives. I was able to learn a lot from them and in turn, taught them about Canadian culture.
Spain was an amazing place to be. From the food to the weather, and the language, it was really hard to leave! The best thing about being an auxiliary in Madrid was having the freedom to travel around Europe. I was able to visit every country in the EU during my 2 years, which inspired my travel blog.
The one thing that I really didn't like about the program was the headache of getting the visa, the paperwork, and the many back-and-forth trips to the ministry. Luckily, I had wherecani.live who connected me to the resources I needed. Even with the stacks of paperwork, going to Spain and teaching was one of the best decisions I've ever made.
Meghan Chatellier, 27
Citizenship: USA
Visa: Working holiday visa in New Zealand
The working holiday visa process for New Zealand was incredibly easy. It was all online and was only a few questions about general health and profession. For US citizens, there is no fee required, and we heard back in a few weeks about our acceptance.
The New Zealand government gave us clear instructions of the visa process once we arrived in the country. We had to get a tax ID number and a bank account. Then we were able to start applying for jobs. I've really loved being in New Zealand. Everyone is really friendly and curious about our travel. They want to know where you've been, where you're going, etc.
Most Kiwis are very well-travelled, so they appreciate having people here visiting their country. I've been lucky enough to see many parts of New Zealand, and have travelled to Australia, Bali, and Fiji. I've also had jobs I never thought I would, like working on farms, tending to lambs, and picking fruit for a wine harvest, which was a really incredible experience. Kiwis are great people and New Zealand is breathtakingly beautiful. Living in New Zealand forced me to live outside of my comfort zone and allowed me to be more adventurous. Since I've been here I've been skydiving, bungee jumping, and glacier hiking!
The hardest part of being so far away is not being able to see my family for the holidays. I am from Boston, and the 24-hour flight is not very accessible.
Is an overseas working holiday for you?
Many people remember their gap year as the best of their life. The opportunities to experience new things is seldom exceeded. The year will have lowlights when things go wrong or homesickness kicks in. However, the highlights will be incredible. And, there is the truth that the lowlights of the trip require only time to make for the most celebrated stories.
Check out our article on the best Working Holiday Visas and for an in-depth look at some of the best programs around the world.