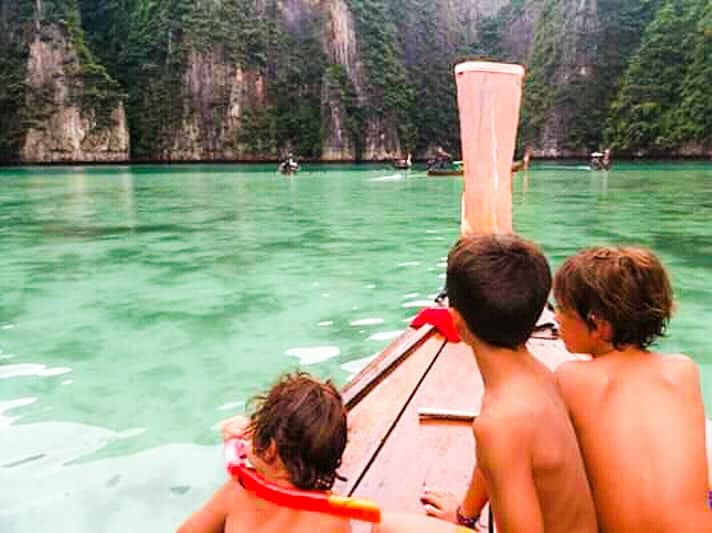 So what is a Third Culture Kid?  It is someone who is raised in a culture that is not the same as their parents' culture or different from that of their passport.  We hear from Spaniard Lidia Gallardo about her own life as a child being brought up in Equatorial Guinea.  We also hear how she loved it so much that she wanted her children to experience much of the same.
THE START OF MY THIRD CULTURE LIFE
The story of my Expat life began a long time ago, back in the '90s. I was a regular Spanish girl who had been living in the same village in Spain for the first ten years of my life. In September 1992, I got onto an aeroplane and took off for Africa for the first time. My dad had decided to teach abroad for 6 years in Equatorial Guinea, the only Spanish speaking country in Africa and this is how I became a third culture kid. I went to a Spanish speaking school and I have the best memories of those days! I still meet up with the Spanish friends I made in those days almost every summer and some of the Guinean ones that are now living in Spain.
After Africa, the best adventure of my life, we went back to Spain. Everything was the same, except for the fact that I got asked so many questions about my experience as a third culture kid. My parents moved to Morocco while I was in college, and I felt that staying in a city for another five years was not my thing. The solution to my problems was easy: Erasmus! Erasmus is a European grant for college students to spend a year in another European country. I spent my year in Germany. I arrived alone in a country where I had no friends and where I could not speak the language.
Fortunately, I found many students in the same situation – and many f them were third culture kids. The worst part was that it was really hard to find accommodation without speaking the language. I'm still thankful to all of those who offered me a piece of floor in the 10 days before finding a room. I remember calling my mum begging for a return ticket. I eventually made friends and learnt the language. The Erasmus program organizes meetings for all the new students and then I met the people in my class and in my dorms. I had German classes 3 days a week and the whole day to practice on the streets. I am still in touch with many of the people I met, and still loving them…it was such an intense adventure for me as a third culture kid.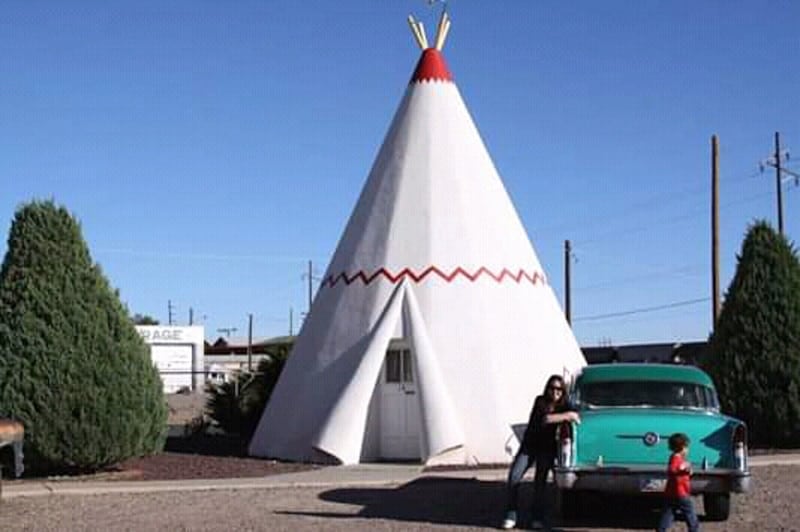 STARTING MY THIRD CULTURE KIDS FAMILY
Back in Spain, I worked as an interpreter for years. I helped others to settle down in my own country, mainly British, who wanted to buy a house, to get the work permit or to retire in Spain. I was so jealous of them all, especially the families raising third culture kids.
After few attempts, my husband got a job in the US as a Spanish teacher. By then we were parents of 2 little boys. We packed and moved without realizing how big would be that change of life. After two years in US my kids were bilinguals, and they became third culture kids, as we had no intention of going back home.
We then spent three great years in Vietnam in Ho Chi Minh City. Quickly we discovered that our kids could grow up playing outside every day so it looked like it would never the right time to move home to Spain. Before that, we never had any intention of going to Asia, even for a holiday. But we received a call from an American school in Vietnam who convinced us to go. It was the best decision ever. It was not hard to meet people when we first arrived – almost all the families had third culture kids. The school organized meetings or dinners for new people. Also, through social media, we found Spanish people living there and Vietnamese people who were interesting in language exchanges, so it was pretty easy from that perspective. For me, Vietnam was the easiest country I have ever lived in and so far my favourite one. US and India were both difficult for me at the beginning.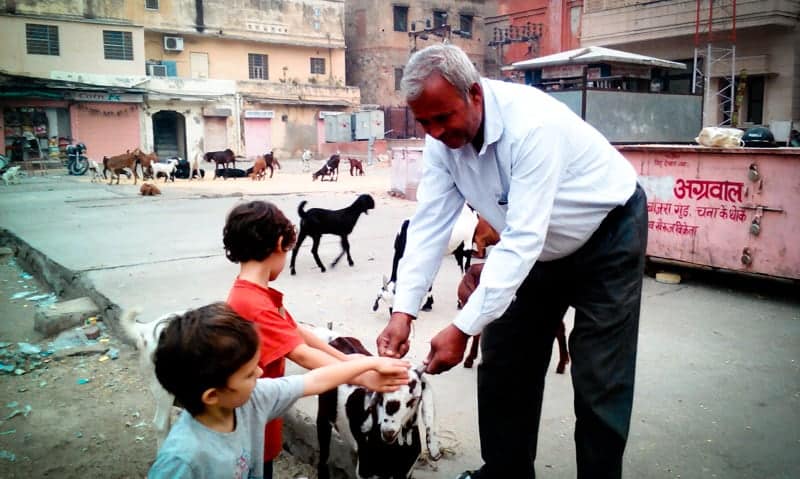 THE ROUGH AND THE SMOOTH OF LIVING ABROAD
India was a huge cultural shock, but just for us adults. My third culture kids loved it there from the very first day. All the kids around them spoke such good English that it was so easy for them to make new friends. For us, the noise was a shock…day and night noise…I have never cried before because of constant noise. The city was dirty, and it was the rainy season. It rained day and night which was very depressing. But after 4 months I got the job of my life, with such a bunch of cool colleagues and everything changed. I still miss them (and they know). They helped me to understand their country and their culture and now I cannot say a bad thing about India. People are everything.
After that year in India, we really wanted to go back to south-east Asia as we really like it there. We tried Vietnam again, but it wasn't to be. So here we are in Thailand, just a one-hour flight from our beloved Ho Chi Minh. We have been living in Thailand now for the past two years and have no idea about where or when our next move will be. But one thing we are clear on is that it is not going to be to Spain.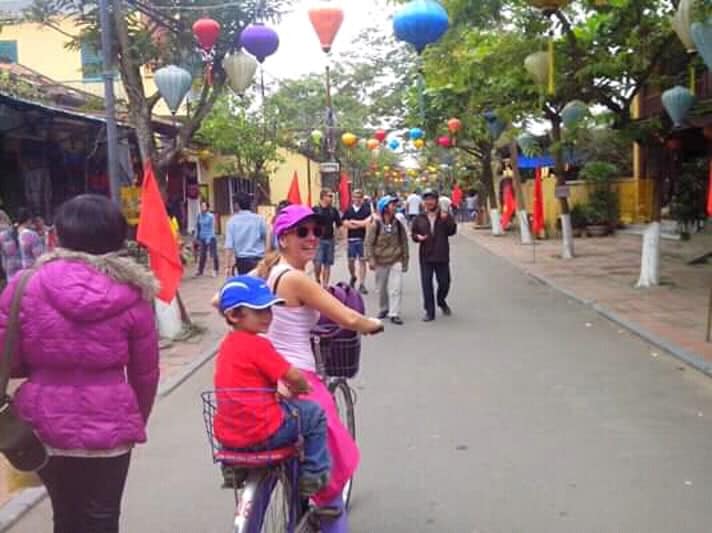 I miss Spanish food (obviously) and I miss the fact that grandparents cannot share more time with the kids. This is the only reason that we may go back one day, and a downside for third culture kids. Having said that, every year we postpone our return.
We went to the US with the idea of a two-year adventure. But we just kept on going and going and now here we are, dreaming of the next destination before the kids don't allow us to do it anymore.
FINAL ADVICE FOR TRAVELLING FAMILIES WITH THIRD CULTURE KIDS?
Advice for travelling families? Travelling with the whole family is hard, mainly in the beginning. You need to be clear that you all have to support each other and although there are bad days, know that you are making the best memories for the whole family and that is the great benefit for third culture kids.
Pin to Pinterest