Start-ups are a massive boost for economies. Savvy countries around the world recognise this. Consequently, they are fast-tracking people with great ideas for residency and citizenship through their start-up visas programmes. They also understand that fostering a start-up culture can help local entrepreneurs learn and grow.
So, why would you move countries when founding your start-up?
There are many reasons that a founder might choose an international move as a mission-critical item on the path to success, including:
Support in the form of incubators, accelerators, mentors and start-up know-how
Access to markets and customers
New government and private funding sources
Hire critical skills and technologies that may be more difficult to source in your home country
Obtain favourable tax regimes
A pathway to residency, citizenship and a passport for you and your family in a new country
The range of countries is impressive and is growing all the time. It includes hard to access and highly desirable destinations. The list includes Japan, the USA, the United Kingdom, Canada, Ireland, Germany, Australia, Austria, France, the Netherlands, New Zealand, Singapore, Sweden and Denmark. Low cost of living destinations include Portugal, Italy, Chile, Cyprus, Latvia, Lithuania, Poland, Spain and Estonia.
So, what is the catch? Well, each country has a set of requirements. Similarly, each country offers different things to a budding founder, so you'll need to choose wisely.
Here are 10 Start-up Visas that we are particularly excited by
Denmark Start-up Visa
Denmark will assess your start-up and get an answer to you within six weeks. They offer a 2-year residency and work visa (repeatedly extendable by 3 years) for high potential start-ups. A dedicated government agency supports the scheme. Founders get access to a wide range of government support. Remarkably, you, your spouse and children are eligible for most welfare benefits, including Denmark's renowned health and education systems. In 2015 Forbes nominated Denmark as the number one country in the world to do business.
Additionally, it was rated the happiest country in the world in 2016. And, with an offer like this, founders are going to agree with those ratings.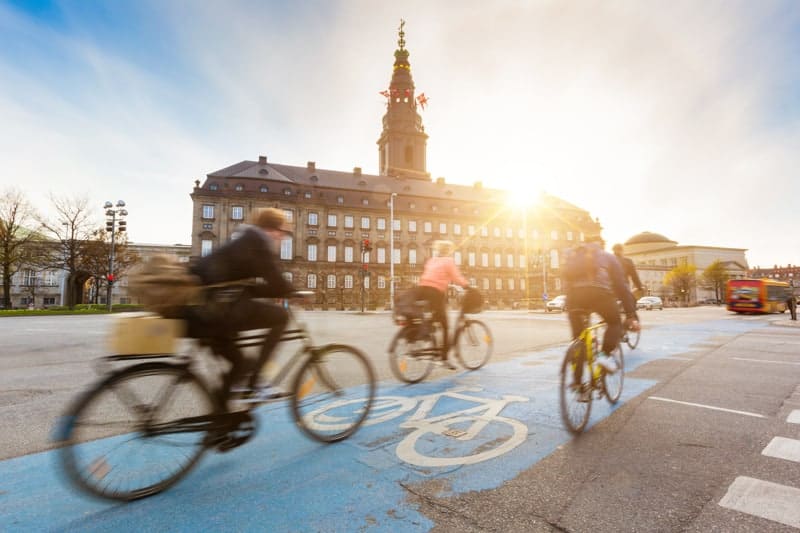 Portugal Start-up Visa
Portugal's government has been at the forefront of attracting immigration through investment. They have worked hard to make it easy to do business with initiatives like "On the Spot Firm" centres. These centres allow you to set up a new business, or the branch of a foreign company, in under an hour. Government and private incubators and accelerators are available in both Portuguese and English, and Lisbon has a vibrant start-up community.
A low cost of living, a high standard of living and access to EU markets and funding all add to a very attractive package. For these reasons, Portugal appeals to founders looking for a new start.
Click here to speak to our Immigration Partner about residency in Portugal.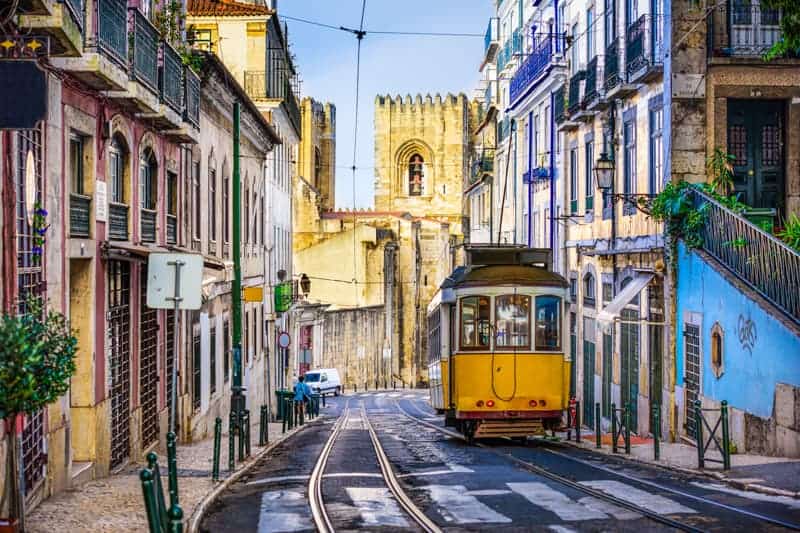 The United Kingdom Entrepreneur Visa
The United Kingdom has secured 30% of all European VC funds for several years. Although France and Germany are catching up, the UK will be a powerhouse for years to come. What makes the UK such an attractive destination for start-ups and the money that follows them? There is an abundance of well-educated and experienced talent to pick from. This is augmented by a healthy ecosystem with both government and private support through coworking spaces, incubators and accelerators. There is also access to large pools of private, institutional and government funding.
Accessing a UK government-approved accelerator dramatically eases the entry requirements for this visa. Accordingly, joining an accelerator could be a significant boost for both your business and your visa. The UK also offers generous tax incentives to start-up founders. The Tier 1 Entrepreneur visa gives you 3 years and 4 months and is extendable by another 2 years. After 5 years in the UK you can apply for settlement, and then residency.
Click here to speak to our UK partner about an Entrepreneur visa.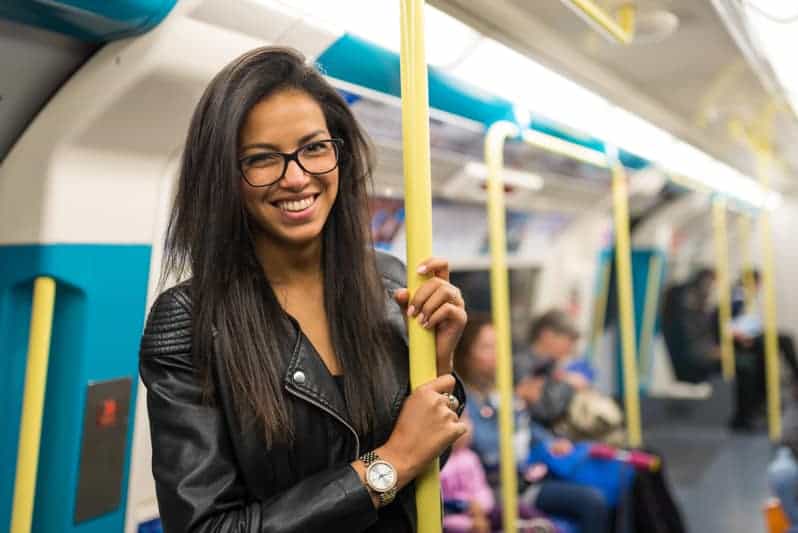 Spain Start-up Visa
Spain's principal criterion for assessing your application is a decision around the benefits your business will bring to Spain. While some other visas have a clear focus on innovative products, Spain's criterion is more extensive. This is generally considered a relatively easy visa to obtain, and it has a relatively fast processing period. However, Spain does have a 10-year residency requirement before it grants citizenship and a second passport.
Click here to speak to our Immigration partner about a Spanish Start-up Visa.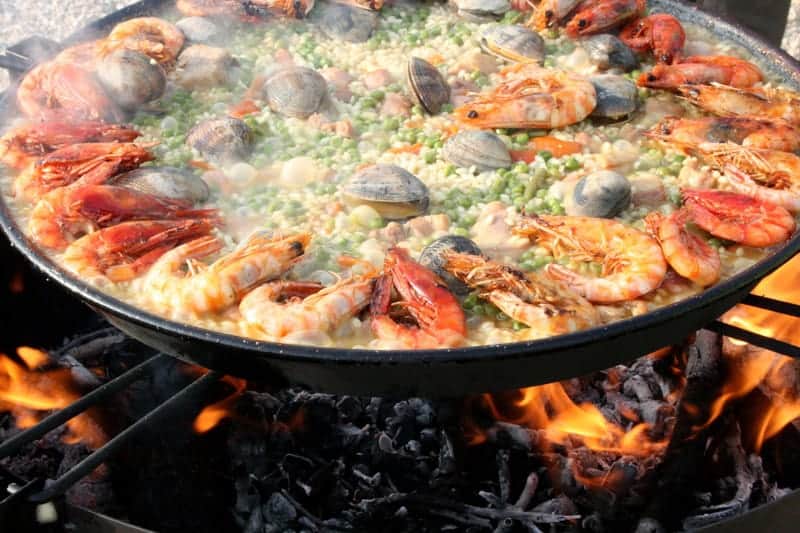 Chile Start-up Visa
Chile has several programs, and for innovative ideas, they go way beyond just a visa. There is access to government funding, incubator support and much more. Their Start-up Chile Community offers support throughout the entire start-up journey. In return, Chile looks to founders to spread the entrepreneurial gospel throughout Chile. A radical scheme that is already bearing fruit with over 1,300 start-ups in the process.
Chile has excellent infrastructure, great access to talent, a low cost of living and low taxes. There is a lot to like for a start-up founder looking for a break.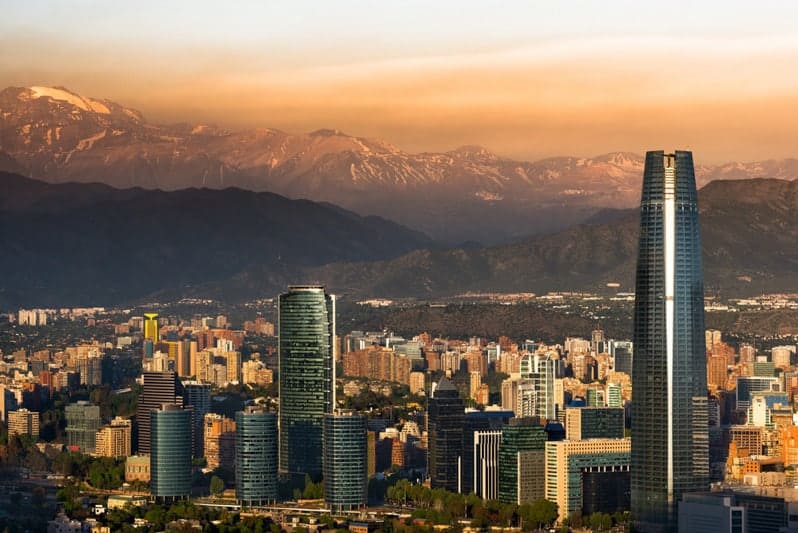 Japan Entrepreneur Visa
An exciting new kid on this block is Japan, with a new scheme announced in December 2017. The offer is restricted to the Fukuoka prefecture for the moment. The city has founded the Fukuoka Start-up Café to help founders through the entire relocation and setup process. This includes assistance with a range of issues from opening bank accounts and the visa process itself, to marketing a product in Japan.
The six-monthly visa is renewable with regular reviews of the start-up progress being assessed. Successful founders also have access to office and residential rent subsidy schemes offered by the city.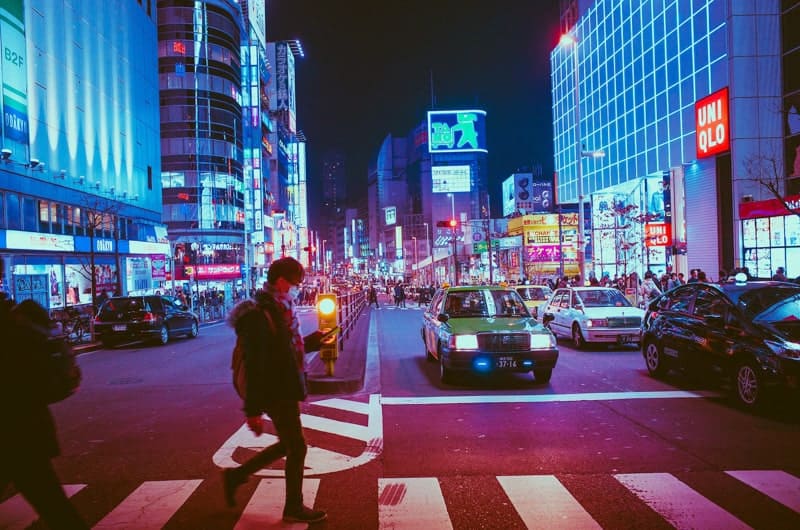 Estonian Start-up Visa
Which European Union country has the highest number of start-ups per capita? Estonia owns that title. For instance, Skype was an Estonian start-up. Active investors in the Estonian start-up landscape include Richard Branson, Peter Thiel, Seedcamp, Matrix Partners and Intel Capital. The Estonia government saw this potential and now offers a range of visas. The standard founder visa is a 12-month renewable visa which also gives the founder's spouse a working visa and residency.
If you want to base your company in Estonia but not settle there the government also offers the innovative e-Residency scheme. This allows your business to be based and run in this European Union country even if you don't reside there. At the cost of only €80, it would be crazy not to get onto this!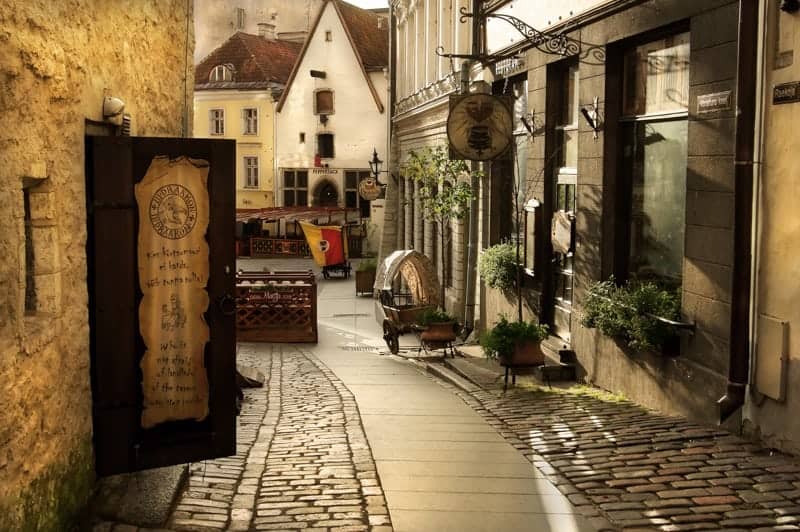 The Netherlands Entrepreneur Visa
The Netherlands is a country of entrepreneurs. This is reflected in the fantastic start-up visa offered by the Dutch government. This European Union country requires Three things.
You have a great idea
You will work with a Dutch facilitator, mentor, accelerator, or incubator. Check out launchcafe, ahti, xrbase, rotterdampartners, impacthub, startupbootcamp, rockstart, collider or makerversity for just some options
you have from €13,000 to support yourself.
Satisfy those criteria, and you'll get a 12-month visa. Importantly, this is renewable and a pathway to residency and citizenship if your business is successful. The Netherlands is a country that regularly ranks in the top 10 best places to live in the world. It has access to the markets of the EU and a well-educated population in a buzzing technical community. A perfect match for a founder with dreams.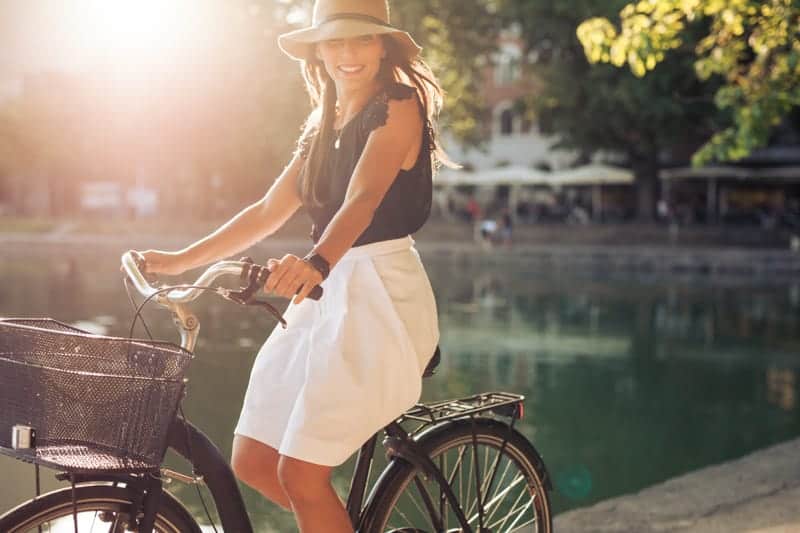 Ireland Start-up Visa
Ireland is home to 3 out of 5 of the worlds top gaming companies (like EA and Activision). It is also home to 9 out of 10 world-leading technology and internet companies such as Facebook and Google. Ireland's capital, Dublin, is home to 2000+ start-ups and in 2015 €300 million was raised in the city.
So, why is Ireland so popular with boards and founders? Access to fantastic government support (both financial and practical) and low corporate taxes help. So does EU membership and close ties to the USA. There is also a vibrant tech ecosystem and a highly-skilled international workforce to staff your company. Add in a famously welcoming country and there is a compelling argument to be made. The cherry on the top is a well administered and flexible start-up visa scheme.
The visa allows family members to migrate under the same visa. Importantly, the visa has no job creation targets initially (but should have the potential to create 10 jobs in 3 – 4 years). Founders need to prove €50,000 of available funding for the business and have a high potential start-up idea. The visa is a pathway to permanent residency and citizenship for the founder and their family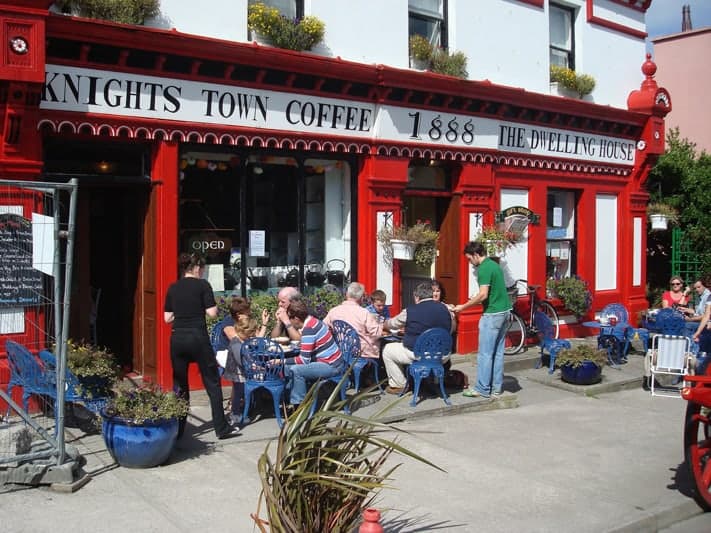 France Entrepreneur Visa
France rolls out the red carpet for start-up founders, investors and tech employees. While each category has different requirements, it is worth investigating France's start-up scene wherever you are in the environment.
Investment in French-based start-ups has steadily increased from $1 billion in 2014 to $2 billion in 2015 and $2.4 billion in 2016. This reflects the fact that France is home to the fastest-growing start-up ecosystem in Europe over the last five years. Indeed, today it has the highest number of Venture Capital deals in Europe. To be eligible, your innovative start-up will need to partner with a French incubator or accelerator. Additionally, you'll have enough money to support yourself for a year (around €18,000).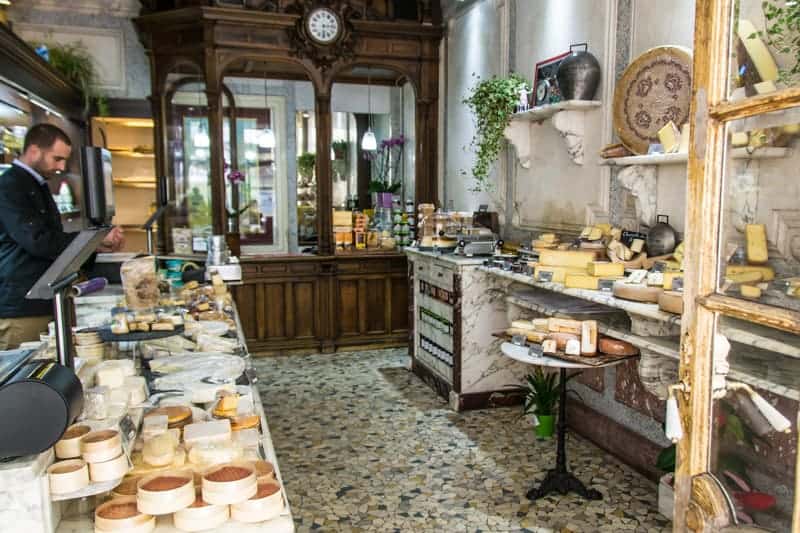 A move abroad may be just what your start-up needs to take off
So, you have a brilliant idea and a drive to see that idea come to life. There are governments around the world queuing up to help you make it happen. Like every part of being a founder, this decision is going to have a massive impact on the trajectory of your company. Having said that, expanding your horizons may just be what you need to bring your idea to the world!
Interested in Other Ways to Access EU residency?
Check out our blog 14 ways to get EU Residency that you might not know about