Spain citizenship is one of the most desired in the world for good reasons. The Spanish passport offers incredible benefits and opportunities for you and your family. Spanish nationality can be challenging to obtain, and you'll need to consider your options carefully. We'll look at how to become a citizen of Spain and how you can make it happen for you and your family.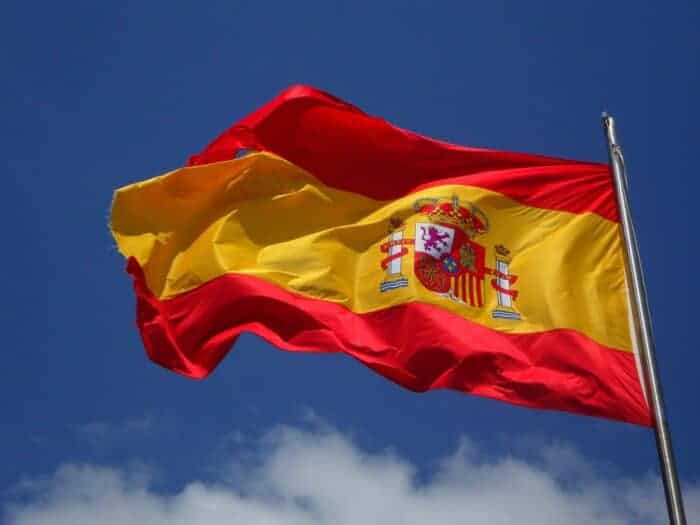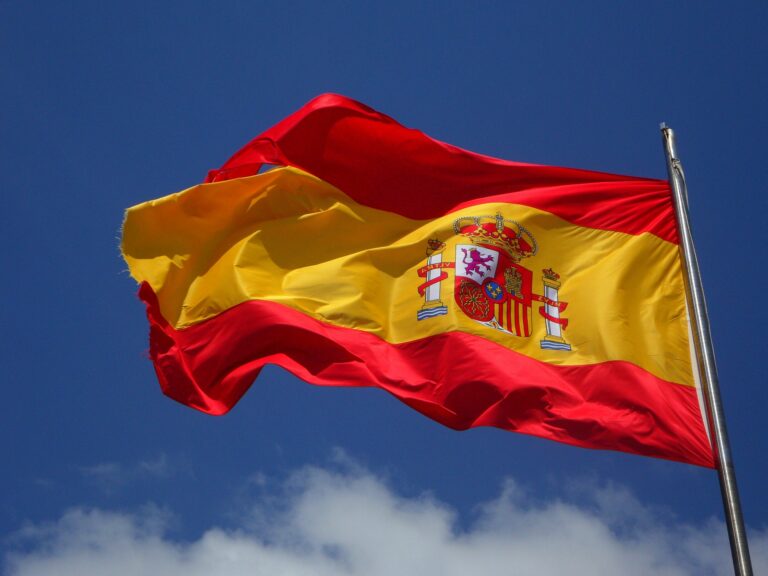 The benefits of Spanish nationality
Here are some great things you get with your nationality.
Membership of the SCHENGEN region.
The powerful Spanish passport.
Investment opportunities in the economies of Spain and Europe.
You can pass on your nationality to your children.
Citizenship of a well regarded, stable European democracy.
The right to vote in Spanish and European elections.
Access to awesome healthcare in Spain.
How strong is the Spanish passport?
Your Spanish passport is one of the most powerful passports in the world. We look at several factors when assessing passport strength.
Country reputation. Spain is recognized as a good global citizen and is an active member of many internal organizations.
Dual citizenship. Spain does allow this right in some cases.
Heritability. You can pass your new nationality to your children.
Visa-free access to desirable countries. Spain offers exceptional access, including the EU, UK, USA, South America, Canada, and Australia.
Taxation laws. Spain has taxation treaties with most countries, which means you won't pay double taxation.
Negative requirements. There are no national service or non-standard duties.
Spanish nationality law
Articles 17 – 28, of the Civil Code, in the Constitution, and other regulations define Spanish nationality.
Generally, it follows the principle of 'Jus Sanguinis' or the right of blood. 'Jus Sanguinis' means that you inherit citizenship from your parents. In limited cases, 'Jus Soli' (right of soil) applies. This law means some children born in Spain to non-Spanish parents can get citizenship.
Types of Spanish citizenship
There are two different types of citizenship, depending on how you earn it. The law treats these categories differently in some cases, like dual citizenship.
Spanish nationality by origin" (nacionalidad Española de Origen), or a natural-born Spaniard.
Spanish nationality not by origin" (nacionalidad Española no de Origen), for all others.
---
---
Does Spain allow dual citizenship?
Spain does allow second citizenship in many cases. Availability depends on several factors.
Dual citizenship for Spanish nationals by origin
Spanish nationals by origin can, in many cases, take second citizenship. There is a process to follow, but it is possible.
Dual citizenship for those who acquired Spanish nationality (not by origin)
Spain has reciprocal agreements with 24 countries. If you are from one of these, you can keep your citizenship when you become a Spanish national.
Andorra
Argentina
Bolivia
Brazil
Chile
Colombia
Costa Rica
Cuba
Dominican Republic
Ecuador
El Salvador
Equatorial Guinea
Guatemala
Honduras
Mexico
Nicaragua
Panama
Paraguay
Peru
Philippines
Portugal
Puerto Rico
Uruguay
Venezuela
In most other cases, you'll need to renounce existing citizenships if you want to become a Spanish national. This rule includes UK citizens considering Spanish citizenship after Brexit.
For countries that do not recognize renouncing, you'll effectively end up as a dual citizen even if Spain does not recognize the status.
How can you get Spain Citizenship?
Spanish Citizenship by Descent
Everyone who has a Spanish parent (either mother or father), is a Spanish citizen unless they renounce it.
This status is regardless of where you and your parent was born.
Spanish nationality by the Law of Historical Memory
There were two programs to address past injustice. Both have now expired.
The government introduced a Sephardic ancestry law in 2015, which expired in 2019. This law allowed people with Sephardic Jewish heritage to apply for citizenship in Spain. While the program has expired, the program may be restarted in the future. Portugal's Sephardic Jewish citizenship program is still active.
From 2008 to 2011, there was a program to address "injustice produced by the exile". It helped those who lost Spanish nationality due to the Spanish Civil War and the dictatorship that followed.
Spanish Citizenship by Marriage
To get Spanish nationality by marriage, you need to live in Spain for more than one year with your spouse. After one year of residence in Spain, you can apply for Spanish citizenship by naturalization. The standard requirements for all new nationals apply (see below for more details.)
Spain recognizes same-sex marriage, but civil partnerships and de facto relationships do not qualify.
Spanish Citizenship by Birth
Spain grants citizenship to those born in Spanish territory to non-Spanish parents in specific circumstances.
One of your parents was also born in Spain.
Neither of your parents has a nationality that you can inherit.
Your parents are unknown.
However, anyone born in Spain can qualify for citizenship by naturalization after one year of residency in Spain (see below for more details).
Spanish Citizenship by Adoption
If your adoptive parents are Spanish and you are under 18 years old, you can apply for Spanish citizenship.
For those adopted after 18, you have two years after the adoption to apply.
Spanish Citizenship by Naturalization
You can become a naturalized citizen through legal and continuous residency in Spain for between 1 -10 years. The residency requirement depends on where you come from and your circumstances. You can have a look at qualifying Spain visa and residency permit options here. Our How to Move to Spain guide will help you plan your move.
The standard requirements for all new nationals apply (see below for more details.)
Naturalization after one year
You were born in Spain or a Spanish overseas territory.
One of your parents is/was Spanish but gave up their citizenship.
One of your grandparents is/was Spanish by origin.
Wards of a Spanish person or institution.
You are married to a Spanish national.
You are the widow(er) of a Spanish national.
Naturalization after two years
Citizens of some countries qualify after just two years.
Ibero-American countries (this included most of South America and Central America)
Andorra
The Philippines
Portugal
Equatorial Guinea
Naturalization after five years
Anyone with refugee status.
Naturalization after ten years
Ten years is the standard naturalization period and applies to everyone else.
Some times may be excluded.
As you are considered a visitor, the government excludes any time you spent in Spain on a tourist or Spain student visa.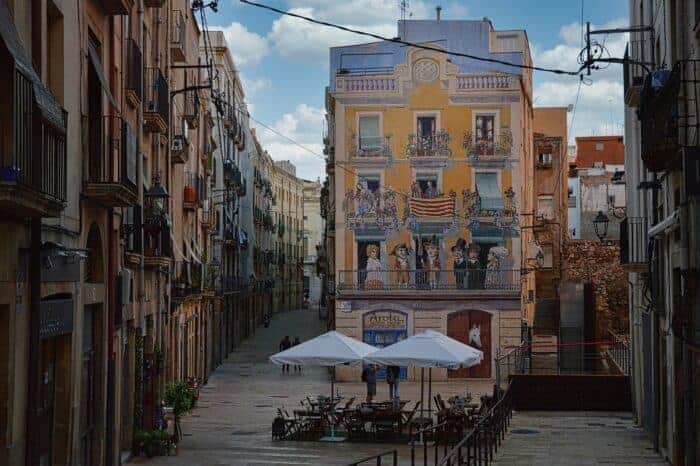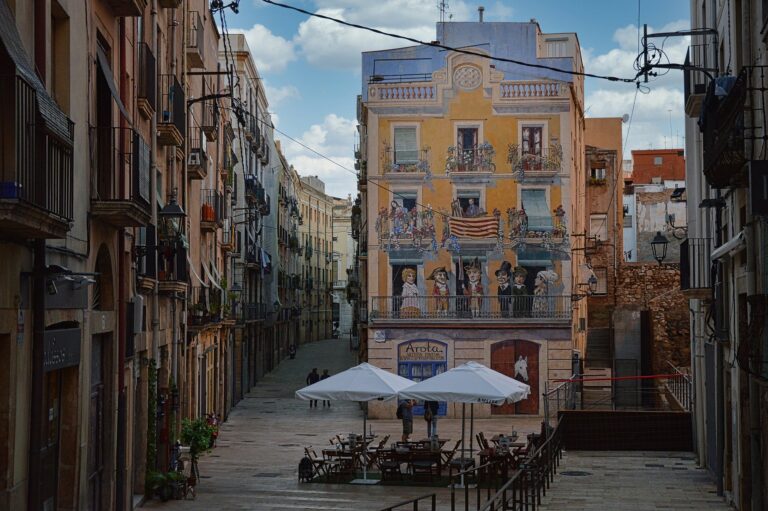 What are the requirements to become a Spanish citizen?
For all 'not by origin' Spanish nationality applications, there are some standard requirements.
You'll have to prove you are a person of good standing. To do this, you'll need to show you have no serious criminal record.
During your qualifying time, you must not have left Spain for long periods. You can show your "empadronamiento" as proof.
You'll need to show integration into Spanish society. At a minimum, this means having a Spanish language certification or passing a language test. The requirement is generally the DELE level 2 A Spanish. This does not apply if Spanish is your native language.
There is an exam of your knowledge of Spanish civil society, the CCSE.
You must swear loyalty to the King of Spain.
You must agree to follow the constitution and laws of the country.
How long does it take to get a Spanish citizenship?
Your successful application will take from one to two years to process. After that, you can apply for your Spanish passport.
Can you buy citizenship in Spain?
The short answer is no; you cannot buy citizenship in Spain. However, Spain does have a Residency by Investment (RBI) program, the Spain Golden Visa. You can use this program to live in Spain for the ten-year qualification for naturalization.
There is no Citizenship by Investment (CBI) program that gives instant citizenship.
How hard is it to get citizenship in Spain?
For those who qualify, there is still another hurdle. A successful application needs everything to be perfect. There are special documentation, certification, and translation requirements.
While you can manage your own application, we strongly suggest using a qualified Spanish immigration lawyer. The right partner will maximize your chances of success and minimize your frustration.
Where Can I Live trusted partners offer exceptional service and value. We have a rigorous selection process and ongoing customer satisfaction reviews. This means that you'll have the best possible chance for a successful application.
If you'd like a no-obligation consultation to figure out your next steps, please check out the service and our quality guarantee.
There is a citizenship application fee; it does vary, but €60-€100 will be a reasonable budget. The immigration agency will not refund the payment if they reject your application.
Permanent Residency in Spain
Many people take PR before citizenship, as it also gives you the right to stay indefinitely. You can check out a complete guide to permanent residency in Spain in our guide.
Most people qualify after five years of legal residence.
What's next for you?
Spain citizenship comes with a fantastic range of benefits. For many people, the powerful passport will change their lives and their children's lives.
The process isn't easy, but the rewards are worth it for many. Will you join us to help tell the next chapter in Spain's story with your new Spanish citizenship?