So you have realised that you can downsize and live anywhere around the world in your golden years? There are so many amazing places to choose from but what are the pros and cons of retirement abroad?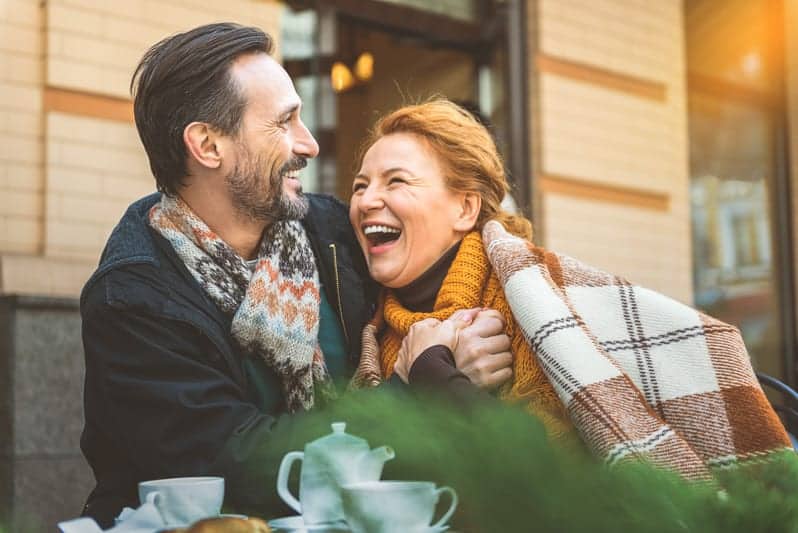 Pros of retirement abroad
Cheap cost of living
Retirement overseas can considerably lower your cost of living. Your retirement savings go further. You can eat out, do more of your hobbies, and still come out ahead. Your budget suddenly extends to getting help around the house and other domestic support. The home you live in suddenly can become much grander. And, the location of the house can be where you want it.
Freedom of choice.
The world is vast. Find the place that suits you. Hot weather, culture, golf courses, restaurants, mountains, lakes, fishing, hiking, socialising, and so much more. Figure out what will make your golden years happy and head there now.
Healthcare
You can access high quality, low-cost health care for much less. Your healthcare can extend to in-home care, cosmetic surgery, as well as regular day-to-day care. Around the world, entire healthcare sectors exist exclusively to service Expat retirees.
Adventure, excitement, and stimulation
Staying young requires keeping your mind engaged with the world around you. Travel helps, as do new experiences. Meet new people and see the world through fresh eyes. Learn a new language, see new places, eat new foods. These are all wonderful opportunities.
Make your home an attractive spot for visits from friends and family
A beautiful beach house in an exotic location will be a massive drawcard for getting kids and grandkids to come to visit.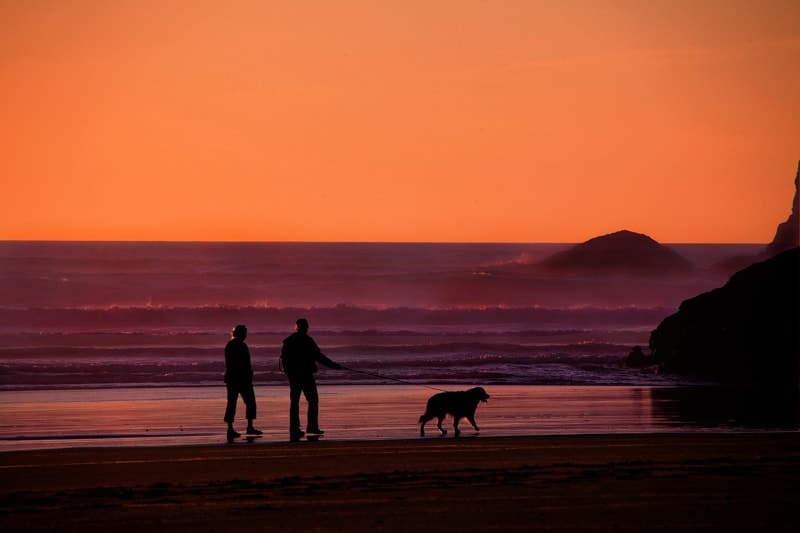 Cons of retirement overseas
Culture shock
Moving abroad comes with disruption. Disruption is the flip side of that adventure. Sometimes you won't be able to access your familiar creature comforts. Sometimes the local ways of doing things will jar. Chat to fellow Expat retirees. They'll be able to give you a first-hand view of what to expect.
Costs of moving
Packing up and heading abroad comes with costs. Selling up and buying or renting comes with transaction costs. Do your research to be sure you'll not blow your budget.
Being away from friends, family, and support networks
Isolation is a danger when retiring abroad. Make sure you have plans in place to stay in contact and to build new networks in your new home. Technology may be a great help here. WhatsApp, Skype, Facetime and more make staying in touch much more convenient than before. And they are easy to use.
How to decide if an overseas retirement is for you
Start small. Visit the country you are thinking about. Maybe go on holiday or organise a house swap or house-sitting for a more extended period. Research is the key. Understand the pro and the cons. Everyone is different, so there is no best place to go. Critical also is that your partner, if you have one, is equally excited about the move. You're going to be a team on this new adventure.
Check out our Retirement Visa section for details of all available retirement visas. There's excellent information to help you select the best country for you.