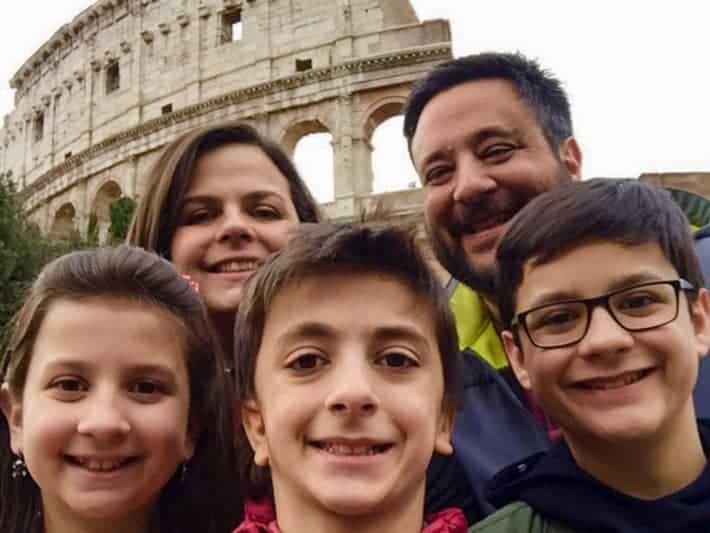 Today we hear from Flor García, a Venezuelan-American language trainer teaching Spanish and English around the world, raising three global children, and encouraging other immigrant families to develop a multicultural mindset in order for them to better adjust to their new community while living the Expat life overseas. Flor moved to Germany with her husband and children in 2014, and since then she's been committed to finding a balance between her heritage and language with the new cultures that Europe has to offer. As a successful Latina abroad, she guides other women and their families to prepare themselves for the challenges of globalization. She created Little Nómadas as a tool to reach people around the world and to keep in touch with multicultural families.
My journey to an Expat life didn't start as many others with a big job offer and all the privileges that come with overseas assignments and lifestyle. I emigrated from Venezuela, my country of origin, to the United States sixteen years ago carrying with me a huge suitcase full of expectations and a bridal dress to get married and start a new adventure abroad. Little did I know about the many challenges to overcome in the Expat life when living far away from family and friends, learning a foreign language and embracing diversity. I was young, unprepared and at many times naive.
Through many ups and downs, a supporting husband and a year of studying English at the local community college, I started feeling more "at home" and stopped comparing the two countries and their many traditions. I had three children and got a masters degree in Linguistics and Foreign Languages that helped me re-discovered myself career-wise. Moreover, I began to feel that I belonged and I was part of something bigger, a community that was somehow modelling my children's behaviour and that I had to embrace in order to be the perfect mother for these three little TCKs (third culture kids) living an Expat life.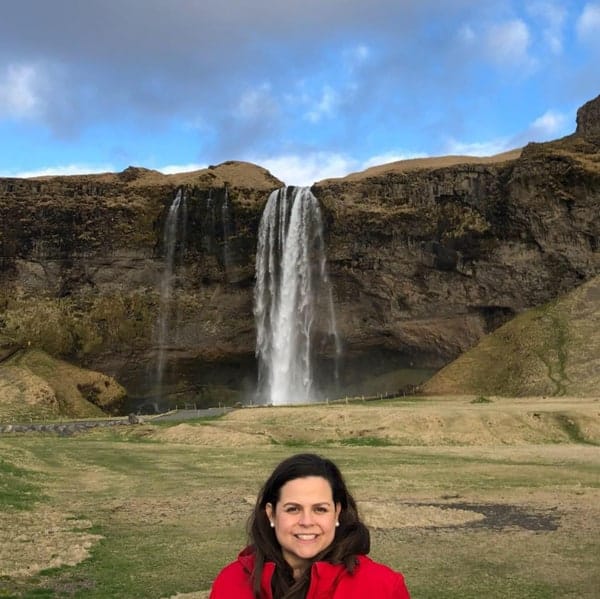 But life is full of sudden goodbyes, and after eleven years of Expat life in Texas, my husband and I decided to move overseas with our three little cross-cultural kids due to a very promising job offer and our burning desire to travel the world and expose our family to diverse people and cultures. Obviously, many questions were asked by relatives and friends regarding our decision to go abroad. We must not forget that our lives in the States were nice, stable and busy. However, something was missing, deep inside I knew that all those years far away from Venezuela have prepared me for a far-reaching journey… didn't know specifics but it was there. Consequently, we decided to rent our house just to be sure we had a home base to go back to in case of failure. My husband wanted to have a Plan B even though I am not a huge fan of having distractions from Plan A (no plans b, c or d for this sister, right?) Anyway, after many goodbyes, a very successful garage sale, and a farewell party, we got on board of the plane that would take us to our new Expat life in Germany.
Though I had seen our new house in pictures and video, it was a really nice surprise to find a beautiful and welcoming place to start our new Expat life adventure as in Europe. We all have our fears, we were anxious about learning the German language (we had no prior knowledge), making new friends and keeping up with local rules and customs. Everything was very different from home. Although, we had the support for a couple of my husband's colleagues who took the time to show us around, help us install electricity, phone and internet services, and gave us a quick insight of Germany's best cakes and sausages. We felt lucky indeed. That "homey" feeling would come, of that I was sure.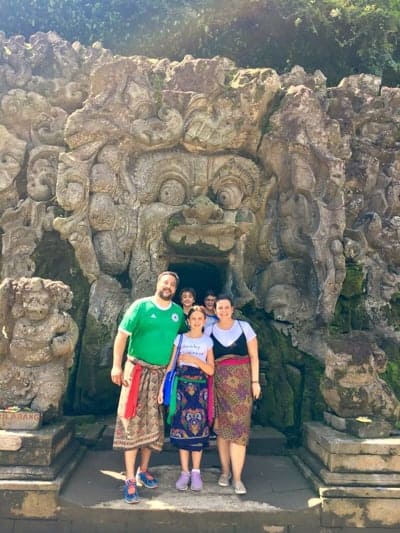 A Related Blog you may enjoy: Where is the easiest country to get citizenship
Days passed and my children were slowly acquiring the German language skills needed to establish good friendships and enjoy practising sports and art. The fact that my husband was the sole income earner of our house at that time gave me the chance to concentrate on learning the German language and cultural dynamics at a very fast pace. Soon I met wonderful friends from different multicultural backgrounds and volunteered at the school library to frequently use the target language more and more. Remember my position regarding plan b? Well, for me it was critical to adjust to the new community and help my family to integrate too. There was just one plan… no a, b or c. Just one plan and we needed to make it work! Thankfully, Germany is a beautiful country and its people are welcoming and open as long as you take the time to know their traditions and care about their culture. It was very easy for me to fall in love with Expat life in this charming nation.
Nowadays I sit down with a cup of strong coffee and think about all the achievements and challenges we have have had along this nomadic path. I still remember the fear before arriving in Frankfurt and my biggest worry that was sending my kids to a local German school when they didn't speak the language, but everything went smoothly and I had many positive memories to treasure. I think that concentrating on getting to know the local culture, its people, traditions and opening our minds and hearts to the Germans played a decisive role in the success of our lives overseas. Don't get me wrong, there are days that I feel homesick and melancholic and those feelings are normal. I just fully embrace them and acknowledge that they are an important part of my life as an immigrant or expatriate. Normally when I feel blue about Expat life I take a walk around the neighbourhood and enjoy a little chat with my friends and colleagues and then I feel better again.
Let's not forget that in the end, moving overseas and embracing the diversity of an Expat life is a wonderful way to get to know yourself, who you really are. After moving abroad and travelling around the world I've realized that I love change, I have recognized that I get bored of the same old routine year after year and that I enjoy working with people and helping others. I'm a great teacher and I love my new career as a multicultural trainer. There are so many changes that I have accepted and embraced. Finding a job as a language trainer in Germany seven months after my arrival was something that deeply impacted my quality of life and helped me feel self-confident even though I was still learning German and didn't know that well my way around the cultural alleys of this country. Today I am a language specialist, multicultural coach, speaker and more important I am a global Latina raising three citizens of the world living a rich Expat life: My best adventure ever!
Are you interested in an Expat life in Germany?
Find out about European residency and citizenship in our blogs.
The fastest ways to an EU passport
Startups Visas: How to Get Support For Your New Venture Overseas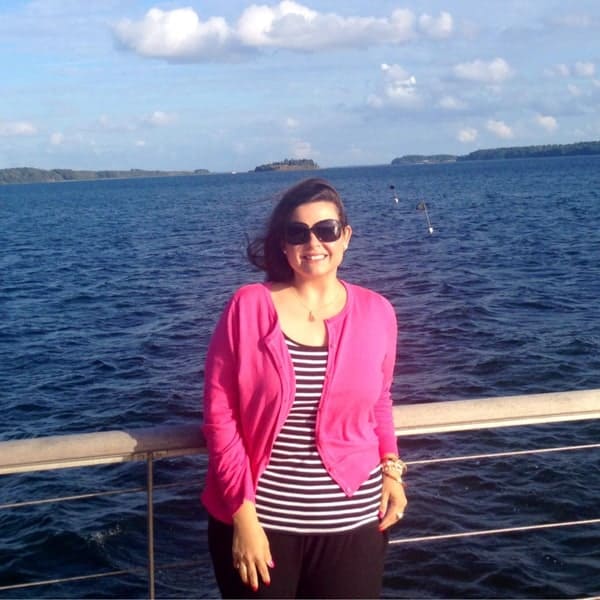 ---
Flor has a Juris Doctor, a Masters Degree in Linguistics and Teaching Spanish as a Foreign Language, and she is TESOL Certified to teach English to non-native speakers abroad. She combines her job as a language trainer with her online Expat life coaching for Latino families and writing for websites such as Multicultural Kids Blog and A Tu Salud En Línea (Venezuela). She is the creator of the Transition Suitcase, a project presented at the Families in Global Transition Conference 2018 in La Hague to emotionally help families during the migration process.
You can connect with her on Instagram or Facebook.
Pin to Pinterest