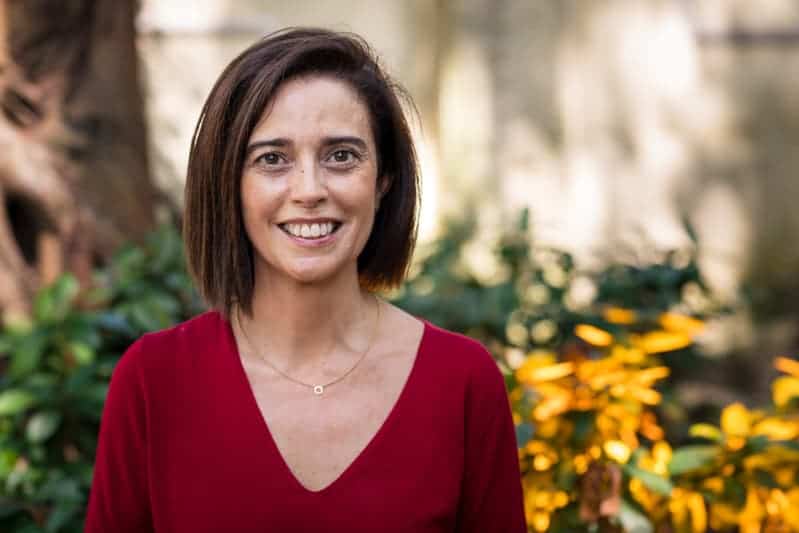 We hear from Julia Diéguez, founder of Life In The Move, a company that helps Expats to settle into Madrid, Spain. Julia talks about her life as an Expat and how she started a business that was location independent. In other words, she can travel all over the world but still run her business from wherever she is – perfect! You can find Julia on Instagram, Facebook, or Twitter.
Curious? I was too a few months ago. And that was the starting point.
I'm from Madrid, Spain. I was born in green, rainy Galicia but grew up in Madrid which is where I mean when I refer to my hometown. I've been an Expat in South America, Europe and Asia and also lived as a student in the USA. The reason that I have been an Expat in so many places is because of my husband's job; a title that, lately, has been labelled differently, some nicer than others, such as trailing spouse, accompanying partner, lovepat, etc.
During Expat postings I stayed in Madrid and worked in a relocation company. I worked very closely with Expats and understood the global lifestyle but more from a corporate point of view as opposed to having my own location independent business.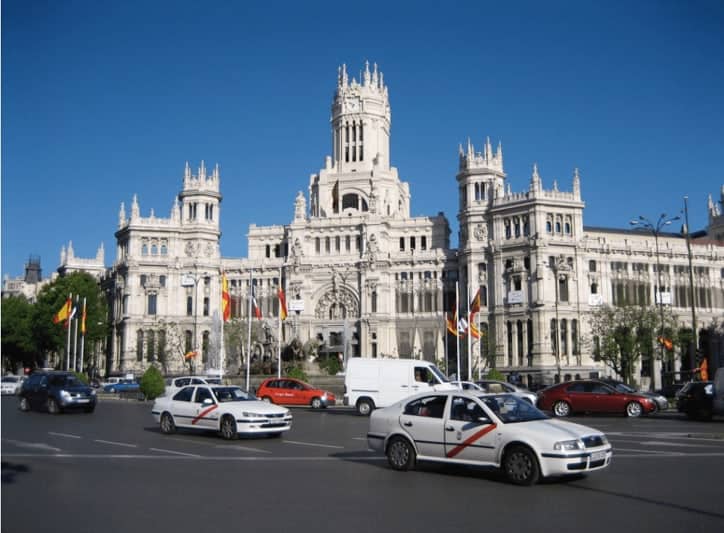 This was also the time to raise my children, at home and with my extended family close by which was important for me at the time. Once they finished school, I resumed travelling and accompanied my husband overseas on his postings. Initially, I started commuting to Madrid and back and tried to keep my job there which was possible because the distances weren't that bad. Later, however, we had the chance to relocate to Asia and it was impossible to keep travelling that often. At that stage, I had to quit.
Throughout this stage in my life, I had always had in the back of my mind, the idea of creating a location independent business that I could take with me wherever I went. But I never gave it a try until I moved to South East Asia and found myself with very little to do. I started researching and found out there were many people already holding location independent jobs and portable careers in very different fields.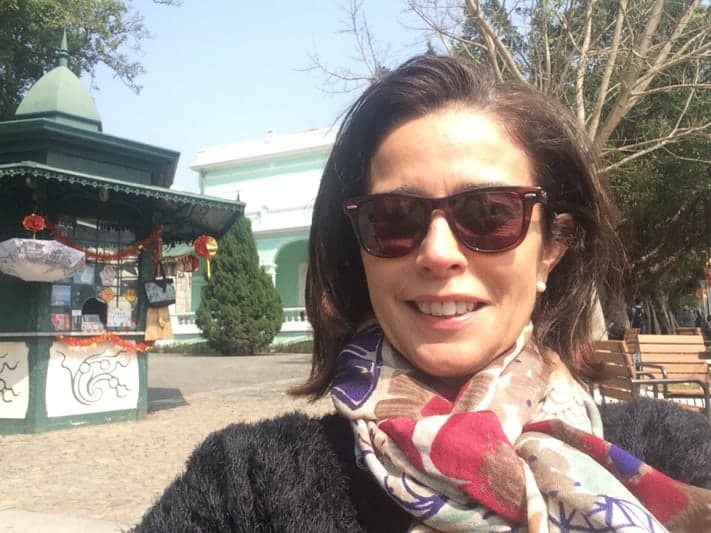 Initially, I decided that I wanted to keep working with Expats because this was what I knew best and where I could help people solve a problem. Specifically, I wanted to help Expats moving to Madrid. I jotted down a very simple business plan for a successful location independent business: I defined the services and products, estimated the investment needed and wrote the marketing plan – how I would reach my customers. I divided every task into very tiny baby steps and started with the easiest ones. For me, this was writing the web copy for my location independent business.
I soon realized that as I was progressing, I also was changing previous ideas and plans to make a successful location independent business, which I found frustrating. That is until I understood that even the simplest web business is always evolving. It was just a matter of moving forward – there would be time to perfect things later on.
Currently, my location independent business is up and running. We provide relocation services for people moving to Madrid despite the fact I'm not based in Madrid. We offer identical services to local relocation companies and have added some brand new ones such as a "Do It Yourself" online-service targeted at the younger generation of millennials and digital nomads.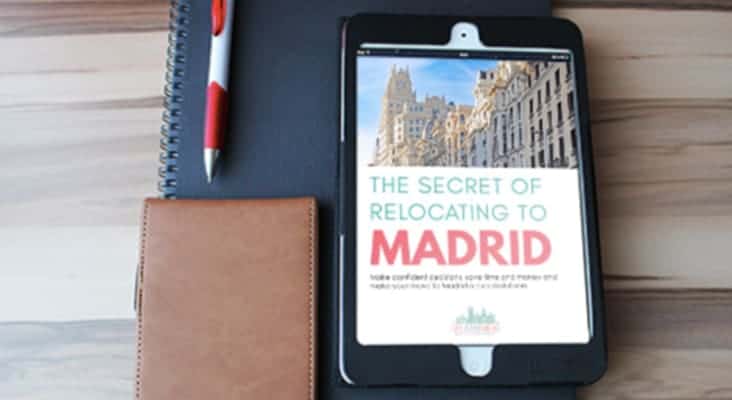 A funny anecdote is that the company's name is "Life ❴in❵ the move" instead of "Life ❴on❵ the move". It is perfect for my location independent business, but it started as a typing mistake! When I realized the mistake, it seemed too difficult to modify so decided to keep going. It is a reminder that every step in a journey includes a bunch of mistakes to learn from. Some are easier than others to spot and mend but all of them are an opportunity to improve!
For more information on the best places to visit when you have a location independent business check out our blogs for the Best Digital Nomad destinations in Europe and in Asia.