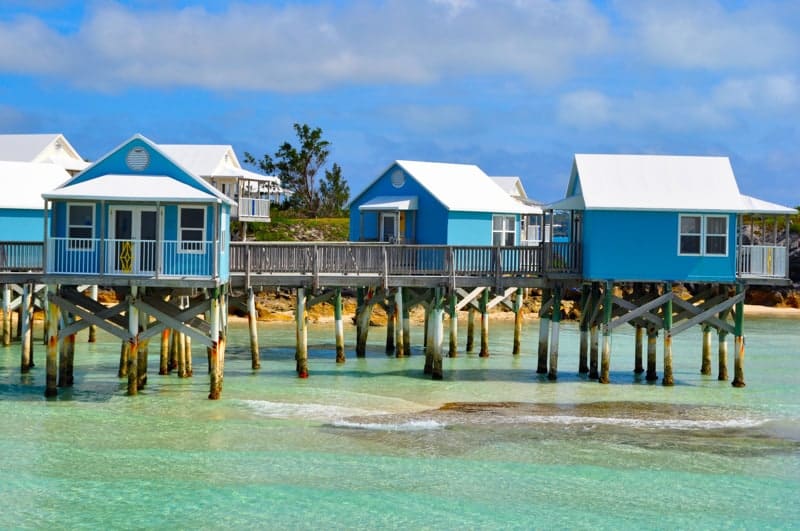 Today we hear an honest and inspiring story from Ann Wilkings who has lived in many different parts of the world over the years, and now has her life in Spain. We hear about her setbacks and bravery in meeting those challenges head-on and of course the amazing rewards from each place that she lived in. Ann can be found on Instagram at @oscartheoneeyedgalgo
When the notion of relocating to Bermuda from Canada first presented itself, my first response was, "I can't do that," to which my friend responded, "Why not?" At the time I owned my own house, had a nice car and a stable job. Material things aside however, my life was rather empty. My friend's response stirred something on the inside and it wasn't long before what seemed utterly absurd turned into something I just absolutely had to do.
Within a short time, my house and car were sold and I was on a plane headed to Bermuda. The first six months were hard. I moved three times, the job was not what I had expected, I was terrified to drive my moped, and before too long I found myself four sizes larger sobbing over a bowl of potato chips and a glass of wine. It was then that I realized (the fear of getting fat was a wonderful catalyst) that I had to own my decision… this was now my new life and I could either mould it to suit or go back to Canada with my tail between my chunky legs.
I opted for the former.
I joined a gym, quit smoking and soon after that quit drinking. Before long I began to feel better and look better. The gym overlooked the ocean and so it became my after-work haven. I made new friends and I met men… lots of men… fit men. I started cycling, I fell in love, and I got promoted at work.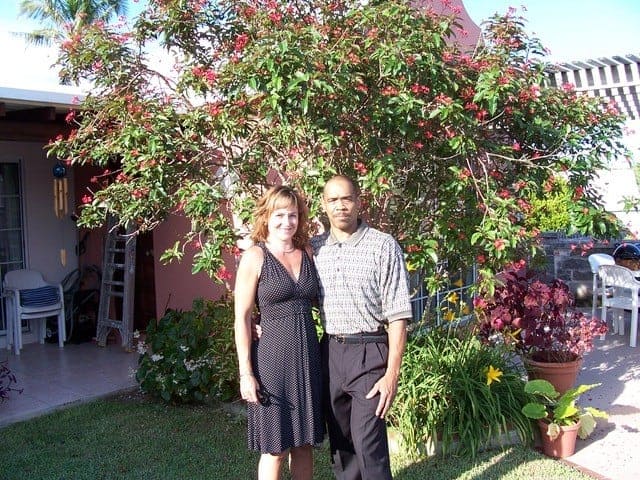 I loved my life in Bermuda but my work life was unfulfilling. I knew I was meant for more. After six years, almost to the day, I returned to Canada to go back to school.
After completing a Masters I immediately got a long-term contract with an international organization. The work was fantastic and I poured myself into the project. It wasn't long before I found myself huddled behind a computer in a tiny apartment in Ottawa, Canada looking out on to a cold, grey, lifeless concrete world, working long hours, barely sleeping and listening to a drunk woman scream obscenities at the door of her partner's apartment almost every night.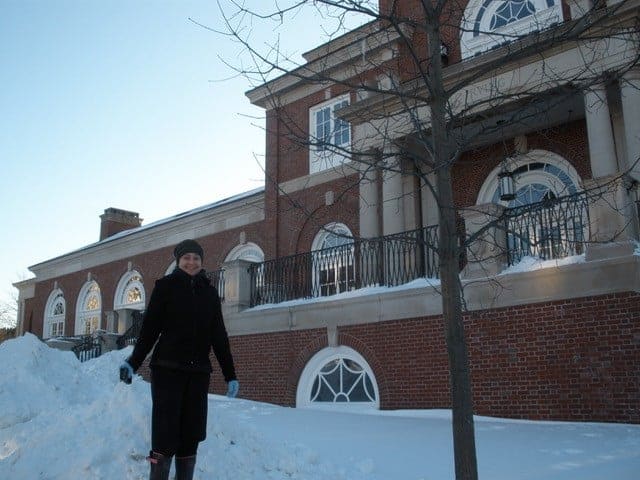 My work offered me the opportunity for travel and I was presented with the opportunity to go to a conference in Barcelona for three days. I loved the city: the mountains, the sun, the architecture, the beautiful beaches, the delicious food. I was hooked. "I want to make my life in Spain" shot sporadically and frequently from my mouth during the three-day conference, and I was heard. An attendee at the conference contacted his friend in Spain who contacted me shortly after. Within a few months, I had sold my meagre possessions and was on a plane headed to start my life in Spain. Because I was born in the United Kingdom I was able to live and work freely in Spain.
The kicker was that I started having back pain shortly before leaving for Spain and by the time I landed I could barely walk. My first priority was to get social and medical insurance. With a cane in hand, I hobbled painfully from one government building to another with different types of forms all in a language I could not understand. I stood in line-ups early in the morning, paid money and then more money, only having to return to the buildings I had come from to present more forms in order to fill out additional forms. Life in Spain was a confounding maze of bureaucracy.
I was halfway through the process when after paying cash for an MRI (which was surprisingly reasonable) was made aware of my dire situation and adamantly told that I needed surgery. I had three herniated disks that were pushing on my spinal nerves. I had lost nerve function and the pain and electrical currents shooting up and down my legs were becoming more than I could bear. I realized that my situation was not going to resolve itself, which, being no stranger to back pain had been something I was convinced would be the case.
I had only been living in Spain for a couple of months and still had medical insurance in Canada. So I flew to Canada on a wing and a prayer for surgery. My friend picked me up at the airport and we drove directly to the emergency of Sunnybrook Hospital in Toronto. After being told that this is not how the system works (something of which I was painfully aware) we were made to wait for 24 hours before being told they would operate on me the next day.
Fast-forward a month later and I am back in Spain with a spring in my step. I set out immediately to finalize my medical insurance. I spent every morning walking along the beach, which helped me immensely both physically and mentally. The sun shone every day and I had never felt more alive and more grateful.
Fast-forward five months later and the pain returns. I knew immediately something was wrong and after another MRI (covered by medical insurance this time) was told that my lower vertebrae was literally crumbling, the hernia had returned from the partial discectomy performed in Canada, I still had two other hernias, and I would need spinal fusion to rectify the situation.
Within a month I had had the surgery in Spain. Lots of people came every day to see me (I only ever had one visitor in Canada), I had my own private room overlooking the mountains, my surgeon came to see me every day before and after the surgery, and the nurses were lovely.
Three years later and I am still making my life in Spain. I have a wonderful apartment, my back is great, I have wonderful friends and I have adopted two one-eyed Spanish Galgos (greyhounds) who I completely adore.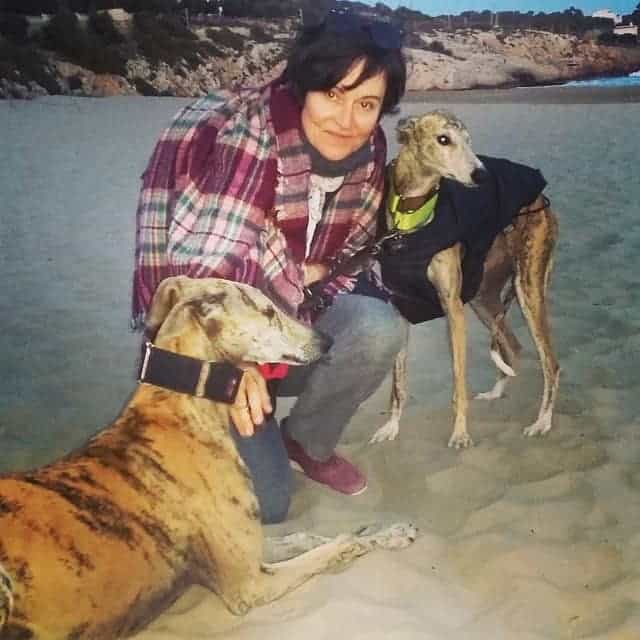 After spending my entire adult life smoking like a chimney and drinking rather heavily, moving to Bermuda helped me to get healthy (both mentally and physically). After working hard and long hours my whole life, life in Spain has allowed me to slow down. My back situation, as horrible as it was, has shown me how to slow down. Selling all my things (more than twice) and starting again from nothing has taught me what is truly important in life. Relocating to countries where I have not known anyone has taught me how absolutely wonderful people can be.
Relocating can be difficult and messy, but as Albert Einstein once said, "Life is like riding a bicycle. To keep your balance, you must keep moving forward."