Moving can be challenging, especially if your move is long-distance or cross-country. Relocation could become stressful, overwhelming, and out of control. So, if you're planning a long-distance move in 2022, make the venture straightforward and uncomplicated by using the tips below. They'll help you avoid catastrophes and have a trouble-free move.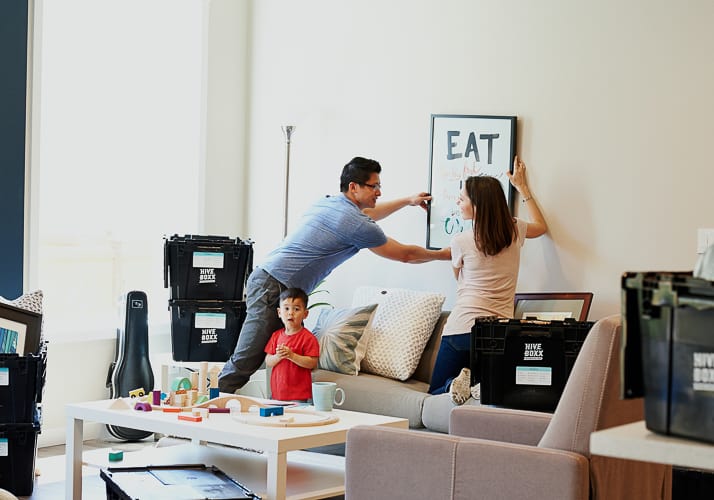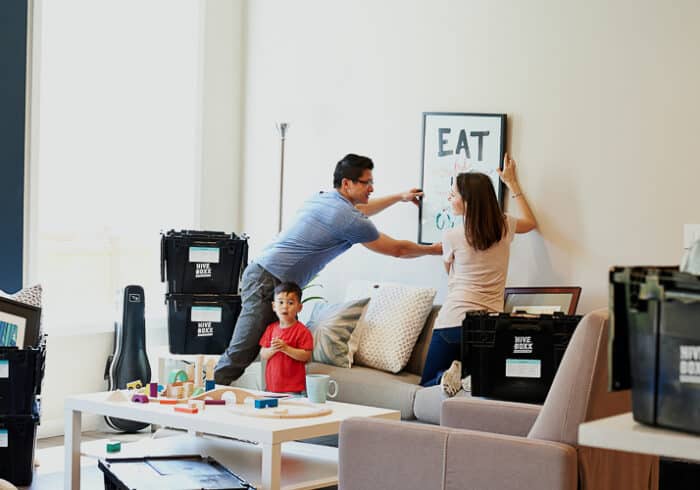 Use A Quality Moving Checklist
There are many free moving checklists on the web. Spend some time finding a comprehensive list that itemizes your move over time.
Where Can I Live's Moving Abroad Checklist is an excellent place to start if you are moving abroad. For a move within your own country, many movers' websites have good resources for planning.
If you don't find one you love, create your personal checklist and share it with the companies and people helping you move.
Ship Instead of Driving Your Vehicle
More and more people choose to schedule auto transport with car shipping companies. You fly in comfort, and your shipper brings your vehicle to its destination by boat, truck, or plane. There are a host of reasons to go this route.
Driving your vehicle is not an alternative in many relocations. And, if there's an ocean between you and your new home, there is no doubt you'll need to consider other options. Driving to your destination can be costly and time-consuming. Gas, tolls, and wear & tear on your vehicle are all cash out of your pocket. You won't put a ton of mileage on your car if you don't drive it to your new home. That can keep breakdowns few and far between. Plus, low miles come in handy when it comes to the resale value of a car.
Long-distance driving is not for everyone! Stiff backs, bored kids, and junk food are common complaints. And, rough conditions like bad weather or extreme traffic can be stressful and dangerous.
These are some reasons why people choose to fly to their destination and leave the car to the professionals.
Rid Yourself of Unwanted Items
Do you want an easy move in 2022? If that's the case, you can get rid of unwanted items. Professional moving companies typically charge by weight. Thus, you might save yourself some cash by off-loading things before they get put in the back of a truck. It may also be good to sell some belongings to raise some money. Then, you can use those funds to offset some of your moving expenses.
Or, are you all about helping your fellow human? There are plenty of charities in the world today. You can donate furniture, clothing, and more to them to assist people in need. While that can make you feel good, it will also make a move easier.
The fewer belongings you have, the fewer boxes you'll have to carry if you take a DIY moving approach. And what about the unpacking process? If you downsize your stuff, you won't have to unpack unwanted items later, which can speed up the entire unpacking process.
When we moved to Spain, we shipped half a container from Australia. There were things that we unpacked that we had no use for. We'd paid to store and send so many unnecessary items – a more efficient clear out would have saved us loads of time and money.
Move During the Off-Season
If you're worried about the cost of a move, have you considered moving during the off-season? The fall and winter seasons are typically thought of as the moving off-season. When these times roll around, consumers often benefit, as companies offer discounted services. An off-season move could be the perfect solution if saving money is your thing. That's not the only reason to choose this alternative, though. It can be hard to get on a mover's schedule during the height of moving season. But that isn't usually the case in the fall and winter months. So, if you want to make scheduling a breeze, adhere to this advice and wait until the off-season to move.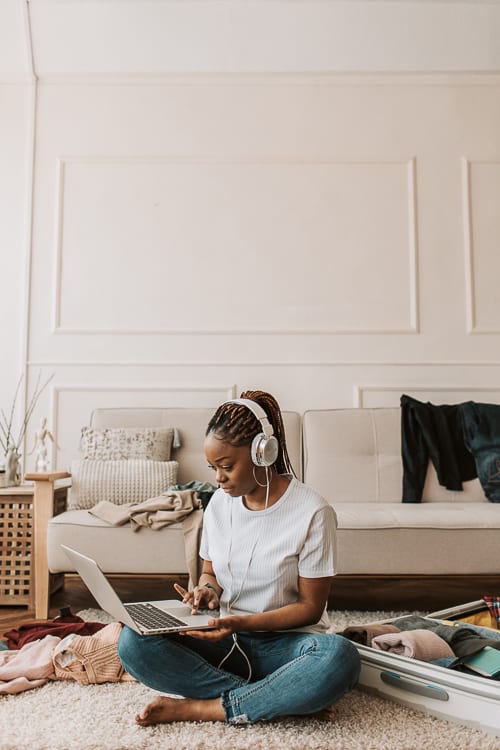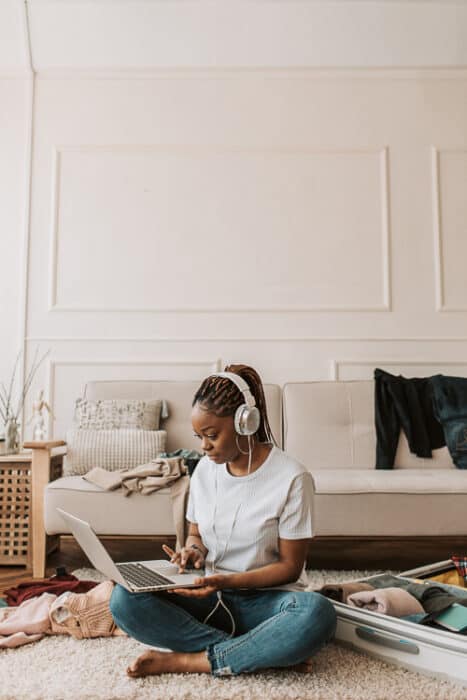 Label or Describe Boxes By Room
Taking some extra time while packing up your old house pays massive dividends. Remember, you'll probably be a little tired and stressed when you arrive, so make unpacking as easy as possible.
Well-packed boxes with clear labels or descriptions are essential. You will want to write descriptions on boxes or label them by room. Then, you'll know where to take the containers in your new house when it's time to unload. This preparation will make unpacking a whole lot easier.
And, if you ensure that you pack boxes with your new home in mind, that is an additional bonus.
Final Thoughts
If you are moving in 2022, you likely want everything with the endeavor to go as smoothly as possible. Of course, that usually isn't how things happen, but everything can be simple and organized with these tips. So, what are you waiting for? Use this advice to ensure your move is as easy as it can be.