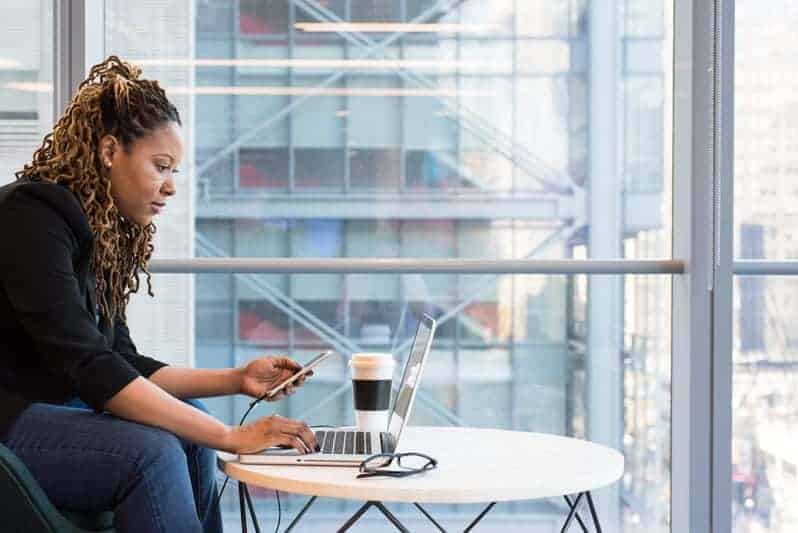 Are you a digital nomad, travelling the world while you work? Kevin, co-founder and owner of IQ Office Suites speaks to us about keeping the work/ play balance right. He gives us his thoughts on how to keep your business profitable while you travel the world.
Let's face it – distractions at work happen. There tends to be a noise, coworker, or something on the computer that pops up and steals your attention from your work. No matter how hard you try, it's going to happen.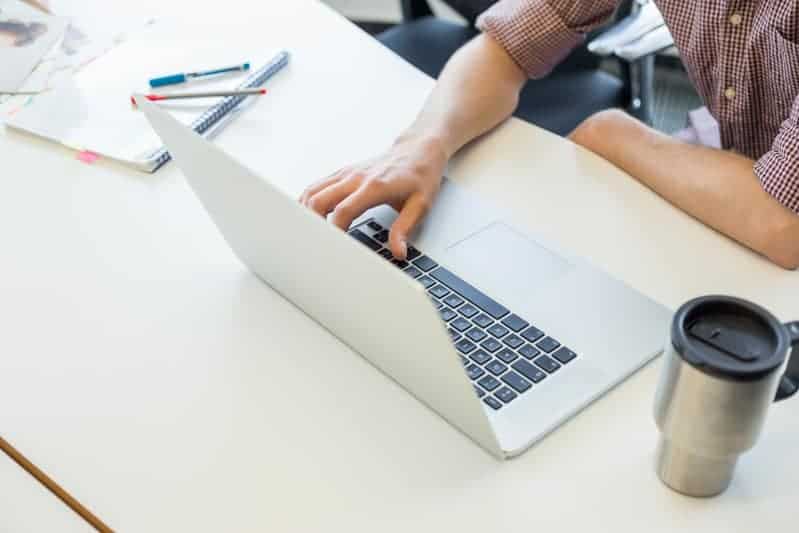 Now, add in those distractions as a digital nomad who works from home and travels all the time; those distractions are almost impossible to avoid. There are always many new sites to see, places to visit, and people to talk to. As you travel and work though, you need your business to thrive so that you can afford to keep doing what you love.
As a digital nomad, staying productive enough to sustain and grow your business is crucial to your success. Consider the following tips to stay productive and keep the money rolling in to support your travels.
Find appropriate places to work
For many, the distraction comes from where they work. As you travel, you'll always be on the lookout for different shops to call your office. There's the local coffee shop, lounge, library, or even a park bench. You'll need to be able to work in any location at any time.
To be the most productive, you want to find places that are appropriate for work. A busy coffee shop may seem like the best idea at the time. But once you get there, you may find yourself distracted by all the noise and people. See if you can scope out any office spaces to rent, like a coworking space. These are open office spaces you can rent for daily, weekly, or monthly use.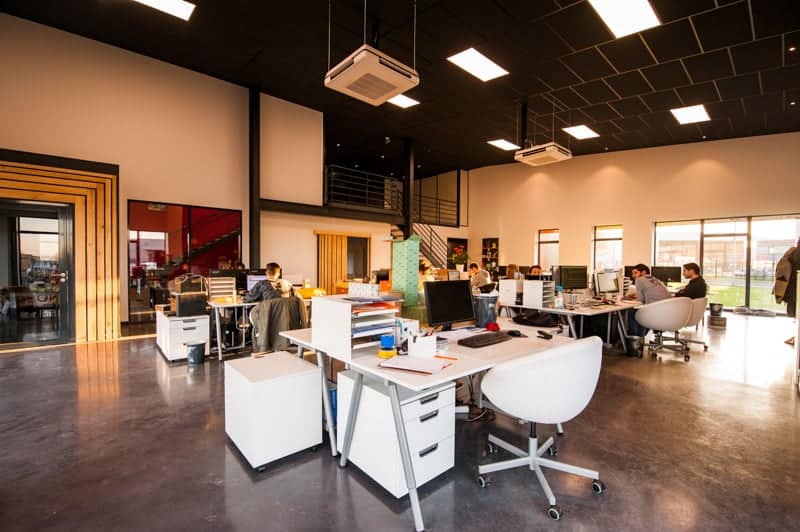 Establish a morning routine
Starting your morning off right is a key step to being successful and productive. If you hit snooze on your alarm clock five times before dragging yourself out of bed, it's hard to get started off on the right foot.
Get yourself in the habit of waking up at the same time, no matter how tired you are. If you need coffee, make that one of the first things you do as you get yourself ready for the day. A consistent morning routine will help tell your body that it's time to wake up and get to work.
Stay Organized
Organization is crucial for any employee, especially if you are a digital nomad. Although you have clients waiting for you to finish your work, there is no one looking over your shoulder ensuring you are getting the job done. That is why you need to keep yourself organized to stay productive.
Go through your daily, weekly, and monthly priorities and see which need to be at the top of your list. Make this part of your morning routine to get yourself organized for the rest of the day. By setting priorities for tasks, you'll be more than simply working – you'll be productive.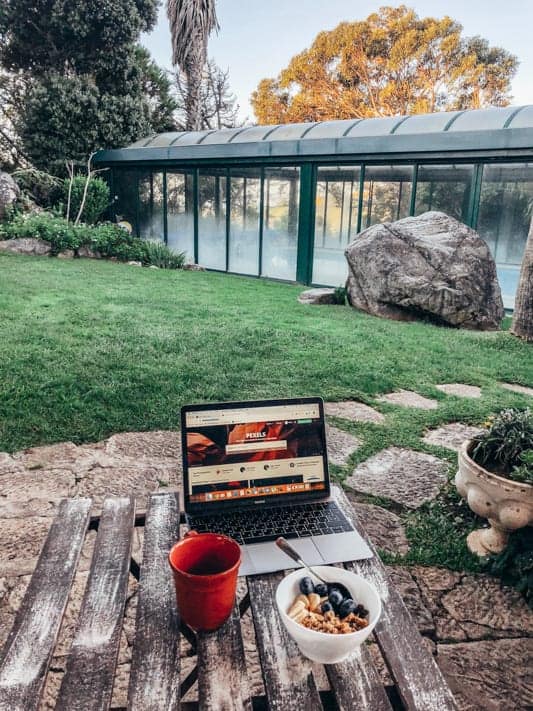 Work then Reward
If there's something you really want to do that day, use that as your reward. Having a reward is a great motivator to keep people focused and determined on their task. Maybe there's a tour you want to check out on Friday, but have lots to do beforehand. Prioritize your tasks for the week with the end goal of going on that tour. You may notice you're more determined than ever to get your work done.
PIN TO PINTEREST: