Expat Life In The Netherlands. We talk to Simone Kynaston who is originally from the UK but now lives in the beautiful Friesland in the Netherlands. Simone tells us about her new life and some of the things that she misses from home. You can follow Simone on her blog or Instagram.
WCIL: WHERE DO YOU ORIGINALLY COME FROM?
Originally, I come from a small town called Nantwich, in Cheshire. It's a beautiful part of England, about 40 minutes away from Manchester and Wales in the opposite direction.
WCIL: WHERE ARE YOU LIVING NOW?
Right now I am living in the north of the Netherlands, in a province called Friesland. It's where the well-known black and white cows come from. They're famous over here!
WCIL: WHAT LED YOU TO MAKING THE DECISION TO LEAVE YOUR HOME COUNTRY?
That age old tale of girl meets boy!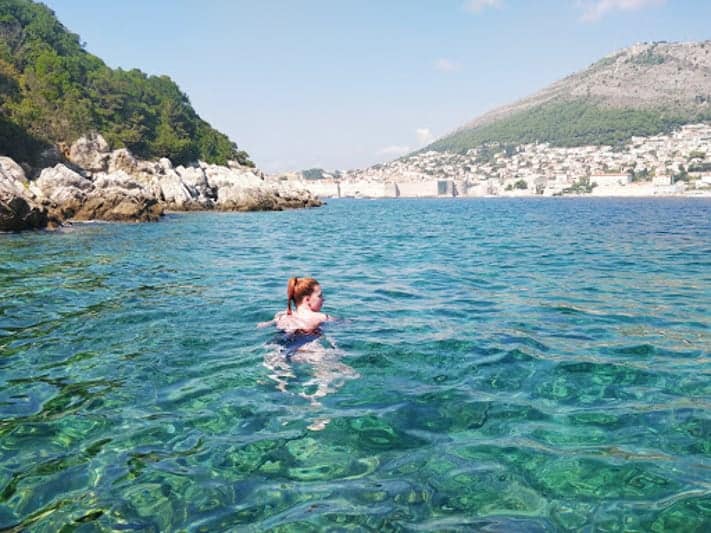 WCIL: What visas did you arrive on and was it difficult or easy to sort your visas out?
Luckily, being from the UK, it was pretty easy passage from England to the Netherlands. I don't need any visas just yet, but who knows what will happen once Brexit happens.
WCIL: WHAT WAS THE FIRST IMPRESSION OF YOUR NEW HOME?
I was used to coming over here at least once a month, so the move wasn't so shocking to be honest. I had had the privilege to have a good old explore beforehand – something I'd highly recommend if you're planning on a big move and get the chance.
WCIL: DID YOU KNOW MANY PEOPLE IN YOUR NEW COUNTRY WHEN YOU MOVED THERE? HOW DID YOU SETTLE IN AT THE BEGINNING?
To be honest, I felt a number of mixed feelings when I first moved. I had lots of new people in my life, and getting to know them was fun, but tiring with a new language thrown into the mix! I was very lucky to know another expat, who was already a good friend of mine, and she helped me enormously. I also tried to throw myself into volunteering when I first arrived, so I met a number of people through that.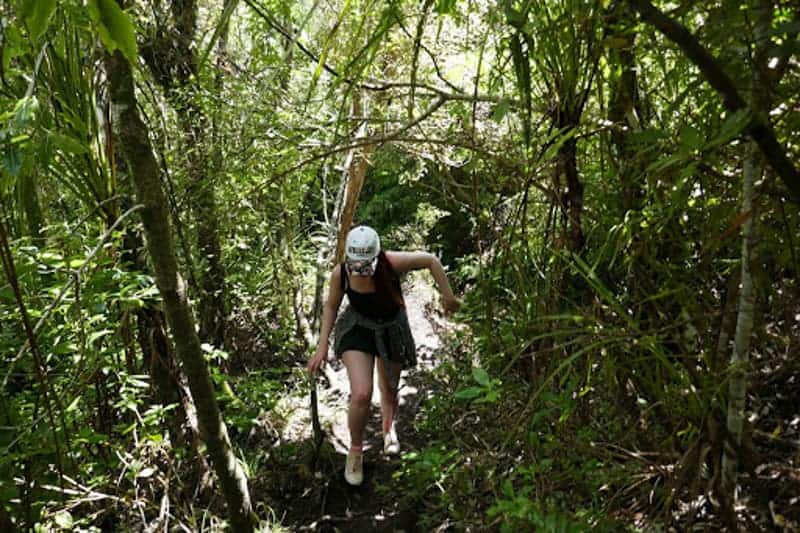 WCIL: HOW DO YOU SUPPORT YOURSELF ABROAD?
I have a wonderful partner who supports me as best as he can, especially during this transitional period. Other than that I have my own job, which helps make me feel much more independent.
WCIL: HOW DO YOU SPEND YOUR FREE TIME?
I enjoy exploring new towns and of course, everything I used to enjoy back in England. I love going out for meals and heading to the cinema as much as possible. I also love to read and write, and have just become a member at my local gym.
WCIL: HOW DID YOU MEET PEOPLE IN YOUR NEW HOME?
By throwing myself into volunteering, and then work. I also go to Dutch school three days a week to learn the language and have met lots of like-minded people that way. It's been great getting to know some of my partner's friends and family too.
WCIL: WERE YOU EVER HOMESICK? HOW DID YOU MANAGE THAT?
Initially, after the big move, of course I felt homesick. I missed my family and everything was so new here, it could often feel overwhelming. I still miss my family – of course! – but we keep in touch with video calling and I am a big fan of writing letters. Nowadays, the only time I start to feel homesick is the morning of the day that we return home from England, but once I'm back in the airport, I'm excited to get home to the cat again!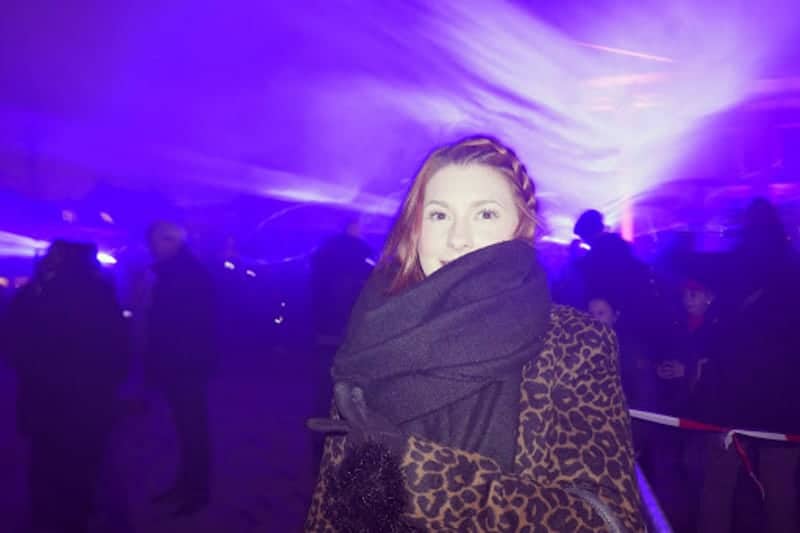 WCIL: WHAT DO YOU MISS FROM YOUR OLD LIFE?
The simplicity of knowing my own language, and being able to go to the doctors or the hairdressers without having to plan every single thing I need to say beforehand. Oh, and good old English cuisine.
WCIL: WHAT DO YOU HAVE IN YOUR EXPAT LIFE IN THE NETHERLANDS THAT YOU NEVER HAD IN YOUR HOME COUNTRY?
An opportunity to see the world and learn a new language. The opportunity to binge on all the tasty fried foods that the Netherlands has to offer… bitterballen are the best.
WCIL: IF YOU COULD GO BACK IN TIME TO BEFORE YOU BECAME AN EXPAT AND GIVE YOURSELF ONE PIECE OF ADVICE, WHAT WOULD IT BE?
Don't worry so much. Everything will work out in time!
WCIL: WHAT HAVE YOU LEARNED ABOUT YOURSELF IN YOUR EXPAT LIFE IN THE NETHERLANDS ?
I am stronger than I think! Even though I still find some days tough, I know I can get through it all, especially with such amazing people around me.
WCIL: TELL US ABOUT SOME OF YOUR HIGHS AND LOWS OF EXPAT LIFE IN THE NETHERLANDS.
Accidentally laughing in a colleague's face when she told me about how her cat had died was a low point for me. It was an error in my in-head translation skills, which made me out to be very cruel. Luckily, she understood and found the funny side of it when I told her what I thought she had said.
For highs it has to be the amazing support I get here and the amount of love I feel from the people around me.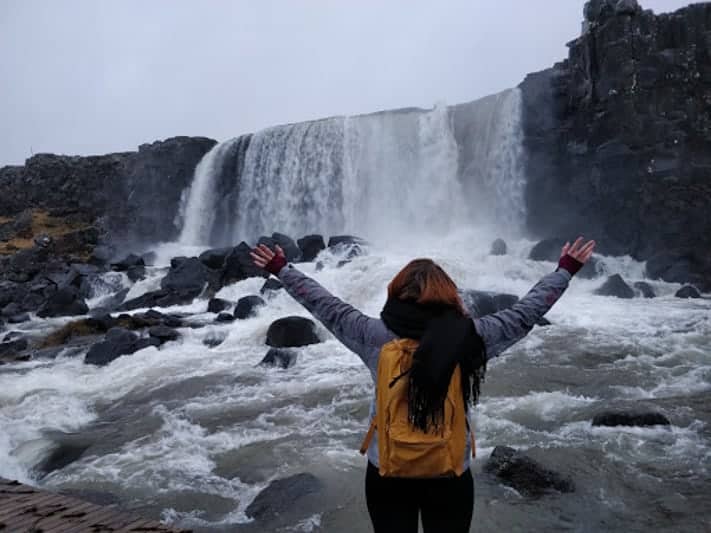 WCIL: WHAT DO YOU MISS MOST ABOUT HOME?
My family – especially supporting my parents and watching my siblings grow up.
WCIL: WHAT WOULD YOU SAY TO ANYONE CONSIDERING AN INTERNATIONAL MOVE?
It's a great experience which is one not to be missed if you have a chance. Don't be scared, everything gets easier, especially the language!