Costa Rica citizenship is a natural step for many Expats living in this beautiful Caribbean country. We'll show you how to claim nationality and get an excellent Costa Rica passport.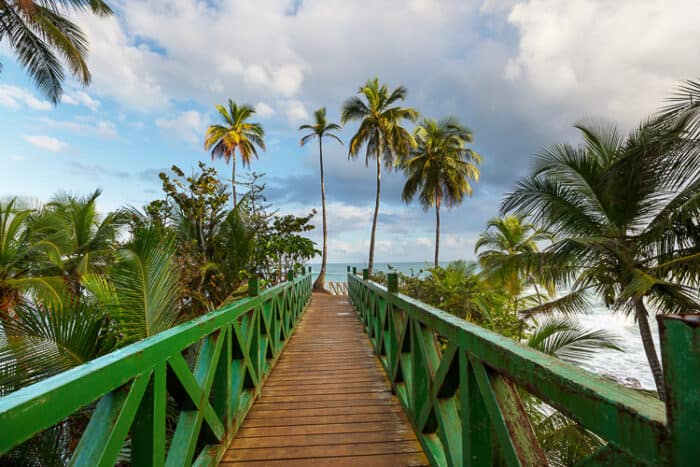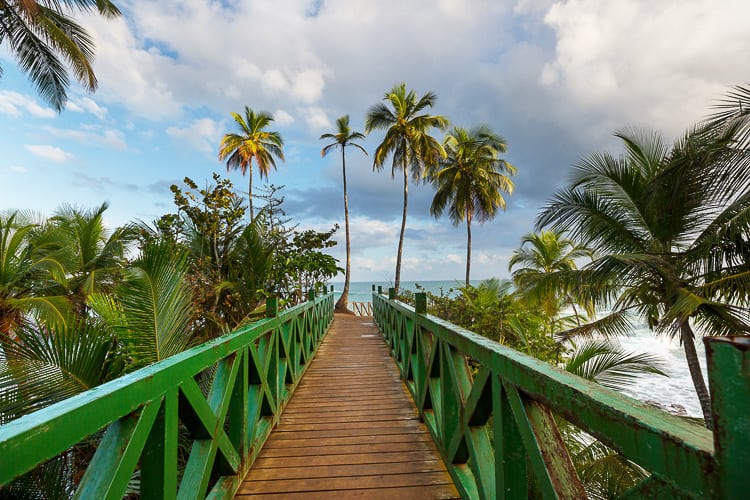 Ways to Gain Citizenship in Costa Rica
To enjoy the benefits of being a Costa Rican citizen, you have to become a citizen first. By law, there are three main ways to acquire citizenship in Costa Rica: birthright, descent, and naturalization. You can also become a citizen through other paths, such as marriage.
Costa Rica Citizenship By Birthright
You acquire Costa Rican citizenship by birthright if you meet the following conditions.
Born in Costa Rica to Costa Rican parents.
You're born in Costa Rica to foreign parents but are registered in the
Civil Registry. Your parents must complete the registration before you are 18, or you must register yourself before you reach 25.
Costa Rica Citizenship By Descent
You're also eligible for Costa Rica nationality and a passport if you are born abroad to Costa Rican national parents.
Born abroad to a Costa Rican mother or father. You need to be listed in the Civil Registry before you can acquire citizenship by descent. You can obtain registration either by your parent before you reach 18 or by yourself before you are 25.
Costa Rica Citizenship By Naturalization
Another way of acquiring Costa Rican citizenship is by naturalization or Naturalización. This is where you qualify by legally living in Costa Rica.
How long do you have to live in Costa Rica to qualify for naturalization?
Seven years: The standard for most applicants
Five years: For people from other Central American countries, Spanish Citizens, and Latin Americans by birth.
Two years: For those married to a Costa Rican national. This is sometimes referred to as citizenship by marriage. Your marriage should be held in Costa Rica, and be recorded in the Civil Registry Office. If your spouse is a permanent resident, you can apply for temporary residence. After three years of marriage, you are eligible for permanent residency. Note that the government must legally recognize your marriage in Costa Rica.
Other requirements:
18 years of age or older.
Evidence of legal residence.
A clean criminal record.
Evidence of a source of income while living in Costa Rica.
You can speak, read, and write in Spanish.
Successfully take the Education Ministry exam on the history and values of Costa Rica. You also qualify if you provide validated proof of education in Costa Rica.
Two witnesses can testify to your conduct and livelihood.
Is Costa Rica's Citizenship by Investment (CBI) possible?
There is no direct citizenship by investment (CBI) program in Costa Rica. Instead, the country has a residency by investment (RBI) program. The minimum investment is US$200,000 for an active business enterprise, real estate, securities, or forest plantations. After three years of temporary residency, you can apply for permanent residence. You can apply for citizenship after one year of being a permanent resident.
Other Temporary Resident Permits that can lead to Permanent Residency and Citizenship
The Temporary Pensionado (Retiree) Residency and the Temporary Rentista (Fixed Income) Residency allow you to apply for permanent residency after three years and then full citizenship.
The Process of Naturalization
As an Expat, you will probably need to acquire Costa Rica Citizenship by naturalization. You'll need to present the following documents when you apply.
Cover letter or application letter.
Birth certificate.
Five passport-size photographs.
Up-to-date DIMEX (residency) card.
Proof of income.
The application process usually takes 200 days or ten months and has no fees. Once approved, you can apply for your national ID and passport.
If you undergo naturalization by marriage, you have to provide additional documents:
Your Costa Rican spouse's ID.
Marriage certificate from the Civil Registry.
Remember that the Options and Naturalization Department of the Tribunal Supremo de Elecciones handles the applications for naturalization, not Immigration.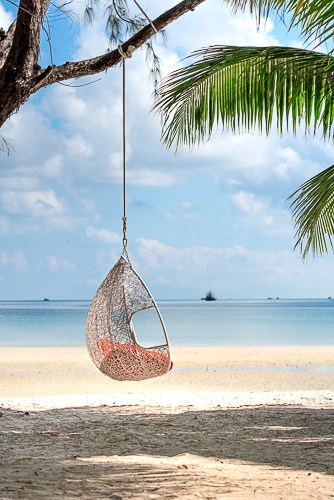 Why Costa Rica? Advantages of Gaining Costa Rica Citizenship
Costa Rica offers many great opportunities to people from around the globe. Expat surveys name Costa Rica as one of the best countries to live in terms of work, life, and cost of living.
Right of Abode
When you are a citizen of Costa Rica, you can enjoy the right to live and work in the country without restrictions. You won't need to renew your residency permit or secure visas. You are free to stand for and vote in local elections.
Costa Rican Passport
Having a powerful passport is a plus when choosing a place to move to. The Costa Rican passport is highly respected, with extensive visa-free travel.
With Costa Rica's passport, you can have visa-free or visa-on-arrival access to 150 countries, including territories.
Free to Leave and Return
When you are a Costa Rican citizen, you can leave the country for many years and come back without worries. This is different from being a resident. Residents who leave Costa Rica for an extended period have to apply for suspension of residency.
Costa Rica's Dual Citizenship
In general, Costa Rica recognizes dual citizenship. You do not need to renounce your previous citizenship. However, you still have to check your country's regulations regarding naturalization in a foreign country.
Check out how dual citizenship might benefit you, or otherwise, by speaking to our experts.
Costa Rica Citizenship Law
The law governing Costa Rican residency and citizenship is the Ley de Opciones y Naturalizaciones. Established in the country's 1949 Constitution, the law determines who is eligible to be a Costa Rican citizen.
Next steps to becoming a Costa Rican citizen
If you think you're eligible to become a Costa Rican national, your next step should be to consult a quality Costa Rica Immigration lawyer. They'll be able to help you with your journey to your new Costa Rica citizenship and passport.