You can trust our network of immigration partners.
Where Can I Live has an assessment process that finds the best lawyers in the business. We also continually monitor their performance to make sure that our clients always get excellent service.
Here is the experience of some of our clients BEFORE they used a Where Can I Live partner.
"I wasn't ever clear on the status of things, roadblocks, the timeline, subsequent steps, or anything else really."
"Communication was almost impossible, especially getting them on the phone or even to answer an email. You must call them every day in the hope someone will talk to you. "
Immigration law has a bad reputation. And, there are bad apples that will cost you time and money. But, there are also brilliant people doing exceptional work.
Choosing the right partner is tough if you don't know where or how to look, we know from personal experience!
We decided to develop a network of the best Immigration lawyers available to save people pain, time, and money. To do that, we thought hard about the essentials and settled on three things: expertise, service, and value.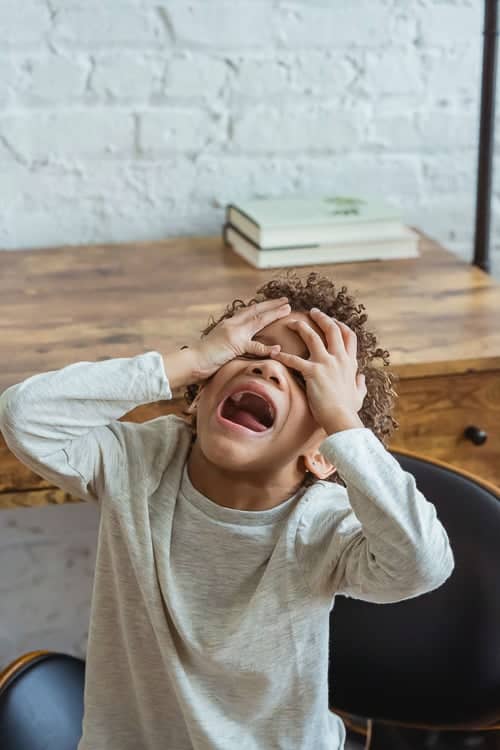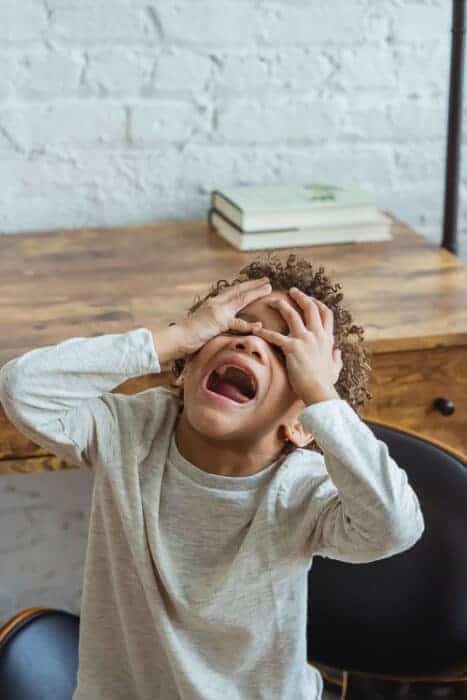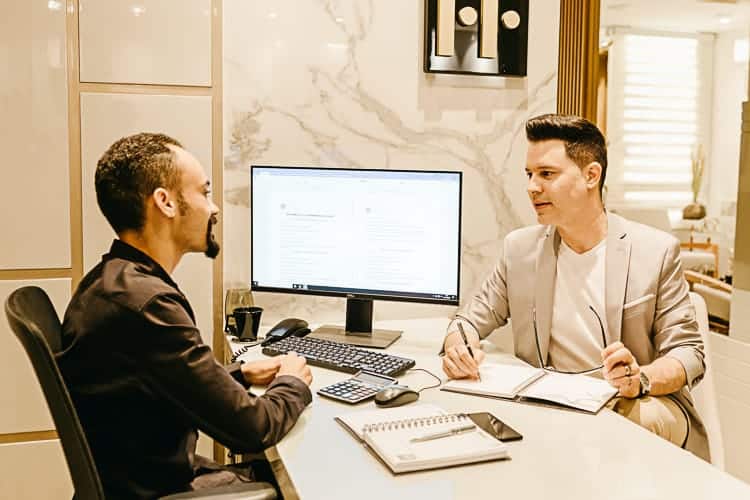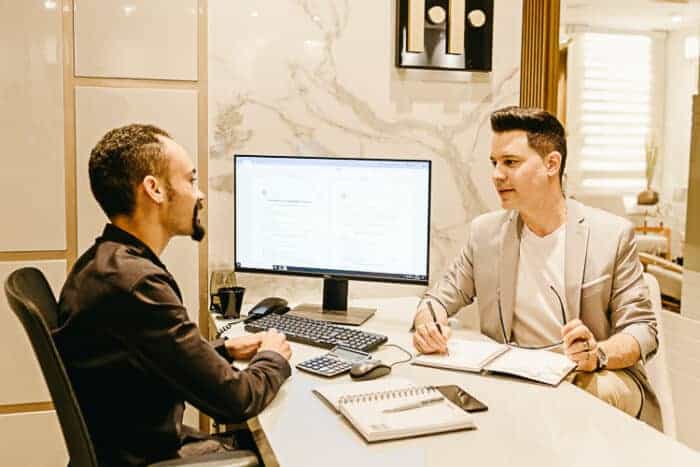 So how does Where Can I Live find the best immigration partners?
We have an 8-point assessment to find the best in the business. All Where Can I Live Trusted Partners must:
Be legally qualified to practice immigration law in their jurisdiction.
Have sound privacy policies and procedures to ensure the safety of your data.
Be local immigration law SMEs that are up to date with the latest options and opportunities.
Put their customer's interests first and not push unsuitable programs and schemes for their own profit.
Be a customer focussed, boutique law firm, and not a sausage factory. We want people who care about clients, not billing.
Communicate clearly with customers in English.
Have excellent press and outstanding reviews for customer service.
Show transparent and fair pricing.
Our 8-point assessment is just the beginning.
Once we have selected our partners, we monitor their performance with every single client.
If you use a Where Can I Live partner, we'll ask you how it went – and we do with every single client. We also do in-depth interviews with some clients where we want more information. And, we consistently monitor other review sites and press for any red flags.
If a partner doesn't meet our standard, we terminate the collaboration. And, yes, we have fired partners when their standards have slipped. We will not accept poor service for our clients.
Do we trust our selection and assessment process?
Yes, 100%.
That is why we offer a 100% guarantee of satisfaction.
If you are unhappy with your initial consultation, just tell us what went wrong, and we'll refund you immediately. Our long-term business counts on the performance of our partners.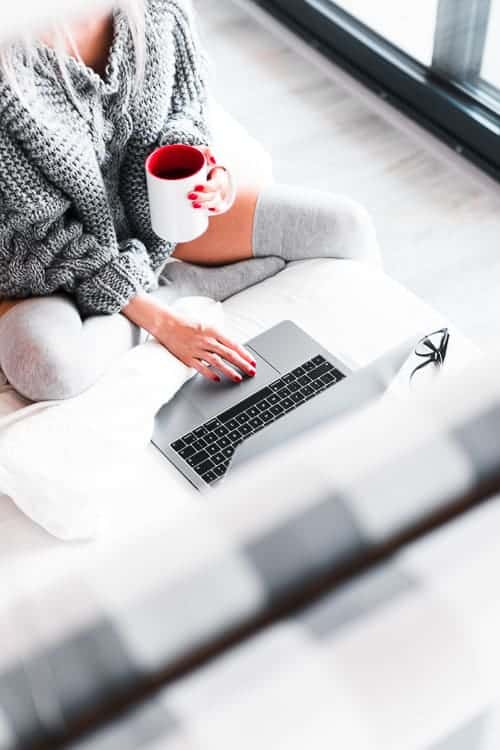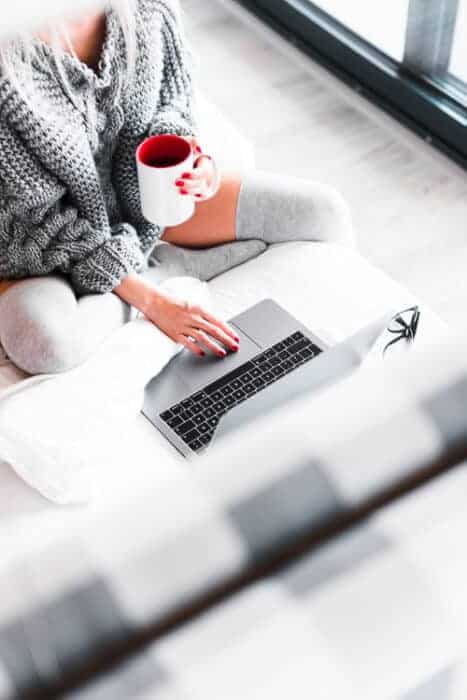 "The service was professional and I was quickly placed with an attorney that was able to answer all my questions and we have started the process for me to make the move to Spain! I would gladly refer friends and family members to Where Can I Live and I look forward to working with them again in the future."
Nathan A.
What does Where Can I Live get out of this?
We take a portion of the initial consultation fee only. You pay no more than you would if you went directly to them and often pay less. And, if you engage the partner, the charge is offset against future fees, so there is no cost to you.
We don't get a portion or cut of ongoing fees. We have no financial interest in your ongoing relationship with the partner.
If you have any questions about our assessment process or a particular lawyer, please feel free to drop us a line at [email protected].