Who and what is Where Can I Live?
The step-by-step roadmap to starting your new life abroad.
If you're considering a move abroad but struggling to find the information you can trust or understand how the process works, you've landed in the right place.
Spin the globe, choose your country.
Every month, our website draws many thousands of people ready to embark on a new life abroad. If you're still narrowing down your options, How to Choose shows you the big picture. What is the best country to live in, which are the best places to retire overseas, remote work, or live in Europe? Once you want to dive deeper, Our Countries pages bring you a detailed overview of every destination.
Speak to a lawyer, get the ball rolling.
Over 3,000 Expats have bypassed navigating their paperwork alone, by consulting our immigration partners. We use a stringent 8-step selection process and an ongoing quality program to ensure they deliver exceptional service to our clients. And we'll help you find the best partner for everything from transferring money to international removal companies in our in-depth guides.
Go and Live your Dream.
Need more inspiration? Head to Expat Stories and our Living In Series, where our landed clients share tales from around the world, along with insider tips to help you make the most out of your new life abroad. Read about everything from transferring money securely to staying mentally healthy.
"I'm definitely using this platform again in the future and I'd recommend it
to anyone needing to find answers directly from a trusted source."
Gustavo Gonzalez, Expat in Argentina & Spain
Our Story
Where Can I Live was born from our passion for experiencing the world and our curiosity for what's possible. We've lived in six countries on four continents before making Spain our home in 2015 thanks to Alison's British passport. When Brexit loomed, we were worried about how we could stay in Spain: then we discovered Alison was eligible for an Irish passport through her grandmother. We'd never know about this life-changing opportunity for our family. And it made us think…
What hidden opportunities exist for millions around the world to live a dream life abroad?
We started looking at visas, residency, and citizenship resources. We found that information was scattered, inconsistent and hard to find. Most companies were pushing one country or visa. When desperation and red tape drove us to hire an immigration lawyer, it led to more frustration; we decided it shouldn't be this hard.
We're geeks for incorporating complex data into digestible information and delivering excellent service. We dug into our global corporate experience. We know how to navigate cultures, build products, recruit a team, and hire the right partners. If you're considering a move abroad but struggling to find the information you can trust or understand how the process works, you've landed in the right place.
Meet the owners
Yes, we even have the same name.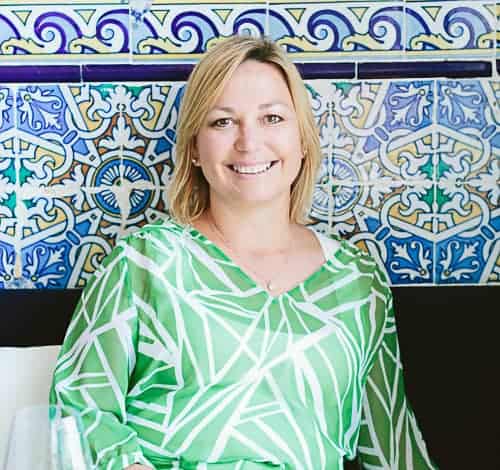 Alison Johnson ("Ali") can't stand admin or operational inefficiencies. She built a career in investment banking IT by improving processes, implementing automation, and simplifying things for the businesses she supported. As a director of the investment bank, she oversaw huge global teams and multimillion-dollar budgets. But her greatest passion is travel. She loves using her skills to make boring things (like immigration) easier for people so that they can start a new life abroad. Ali is also passionate about the oceans. She served on the Board of Directors for the Australian Marine Conservation Foundation, and along with her husband, is a Dive Master with more than 500 dives under her belt.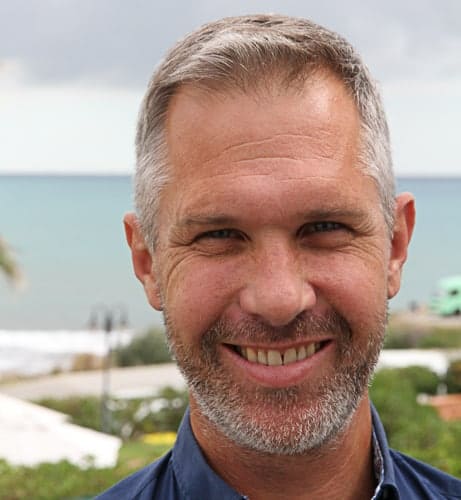 Alastair Johnson ("Al") fell into IT in the UK in the '90s. It was an in-demand skill, he's a smart guy, and it paid well. As an executive in pharma, he managed large teams and oversaw budgets of over $20M. He was also the CEO of a tech startup for three years, through product development and a funding round. His real love and university major, however, is English and he is perfectly suited to heading up our Content. Golf keeps his focus sharp, while scuba diving and hiking quench his ongoing thirst for adventure. He's passionate about freeing up time to get out and enjoy more of life and wants the same for everyone.